The last four big acts of the C2C Country To Country in Berlin 2020 – the three days have been very exhausting, but also an amazing step forward to German country music and the German country scene. Here are my impressions of Verti Music Hall on 8th March 2020.
This posting comes with a 546 major size picture gallery located in the concert gallery section.
C2C Berlin 2020 – Day 3 – Main Stage Lineup
The Main Stage lineup on the final Sunday has not been affected by any cancellations and was held as expected. However, Runaway June's Hannah Mulholland could not travel to Berlin due to flu. Jennifer Wayne and Naomi Cooke did the show as a duo.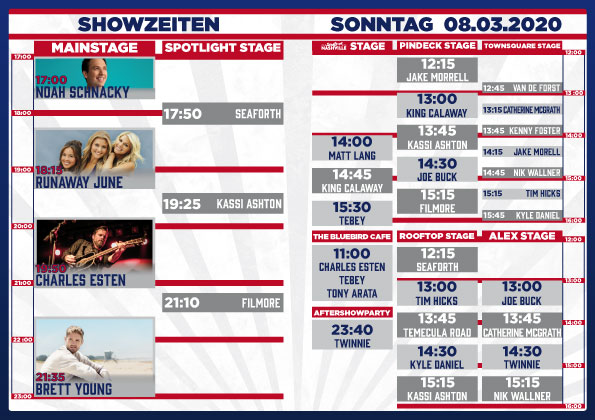 C2C Berlin 2020 – Day 3 – Main Stage Shows
The evening was opened by Noah Schnacky, who is some sort of the current country music young ladies's dream. Not too much my favorite kind of country music, but many people liked it – so he did a good job. Will be interesting to see him in the intimate Sound of Nashville shows in the week after the Berlin festivals.
Even though I was not in line with the most critics, who loved their album Blue Roses, I was looking forward to see Runaway June on stage again. They did a really good show – especially Naomi Cooke has an amazing stage presence. You did not have the feeling that one third of the group was missing on stage.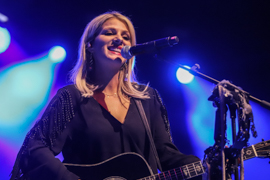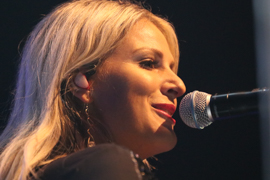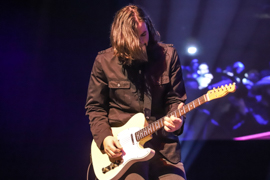 I personally feel that this photo line of Naomi Cooke (which is in fact quite long, see full gallery of this posting) was the best series of pictures I took during the C2C 2020 Berlin, by the way.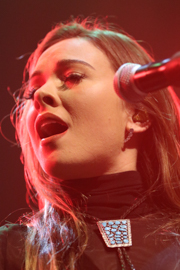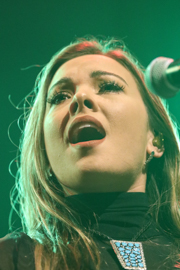 You just have three songs to take pictures in the photo pit – and when I sum up what I explored of Charles Esten's show, I would say, it has been the most fun ten minutes of the whole weekend to me. Great music, great light, so much energy by Esten, whom I saw with a full band for the first time – a very different experience compared to more intimate setups. Wow!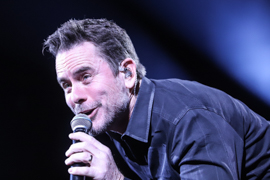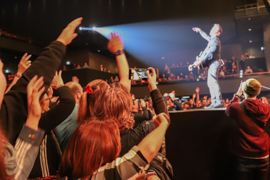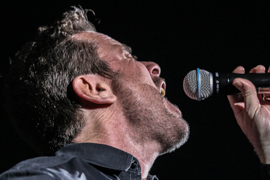 Last, but not least, Brett Young was up to finish off the festival (apart from the After Show Party, which felt to have been legendary). The show felt much more mature compared to the ones I saw of him before. Nice finish, definitely.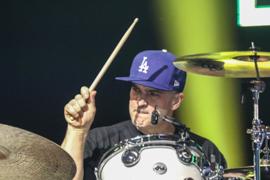 C2C Berlin 2020 – Day 3 Main Stage – The Gallery
There are 546 pictures of the main stage, third day. You find them in the C2C Berlin Gallery Group of the concert galleries:
Flyctory.com about Country 2 Country
Here are more postings related to the Country 2 Country festivals in the UK, Netherlands, Ireland and Germany:
Flyctory.com Country Music Reviews
Here are reviews of all country music albums and EPs I reviewed earlier on the website: