Sunday, 8th March 2020, the third day in Berlin. Already that typical mixture of feelings: looking forward to the last shows, being euphoric about the last two days and all the memories, being sad that it is just one more day – but maybe also looking forward to days of proper sleep again.
This posting comes with 598 major size pictures in the concert gallery section.
C2C Berlin 2020 – Day 3 – Side Stages Lineup
One of the highlights of the day was definitely the German debut of Catherine McGrath, who had two shows in the early afternoon hours. Kyle Daniel and Tim Hicks came back from Amsterdam and gave additional shows around Verti Music Hall.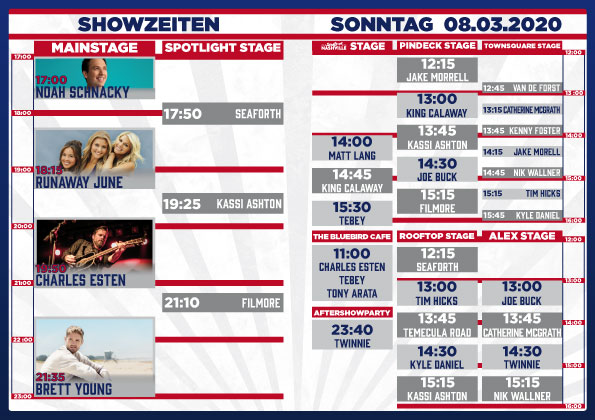 C2C Berlin 2020 – Day 3 – Afternoon Side Stage Shows
My day started on Pindeck Stage. I enjoyed the set of Jake Morrell, who also played his Englishman. The fans were a bit lame at the beginning, but the people woke up quite early and partied the Morrell.
After this morning warm-up I went to the crowded Mercedes Plaza and enjoyed how the Ice hockey fans felt to enjoy country music a bunch. Van de Forst made excellent use out of that and played a really good show – much better than at Day 2, by the way.
After having the German onstage, Catherine McGrath entered the truck. She played much better than at our last meeting, at the Blackpool British Country Festival 2019, Day 3. A lot of people stood around the Mercedes truck, two good sets of country music marketing on German soil.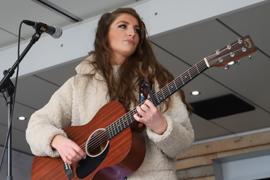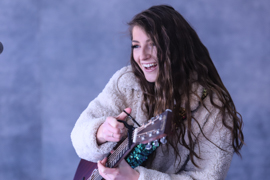 I followed Catherine to her set to the intimate Alex stage, which was really cool as well. I could at least have some views of the end of Joe Buck's show beforehand.
Then, Catherine McGrath was back on stage. She had the opportunity to play more songs and the folks really seemed to enjoy it. Lovely set.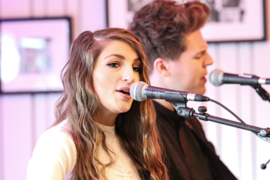 I again changed venue and went up to the Rooftop Stage, where Kyle Daniel was just outstanding and played one of the best sets of the weekend to me. Wow!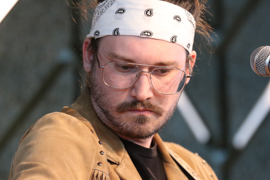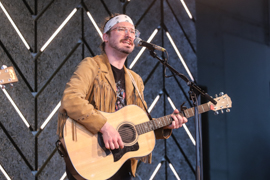 Before I closed my afternoon report, I went back to Alex stage to see another set of the amazing Nik Wallner, the only artist in Berlin singing in German.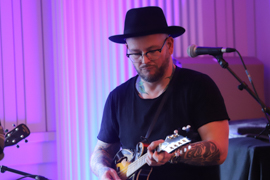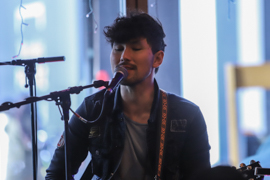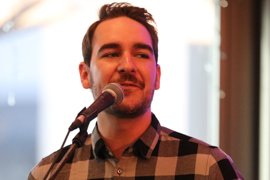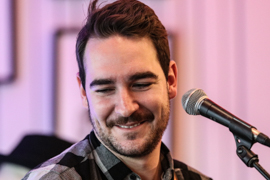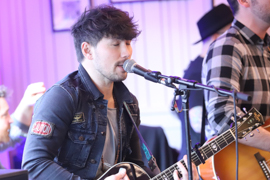 C2C Berlin 2020 – Day 3 – Spotlight Stage
The first act on Spotlight Stage was Seaforth, who again played a very nice set on the tiny stage.
The second intermission entertainment was Kassi Ashton, who is an amazing and catching performer, even though her movement were just limited on the small change.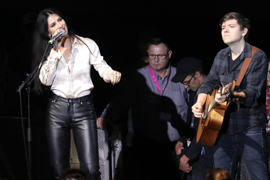 The final spotlight appearance of the weekend was Filmore. Like during his Main Stage appearance on Saturday, he felt to be so proud and happy to share his emotions and morning snacks with the key persons available.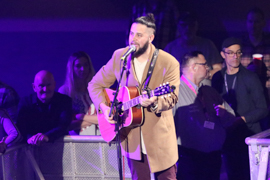 C2C Berlin 2023 – Day 1 Side Stages – The Gallery
There are 598 pictures of the side stages on Sunday. You find them in the C2C Berlin Gallery Group of the concert galleries:
Postings about Concerts
All postings about  concerts I visited:
Country Music Picks
In the Country Music Picks, I share new songs with you. Here are all postings: