Culture freaks may argue that Milan is nothing without the Scala and sports fans think about iconic soccer battles  – but undoubtedly, Milan Cathedral (Duomo Di Milano) is one of the most iconic buildings in the Northern Italy city. Just after being hit heavily by Covid-19, I visited the region on my four day rail trip through Europe and also had to have a stop at this place – as I am neither good in religion / religious history nor in architecture, I present you this lovely place in my Pictured Stories format: larger pictures, less text.
Milan Cathedral – Location
Milan Cathedral and the Piazza del Duomo is like the heart of the city to me. It will be easy to reach this place for you as a tourist: either you opt to take the Metro and step out right in front of the massive church or take one of the trams – I felt in love using them during my time there. Other key attractions like the Scala or the well known Viktor Emanuel Shopping Mall are just a very short walk away.
Milan Cathedral – Admission
If you make it to persuade security that you are worshipping, there is a separate free entrance – but I highly doubt who will make it. Thus you should orientate yourself to the right side of the building (when you are at the Piazza del Duomo), where the ticket booth is located. There are a lot of attractions in, on and around the cathedral which you in theory can buy separately. Admission to the cathedral only, which also includes the Crypt of St. Charles (which unfortunately has limited opening time, so that I did not see it), is three Euro only. I opted for a 17 Euro package, which additional includes the Archaeological Area featuring exvacations of the former Baptistery of San Giovanni Alle Fonti and majorly the amazing Milan Cathedral Museum (Museo del Duomo di Milano) and the Rooftop Walk on the Cathedral (with lift access). In non-Covid-19 times, I would suggest to think about fast track tickets.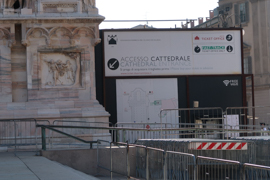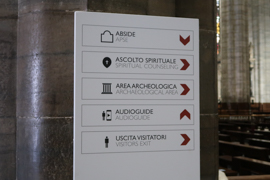 Opening times for the cathedral were 8:00 to 19:00 hrs during the time of my visit. As said, opening times for the other places listed above may vary from these.
Milan Cathedral from Outside
Before daring to have a look inside Milan Cathedral, here are some views from outside. As many similar churches, the construction took several hundred ages. Thus, you may spot influences of multiple archeaological periods. Construction works began in 1386 and it was not completed when the Duomo Di Milano has been consecrated in 1572.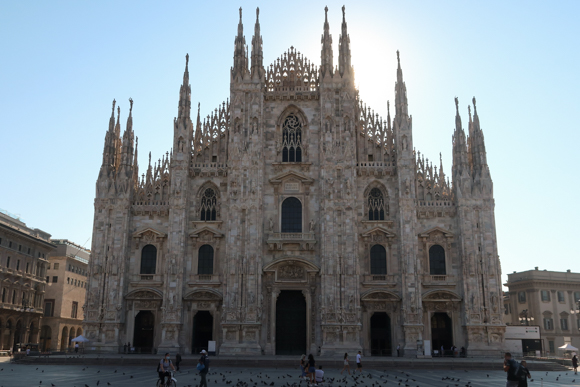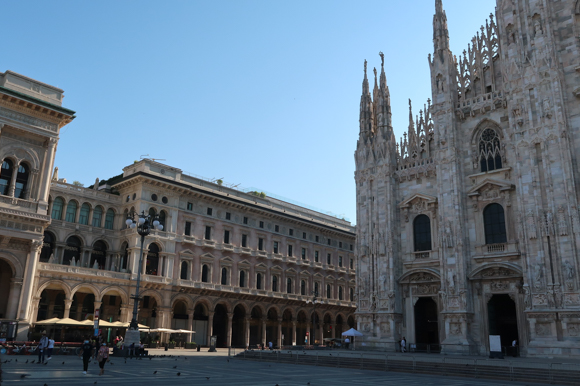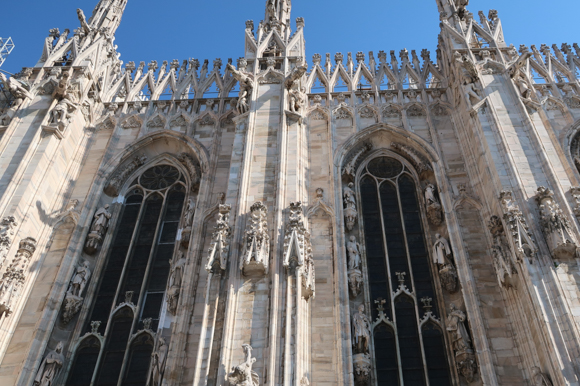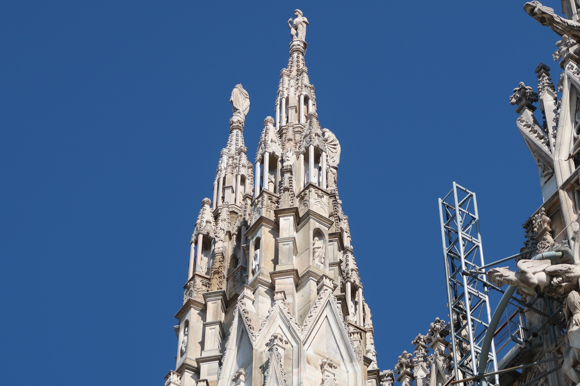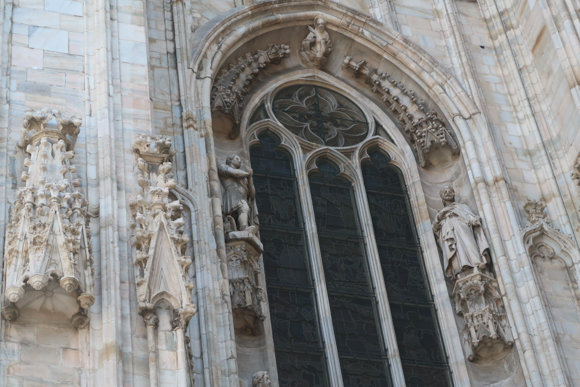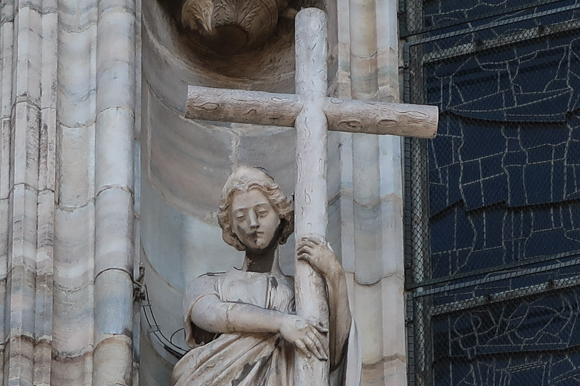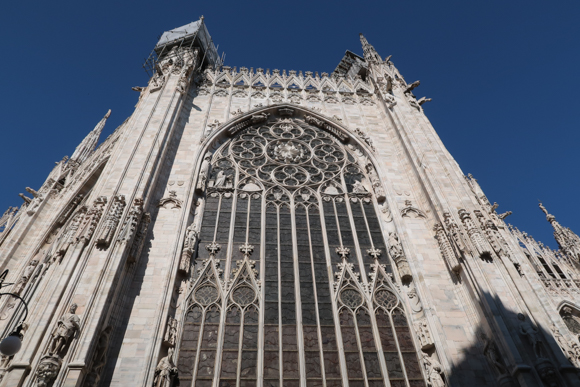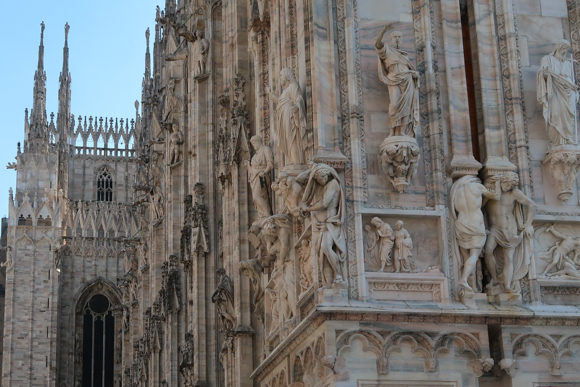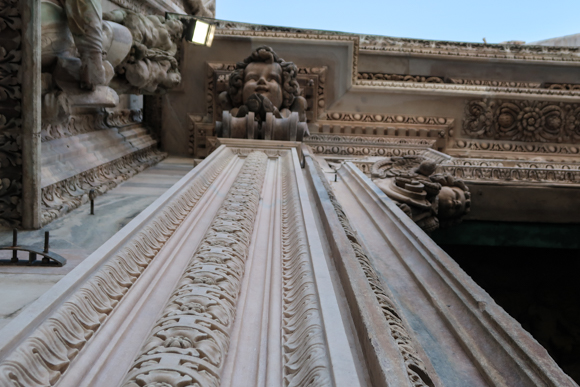 Milan Cathedral – Views from Inside
As said, it feels like all my major lacks of expertise are combined when I am visiting an iconic church or temple. The cathedral is indeed a very impressive building – the statue of the flayed Saint Bartholomew, which is one of the most famous items in the church.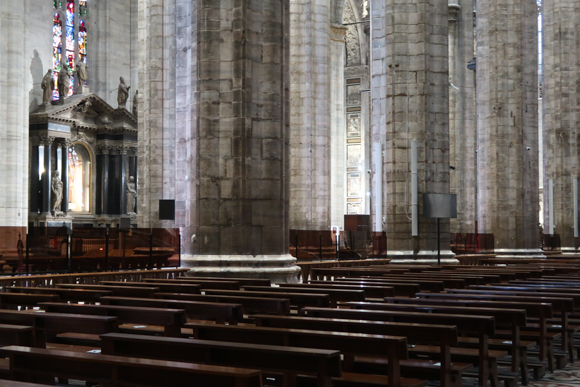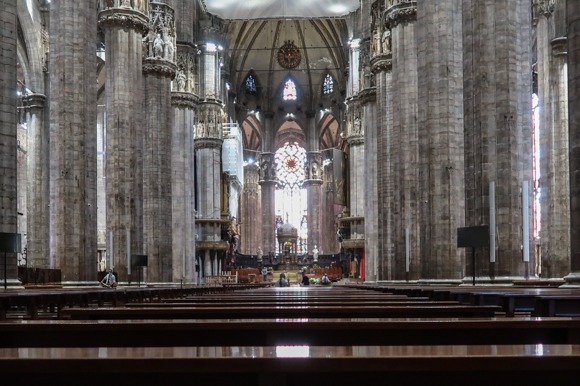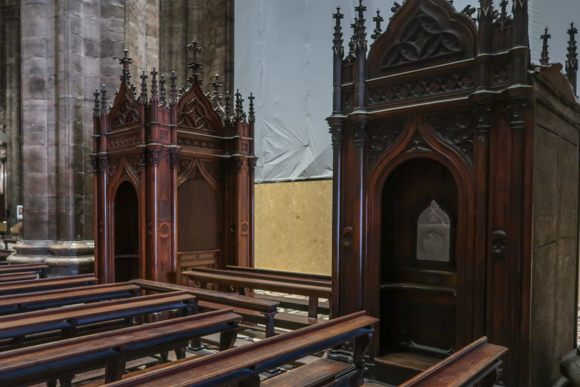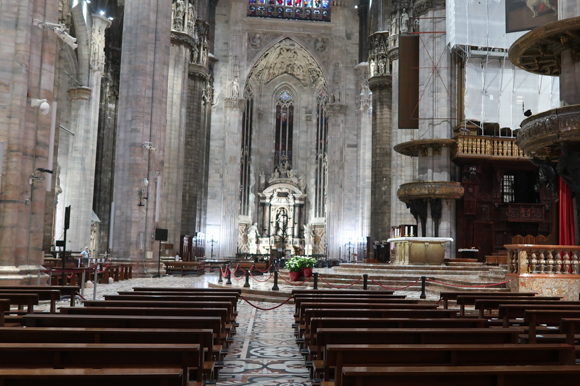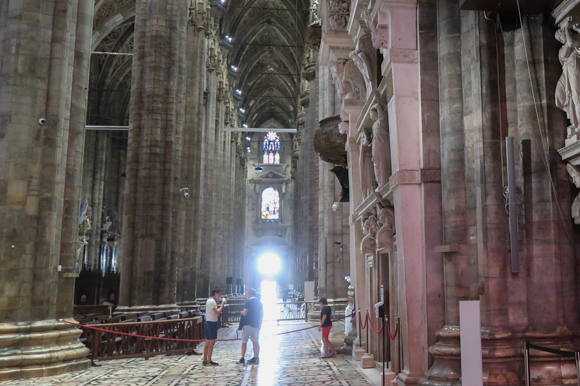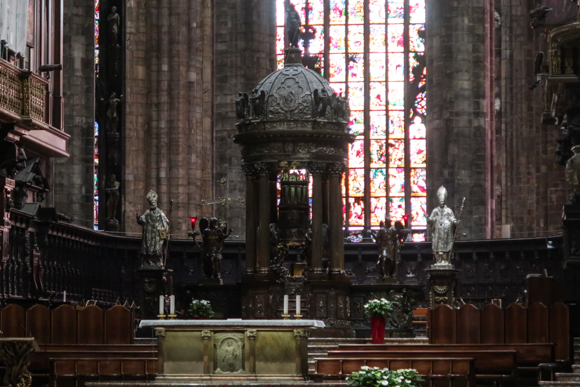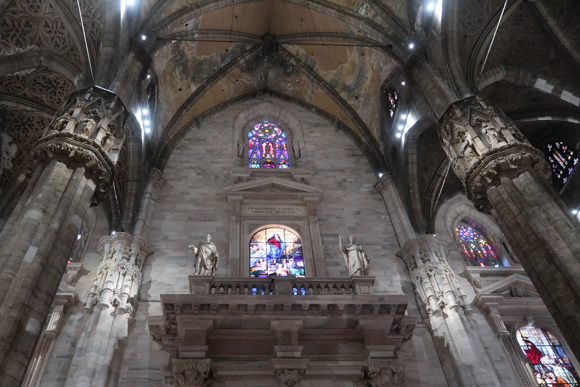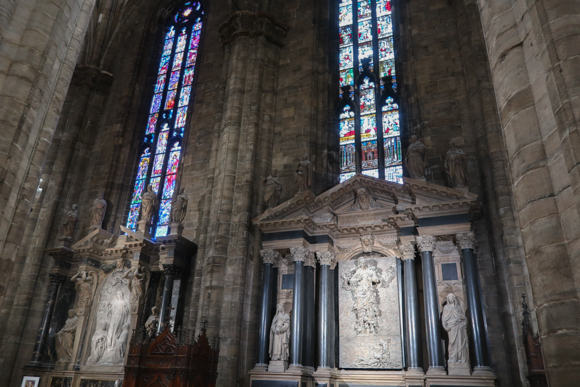 xx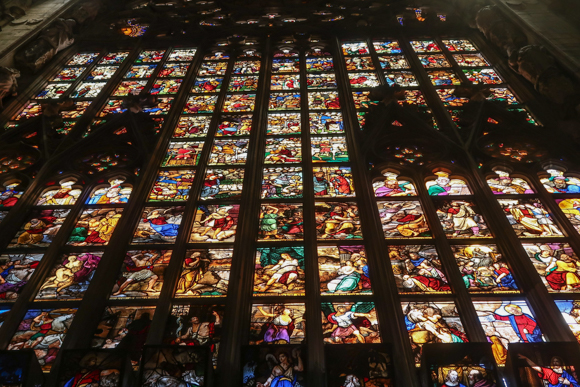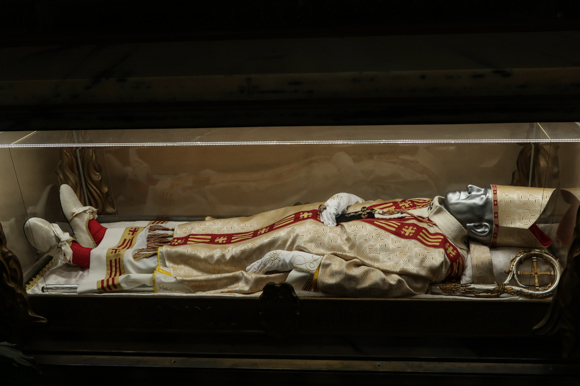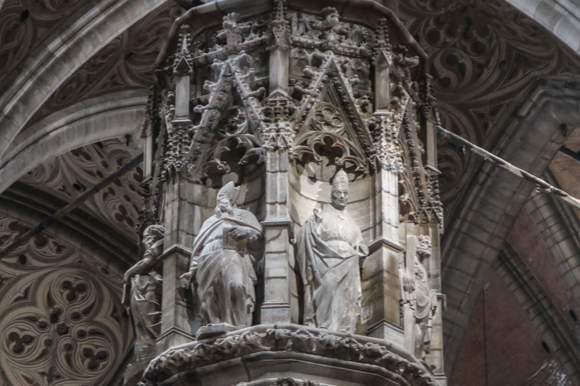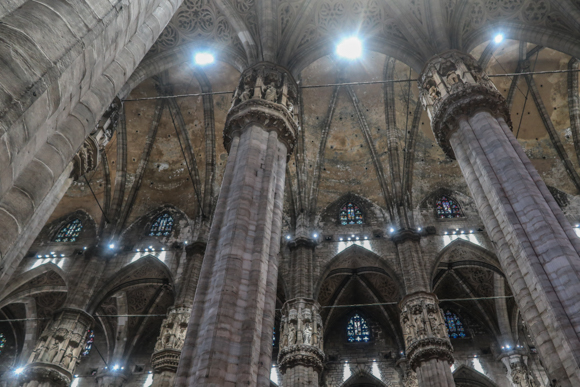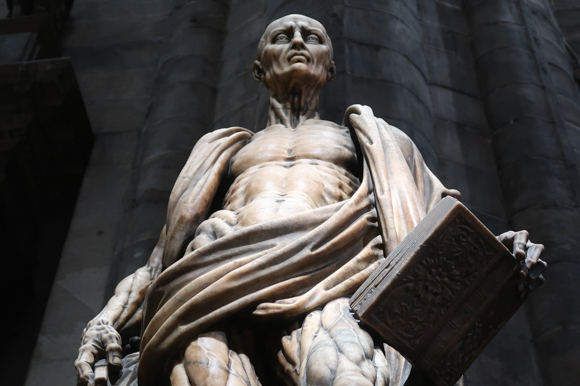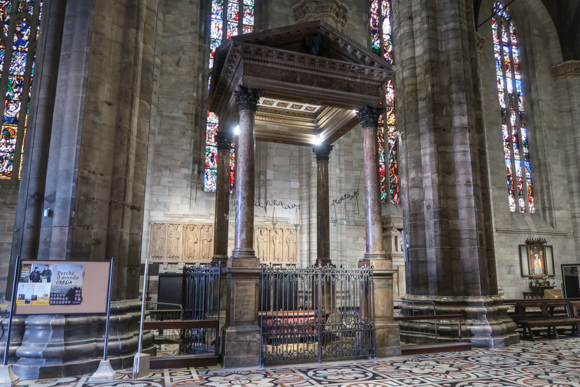 Flyctory.com about Italy
Here are all postings related to Italy:
Flyctory.com Pictured Stories
The key contents of Flyctory.com Pictured Stories are the picture, not the text: