After I recently took you to Bethel Woods, the grounds of the legendary Woodstock Music Festival, in fact taking you to Woodstock in New York State felt like a must-do to me. On the third day of my trip following Weird Al Yankovic on his tour start in April 2022, I have been to the beautiful village for the second time. I give you some views in my Pictured Story.
Woodstock, NY – Location and Transport
I visited Woodstock, which is located close to the Catskill Mountains, on my trip from Poughkeepsie to Albany. The 5,000 people village is not too far away from the Interstate I-87.
There feel to be public bus connections from nearby Kingston to Woodstock. Overall, I would guess you need to have a car to get to the city. Not too surprisingly, Woodstock is touristic and thus there are sufficient parking facilities.
Views from Woodstock, NY
I visited Woodstock on a beautiful, sunny day. The village is really picturesque and has a lot of different stores. There is still a bit of hippie-style atmosphere in Woodstock. However, compared to my last visit some ten years earlier, there were less stores and places reminding of the "good, old days". The touristic Woodstock is more or less located along the New York State Route NY-212 (Tinker Street and Mill Hill Road).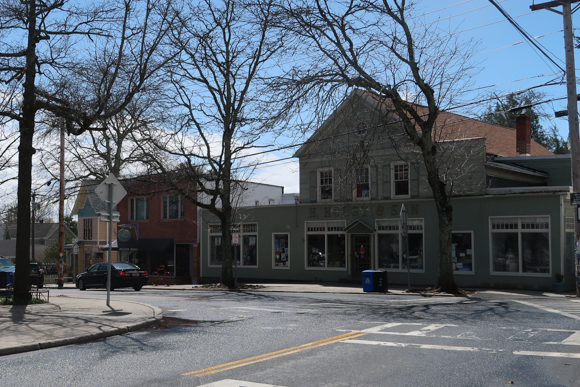 The most catching sight is maybe the Peace pillar at the Village Green Square, which is stating May Peace Prevail on Earth in multiple languages. This square, which feels like the center of Woodstock to tourists, also features a couple of really beautiful buildings. It is just lovely to walk along the street, have a look into the different stores, cafes and restaurants.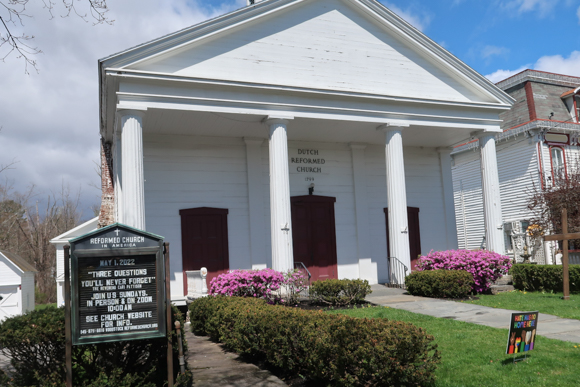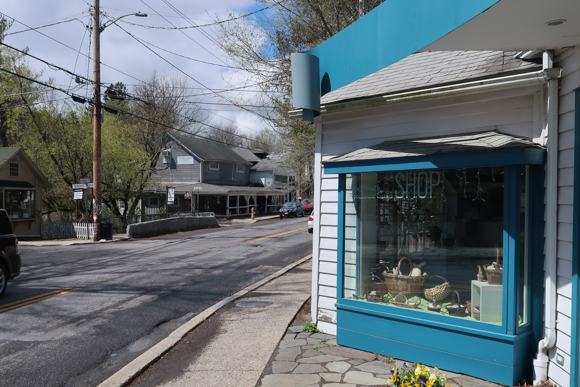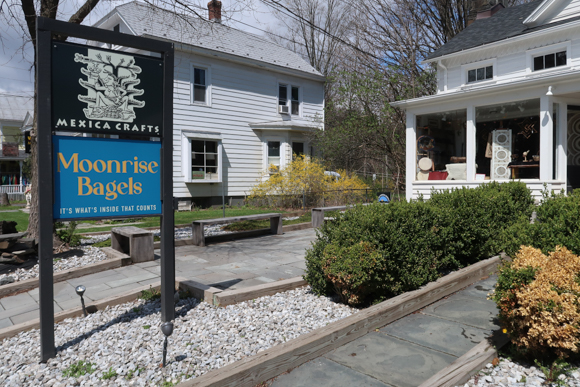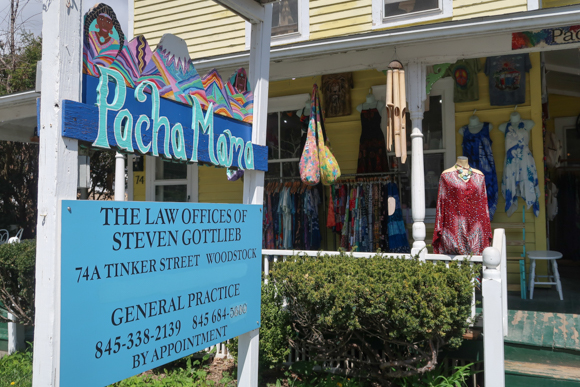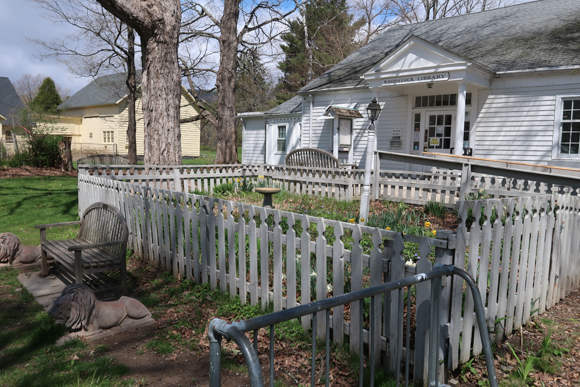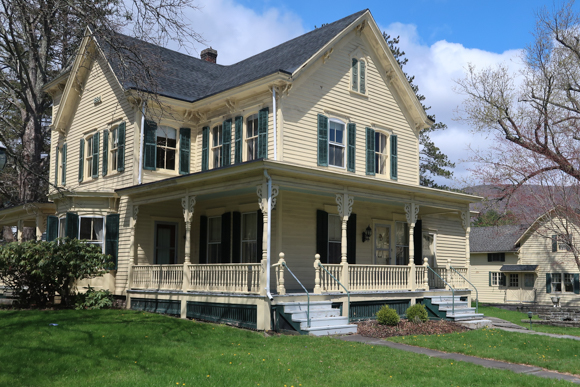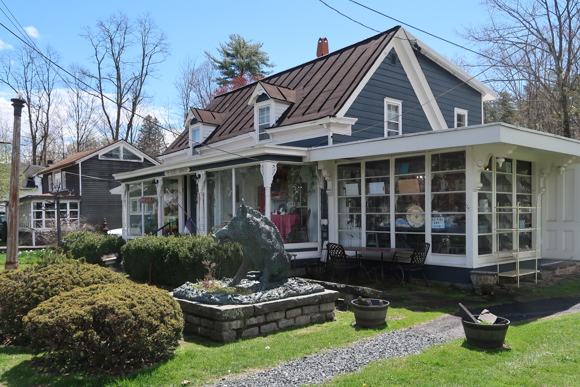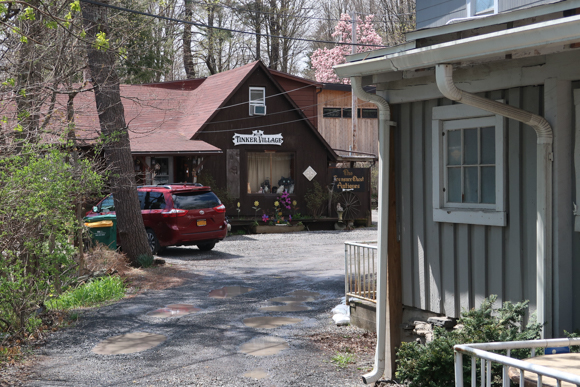 Especially in summer, Woodstock features a couple of places to have a bite or just enjoy a drink outside. Yeah, finally Woodstock is more or less "just" a world-famous name which is related to the most important music festival of all times finally held at a rather far away place. But even if you are not into music, it is also a nice place which is worth to stop by, especially on a good weather day.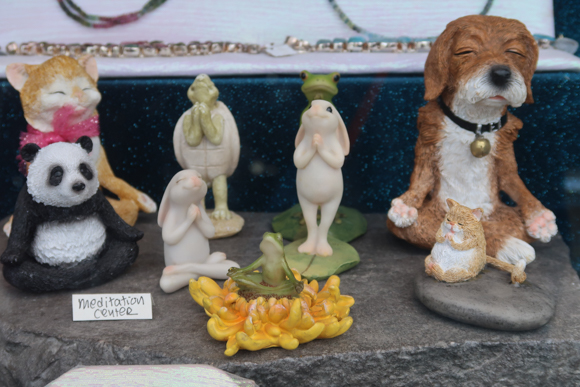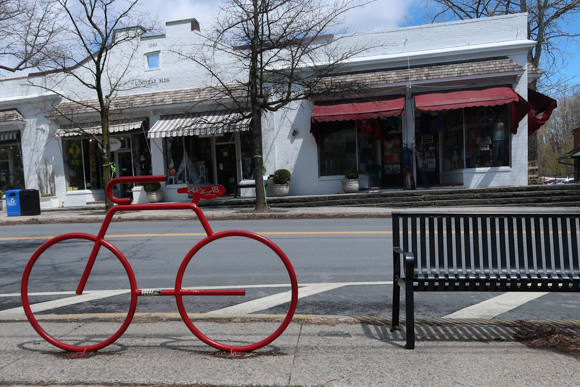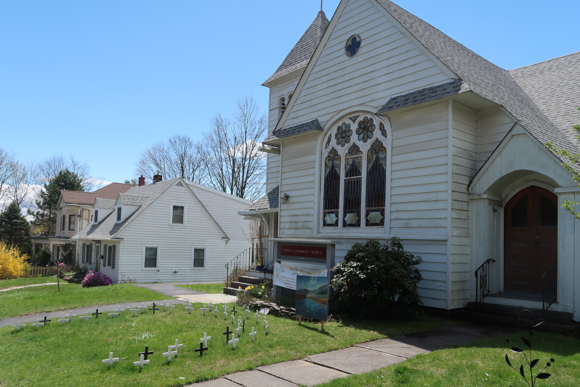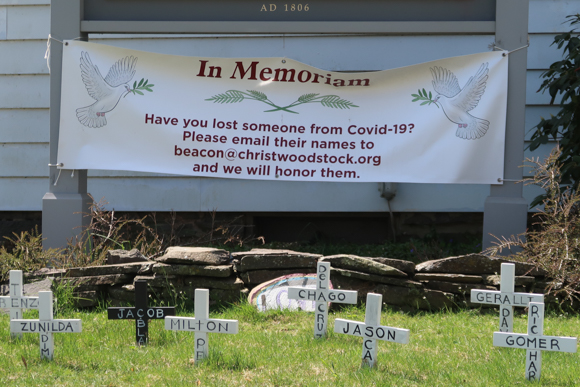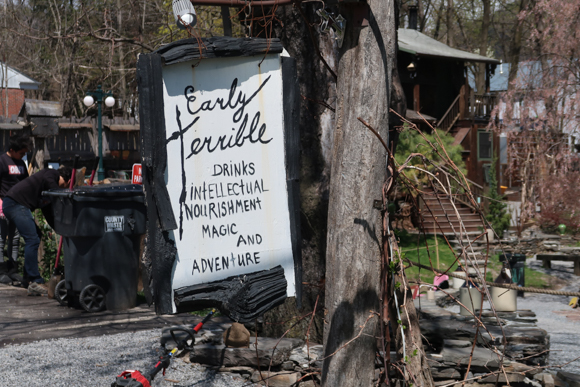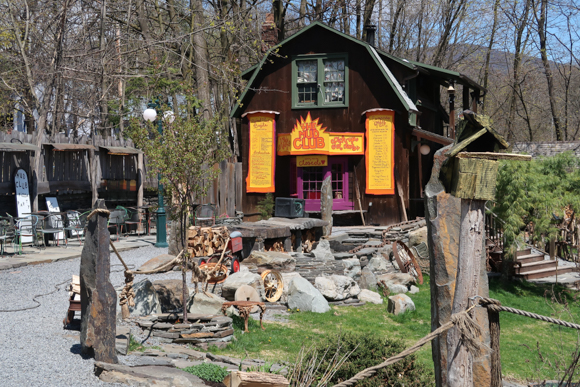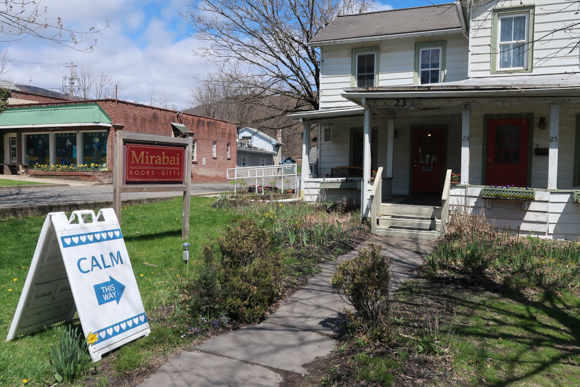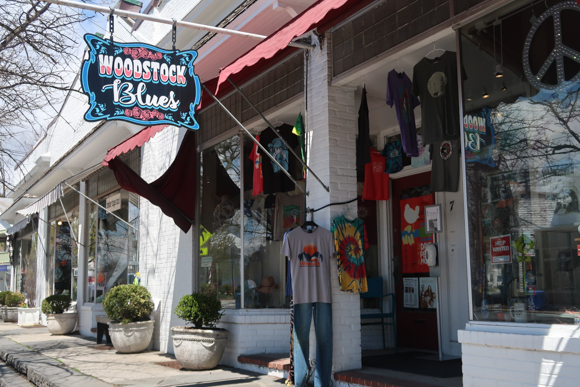 Musical History
These are all articles, in which I dealt with events and places influencing musical history:
Flyctory.com Pictured Stories
The key contents of Flyctory.com Pictured Stories are the picture, not the text: