Due to its very good strategic location at the Baltic Sea, Gdansk has been an important settlement at least since the 10th century A.D.. With about half a million inhabitants, the former member of the Hanseatic League is a very popular destination for tourists when visiting Poland. Especially the Old Town district is a real beauty. During a trip in summer 2021, my wife and I explored the capital of Pomerania. In this posting, I take you on a walk through Gdansk's historic district in one of my Pictured Stories.
Gdansk – Location & Transport
Gdansk is located in Northern Poland as part of the Tri-City region (including Gdynia and Sopot). Many tourists arrive in the city by the nice, neat airport (GDN). However, there are also some cruise ships. The E75 motorway links Gdansk to Southern Polish cities and Warsaw. Alternatively, the city is also linked to the Express InterCity Premium (EIP) network of Polish Rail PKP.
A good starting point to explore the city center of Gdansk is the main station, Gdansk Glowny, which also features bus connections. Within the city, there is also the possibility to travel by local bus and tram connections. There is also scheduled ferry service. This one is, however, regarded to be rather touristic.
A Walk Through Gdansk
Gdansk Old Town is built along the river Motlawa. My walk rather starts in the rather Northern part of the the city center, close to Hilton Gdansk where my wife and I have been staying. My wife and I crossed one of the channels which the river is flowing to and walked along the bank of the Olowianka peninsula. Apart from the Philharmonic Hall, this area also features the National Maritime Museum. We followed the route in Southern direction and then headed West into the city, using one of the bridges over the river. The pirate boat you see is also used for touristic cruises to Westerplatte and is very popular among visitors.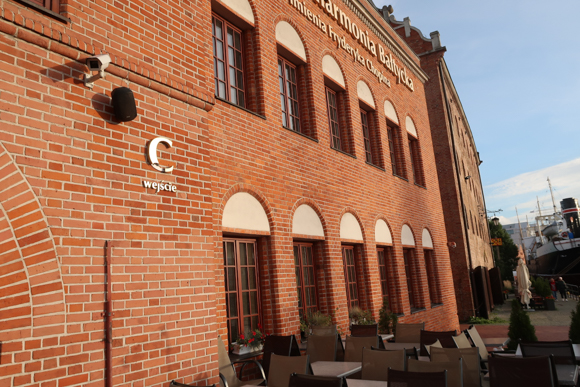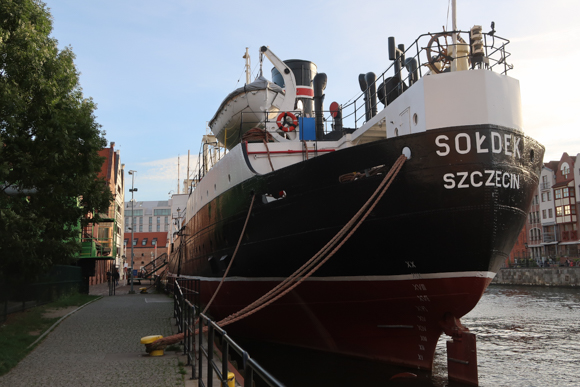 The area along the Zielony Most bridge is having a couple of cruise ships and boat rentals. The first section of my pictures is then heading rather North, back towards the Hilton hotel. The Old Town of Gdansk has been beautifully renovated and is definitely a picturesque place. Close to the hotel, you also see the AmberSky Ferris Wheel.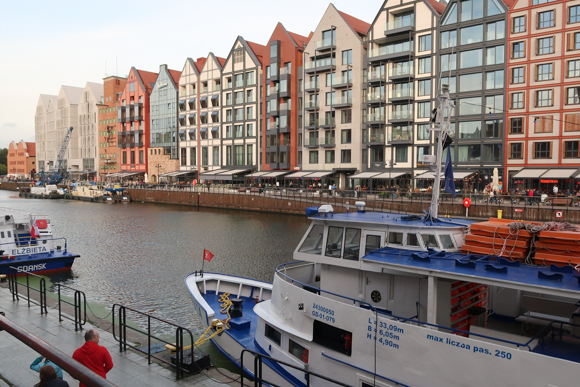 The Main Pedestrian Street
The following pictures have been taken walking along the Dluga, which is one of the main street's of Gdansk's Old Town. Apart from that, there is no car traffic. One of the key snacks is the piled up ice cream, which is a nice snack when you stroll along Neptune's Fountain and a couple of museums. The area is touristic, but also a nice visit. You may also spot a couple of references to the city's history.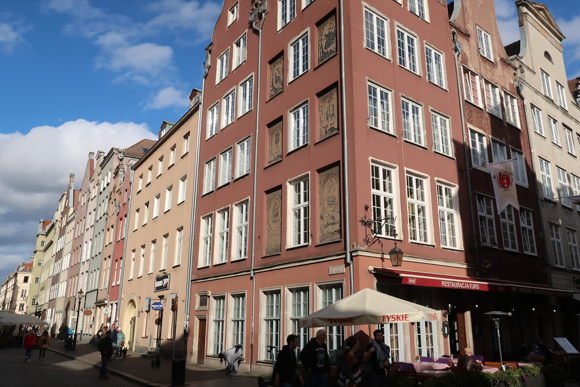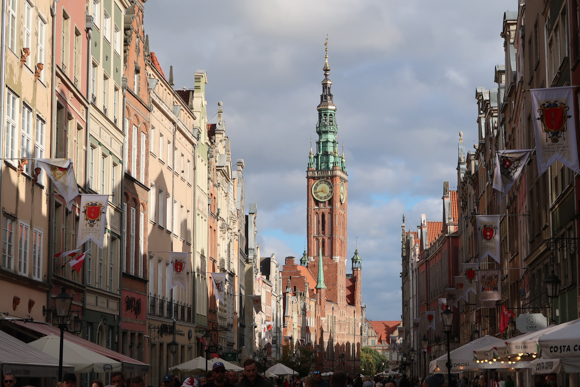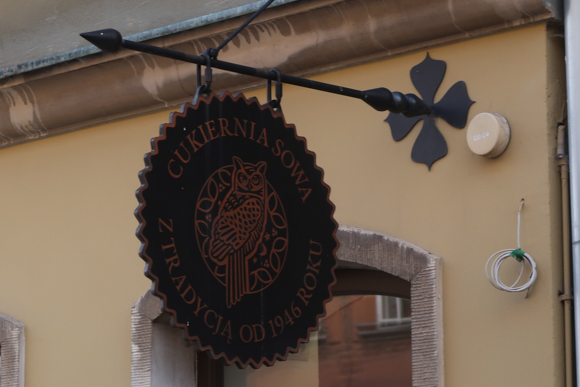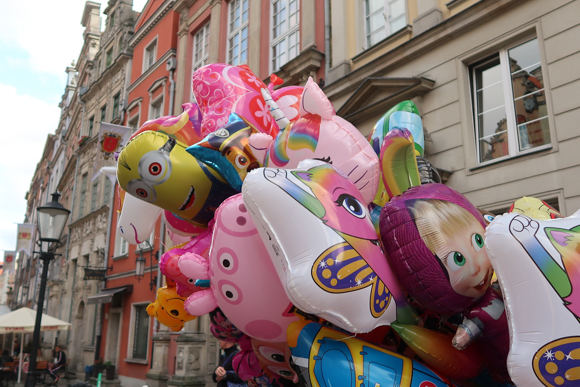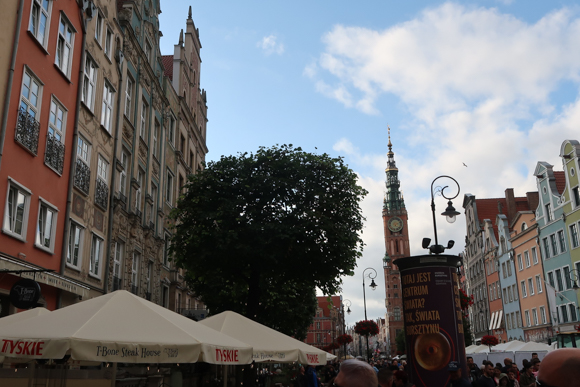 Flyctory.com in Poland
Here are all my postings related to Poland:
Top Pick Historic Museums
Here are all Historic Museums, which I assigned the Top Pick! rating to: