After I already took you to the "public" area of Wawel Castle in Krakow in a Pictured Story, here is a second one about the iconic place in the Polish city. The Royal Gardens at one side of the Royal Castle finally turned up to be my favorite place of the whole complex. Hope you enjoy these larger scale pictures with a lot of flowers
Wawel Castle Royal Gardens – Location & Admission
The Wawel Royal Gardens (Ogrody Królewskie) are located on the East end of the Castle area, between the castle building and its wall. In the initial posting, I described the best ways to get to the castle, which is namely by tram or simply a walk from Old Town. In order to reach the gardens, you have to cross the patio with the arcades. There are sufficient signs and maps on the grounds. The area is also used to display some pieces of arts. However, I rather concentrated on the botanical side of the visit.
The gardens are open in summer season only. During my visit, the opening times were 9:30 to 16:40. You don't need an admission to enter the cast grounds themselves, but for the gardens. The tickets are limited per day, but the situations feels to be rather relaxed. The adult ticket is 8 PLN, roughly 1.80 EUR.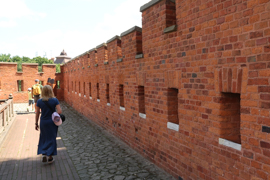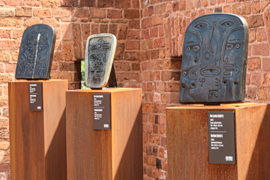 Views of Wawel Castle Royal Gardens
You first take some steps along the castle wall before you reach the garden. You can take some steps up, where there is an upper garden as well as a balcony. You have a limited, but nice view of the surrounding part of Krakow from there. Furthermore, it provides a nice view of the garden itself.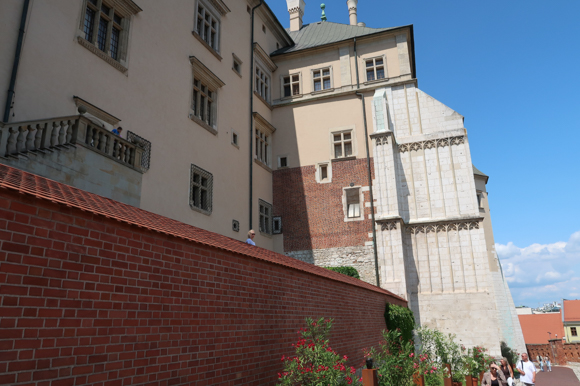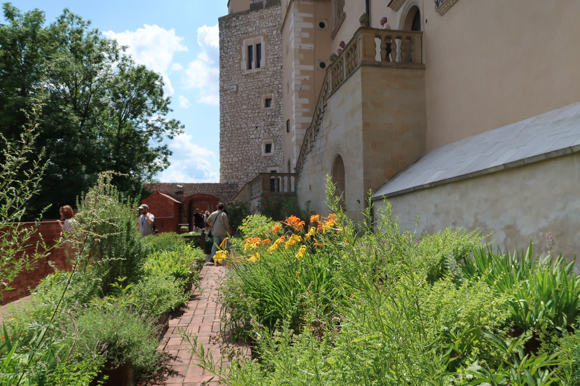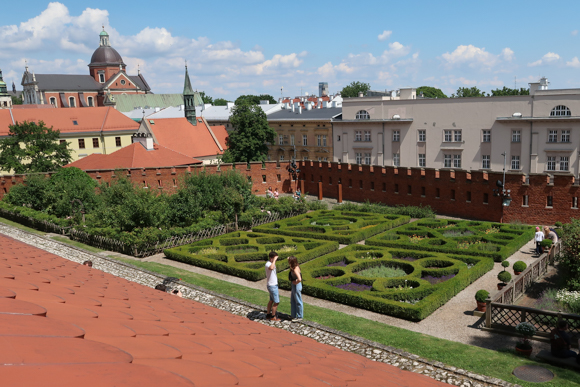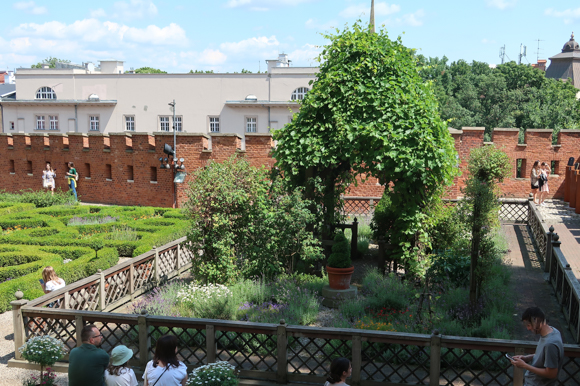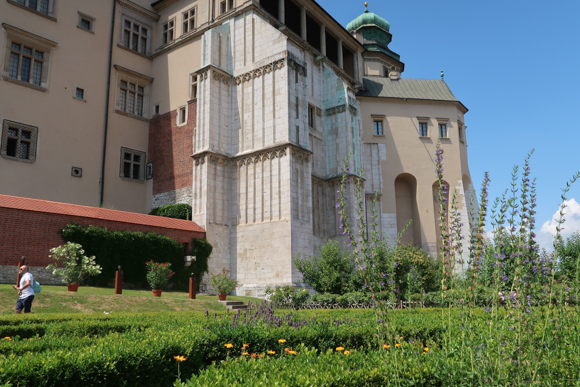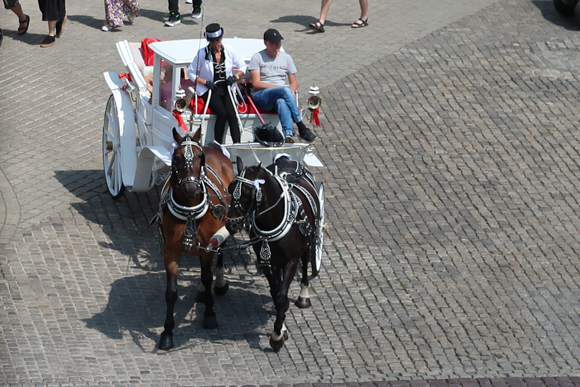 The garden itself might not be full of fancy flowers, but it does have some nice atmosphere. I had a warm, sunny day during my visit – and during these conditions, it is simply a lovely place to hang out, relax, watch the bees doing there work and have a good time. Yeah, you might have gardens like that in many cities, but to me it felt that I hit just the right moment. Hope you enjoy my impressions of the visit.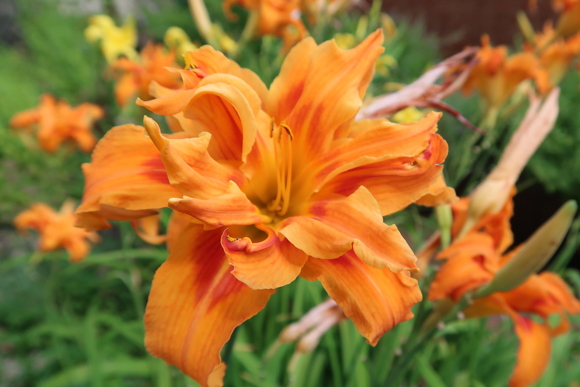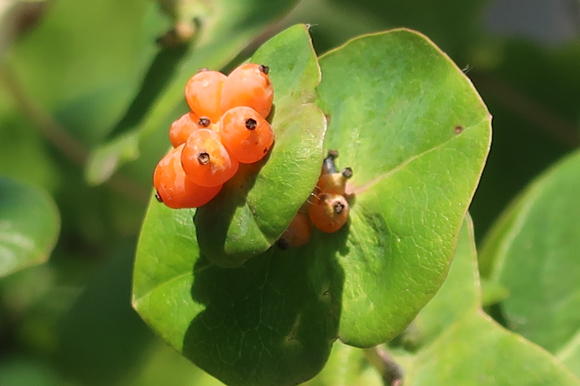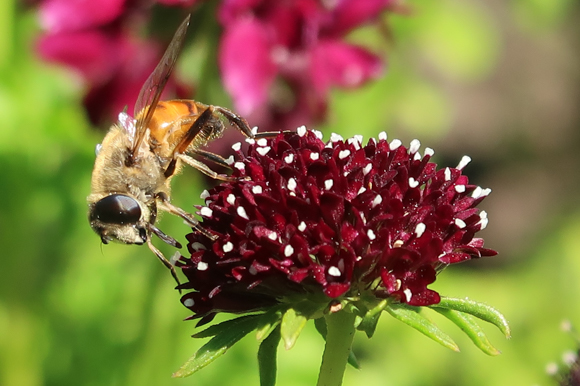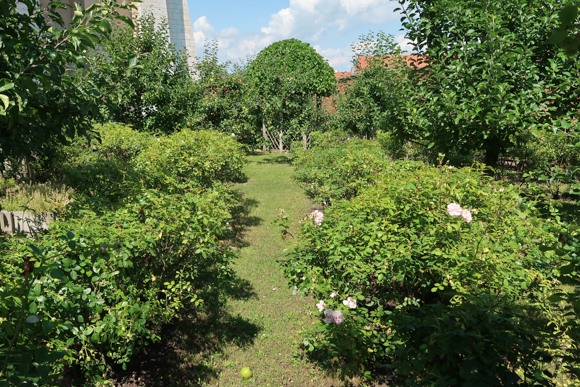 Flyctory.com's Botanical Gardens
These are all Flyctory.com postings on Botanical Gardens:
Flyctory.com in Krakow
Here are all my posts related to the Polish city of Krakow: