So excited to travel again and do a proper. I did my first day of the rail rides through Germany, Switzerland, Italy and Austria on 7th August 2020. Likely, the most interesting part of the trip regarding the nature while riding from Frankfurt to Milan.
Day 0: Cologne To Frankfurt (6th August 2020)
In fact, my trip had already begun on the evening the day before, on 6th August 2020. After work (home office), I headed from Cologne's train station to Frankfurt. A couple of trains had issues, so that there were some quite full trains (luckily, you can see a prognosis online before) – so that I opted for a train which took a couple of stops, but therefore was rather empty.
My hotel, the Hampton by Hilton Frankfurt Trade Fair, was more far away from Frankfurt main train station than I thought before. At least, there was a nice mid-size mall closeby, so that I could grab some food for the trip there.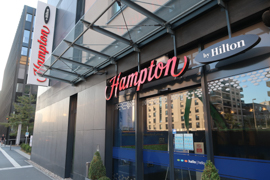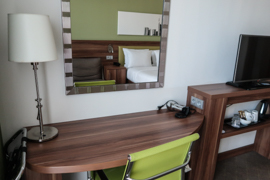 Frankfurt Excitement
I hurried for breakfast as I wanted to be at the main station as early as possible (at least: as early as the train will be arriving). I loved having a slice of cheese which actually smiled at me. Overall, the breakfast was really nice, I was a bit slow but then took a two-stop S-Bahn (local train ride) to the main station.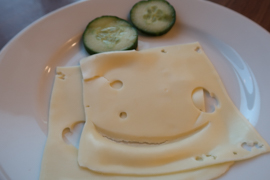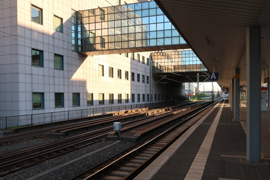 The ECE 451 to Milan was already at the platform. I was hoping to have the train's version which is actually having a special livery, but it was a standard one. I had plenty of time to explore the train to find out two bad things: first of all, in contrast to my reservation, my seat did not come with a table (which was an easy fix, as the train was not booked out at all) and secondly, it does not have WiFi. In the year 2020… Glad that I have loads of data volume and (more or less) all-European roaming on my mobile contract…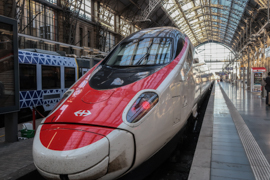 A lovely train ride
I don't want to spoiler too much about my detailed review of the ECE 451 trip, which will be published later – but apart from the technical issues and the ridiculous (Swiss) prices for coffee, the train ride was really lovey. Especially in Switzerland with passing Lake Lucerne or crossing Ticino, it was just awesome.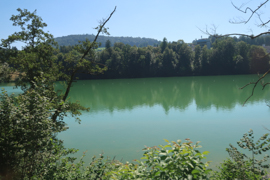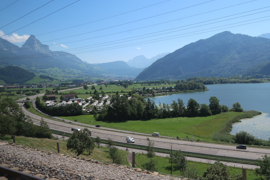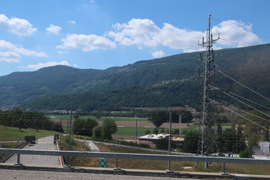 We arrived at Milan Centrale in time. Very strict and well-organized hygienic measures – would love that they work out that well in Germany. The rail station building is simply stunning. There was also a Frecciarossa 1000 train at one platform – some sort of greeting to Day 2 of my trip, which will take me to Rome in that one.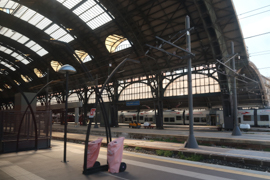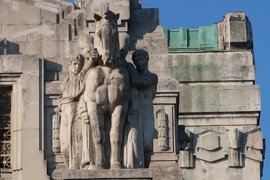 Relaxing at the Hilton
Much better planning on that hotel – the Hilton Milan is really just a quick walk away from Milan Centrale / Central station. The building feels a bit traditional, but the service was very welcoming and I got a lovely room as well. As I woke up very early that day to complete my CD reviews (I already published the album reviews of Luke Bryan and the amazing Cassadee Pope album on the website), I took it a bit slower before heading out to Milan.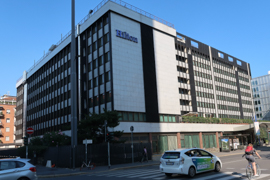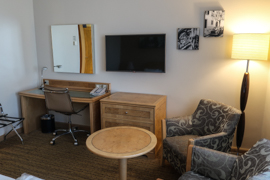 First Steps in Milan
Even though I grabbed a local transport 24 hour ticket, I planned to mot push it too hard and just have a short route. Finally, it was longer than I thought. First of all, I passed by some of the Lombardy state offices, before I headed to the park Pareco Bibliotheca degli Alberi – or simply "Library of trees". A lovely place, where you can even rent some sundowners to relax (with social distancing, of course). The key architectural landmark is definitely Bosco Verticale, the "vertical forest".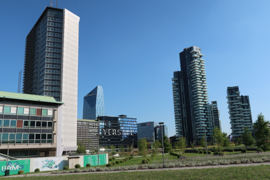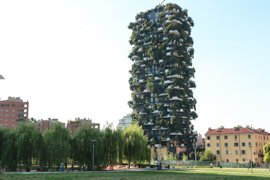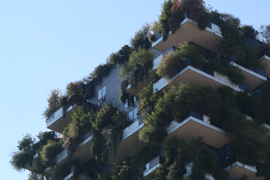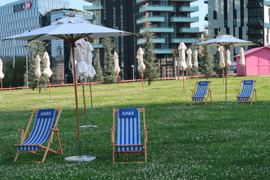 From there, I headed on towards Garibaldi station for a short two stop metro ride. Close to the Lanza station, I had a look at the Castello Sforzesco, a huge medieval fortress. The museums in there were already about to close (or closed), but strolling through the interior was really cool – a very impressive building.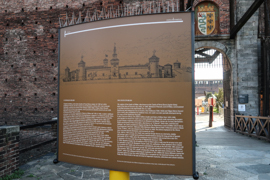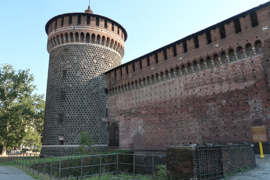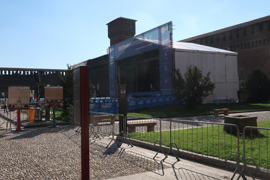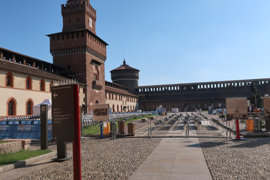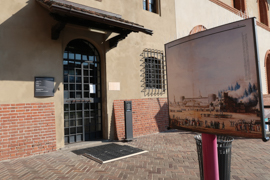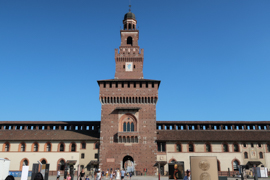 And then I fell in Love
I took the Southeast bound exit of the fortress and decided to take a tram ride. Direction back towards the hotel, but not really with the aim to do it directly. Just exit here and there if I like it. Before even starting that trip, I already deeply fell in love to Milan: aren't these old-fashioned tram cars lovely? Sooo beautiful!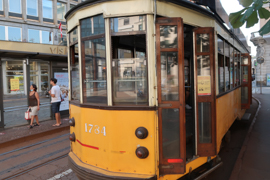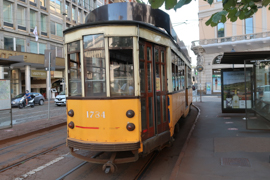 I left the tram close to Giardini Publico Indro Montanelli ("Indro Montenelli Public Gardens"). I just head a short look before heading back into city life. Due to the Covid-19 regulations, many people still work from home or not at all, so that many offices are closed and with that also a lot of restaurants. I decided to walk back to Milan Central station, which was a lovely stroll. I decided to go for some pizza and bruschetta for dinner. Pictures have only been posted on the story of my Instagram account.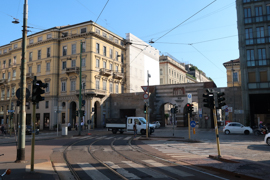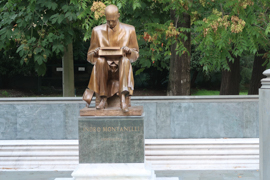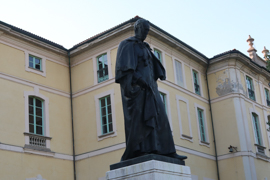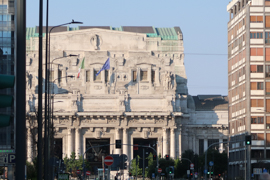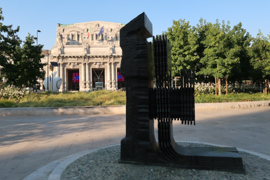 I decided to have a relaxing drink at the hotel before heading to my hotel room. The Executive Lounge at the Hilton is still closed due to Covid-19 – but therefore I got a two drink voucher for the bar. I was surprised to get even more food: some (warm!) pasta, some kind of pizza and rice salad. Amazing food – what a lovely finish of the day.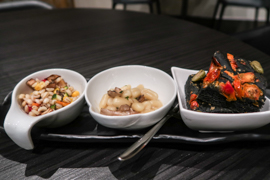 Four Countries, Four Trains – Day by Day
Here are the links to my daily coverages. I will assign the entire Nightjet trip to the final day.
Day 1: 7.8.2020 – From Frankfurt to Milan (incl. Day 0)
"Rides on Rail" Postings
Here is everything about trains, trams and other rail vehicles:
Trip Reports
Here are all (other) Trip Report postings: