During my September 2021 trip to Toronto, I also spent an evening at the beautiful historic district of Streetsville. The village, which belongs to Mississauga, is very popular among locals and tourists. Here are some snaps in major scale, as part of my Pictured Stories series.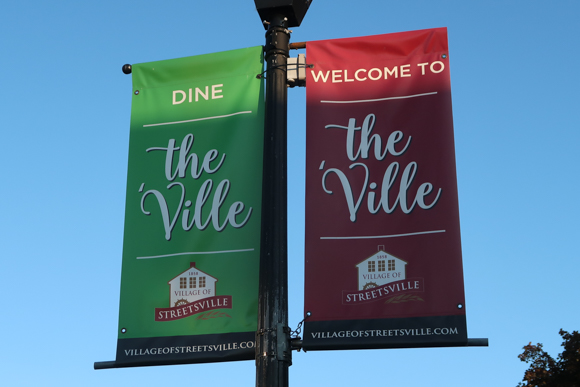 Streetsville, ON – Location
Streetsville is rather on the West part of Mississauga. It is located between the ON-403 and ON-401 highways. The hotel I stayed in, the Hilton Mississauga/Meadowvale, is North of the historic district and just a short drive away. THe
The easiest way to get to Streetsville is by car. There is paid parking (metered parking on the main Queen Street and some additional parking lots). The commuter rail station GO also has a Streetsville station, which is conveniently located. Buses 44 and 306 stop directly at Queen Street as well.
Views of Streetsville
The key touristic district is alongside Queens Street, but I would also recommend to have a look to the nearby streets. During my evening visit there, the street was beautifully decorated with flowers. There is quite a bunch of well-reviewed restaurants and bars – I could even not go to the one I wanted to, just because it was too packed. Streetsville also provides the visitor with some historic information. Thus, I feel it is just nice to stroll around the main street, enjoy a drink or a bit and hang out on a sunny day.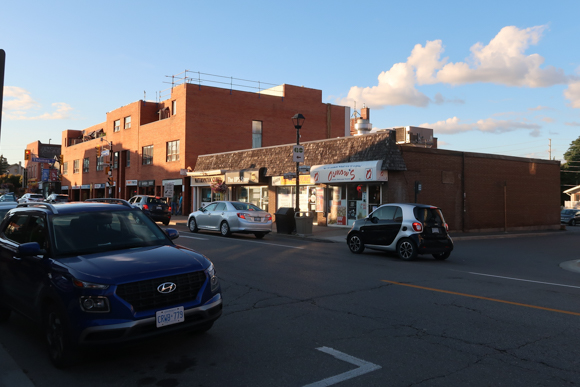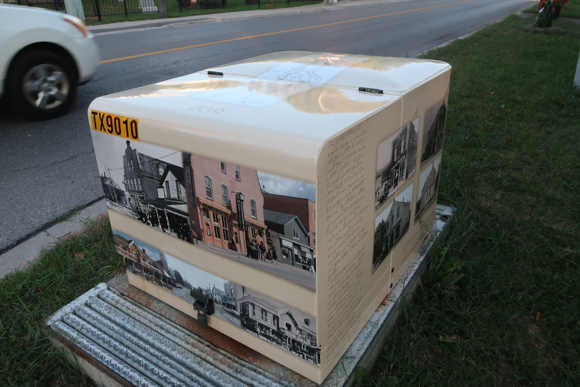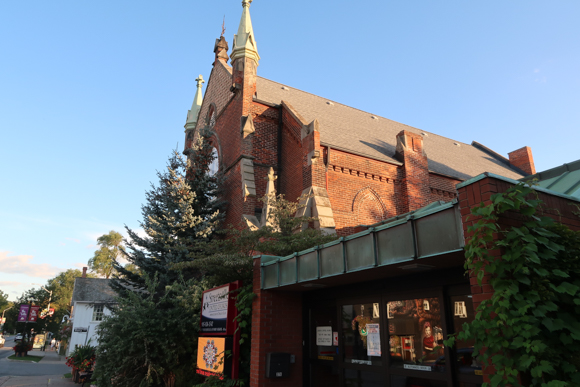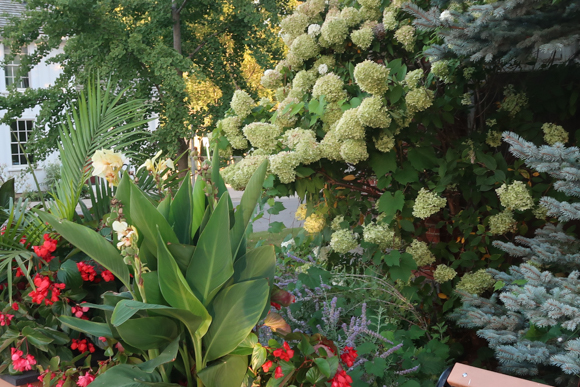 Some parks or the churchyard – there were quite a lot of picturesque places. Nonetheless, there were not too many people who wanted to upgrade their Insta profile with some Streetsville snaps. In the pictures below, you also see some interesting Streetsville shops or small monuments, which are located in the area.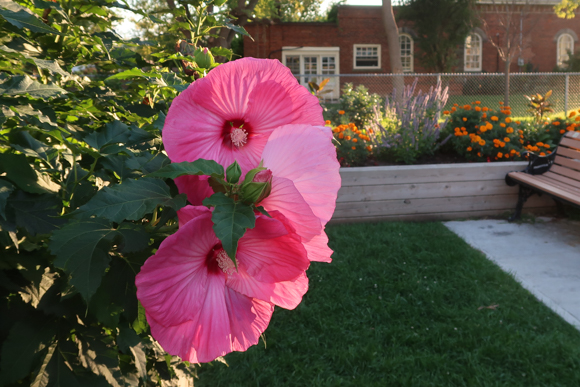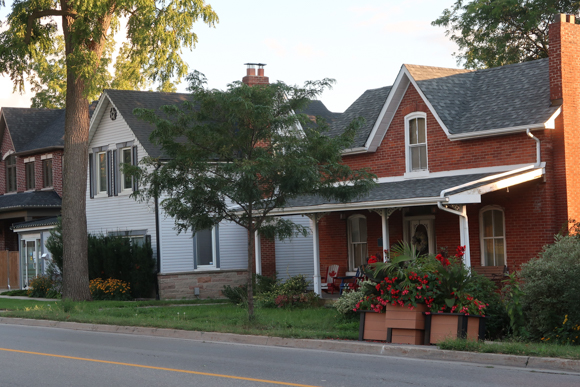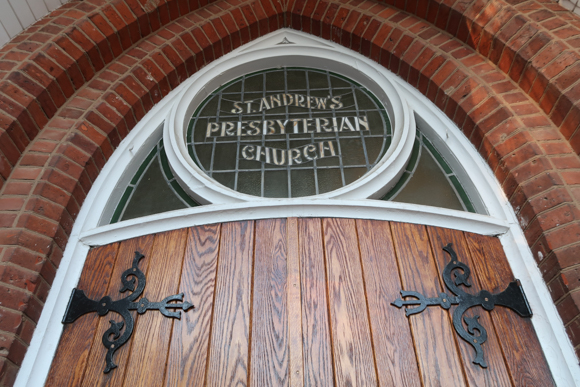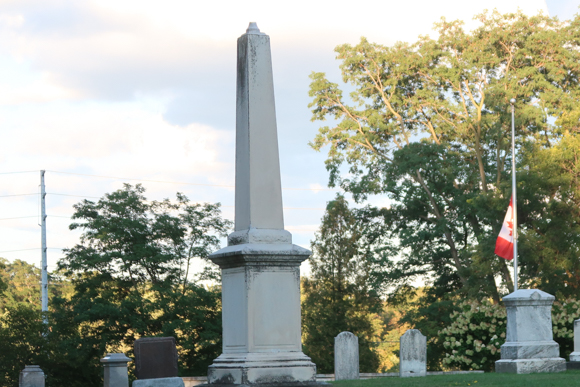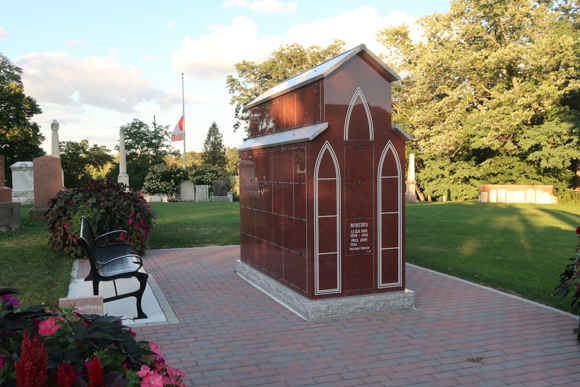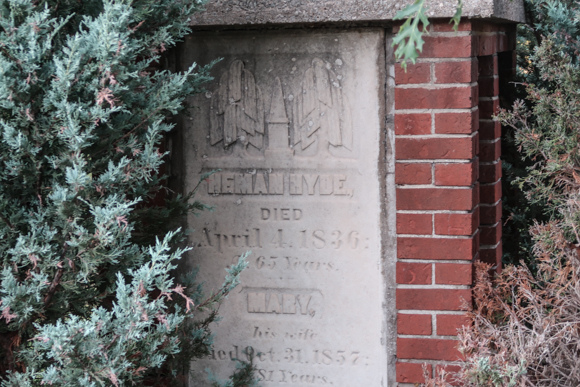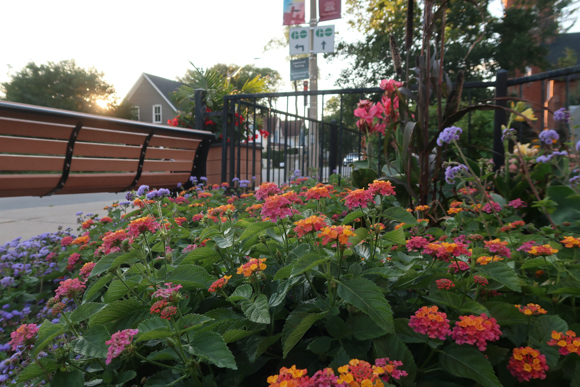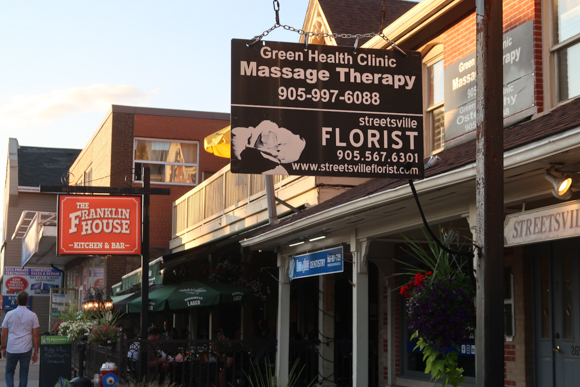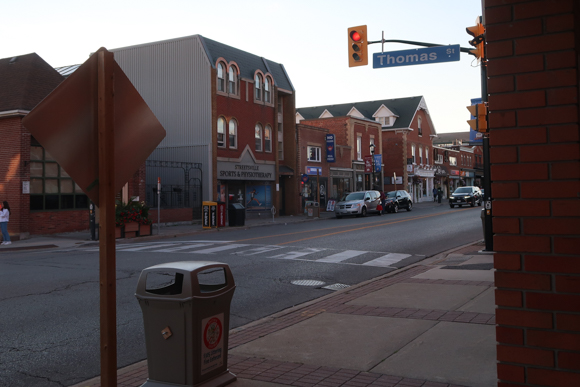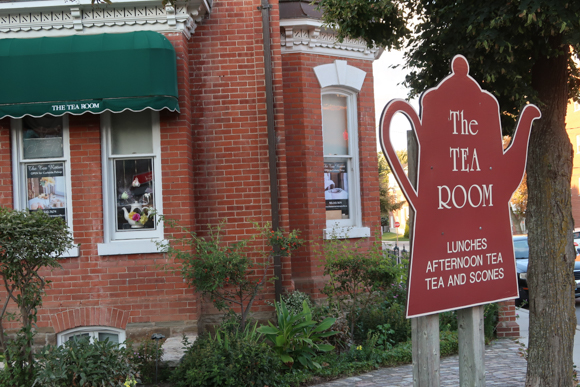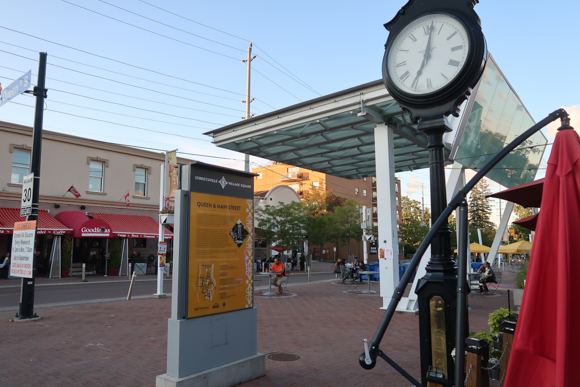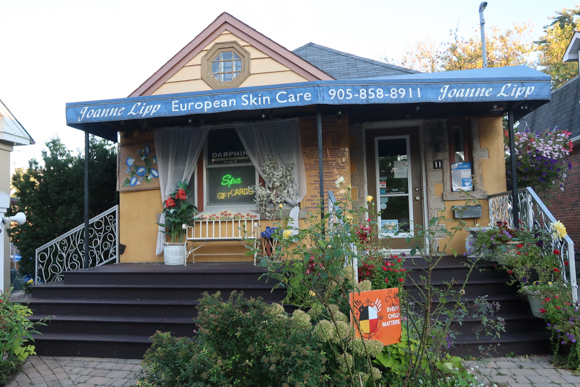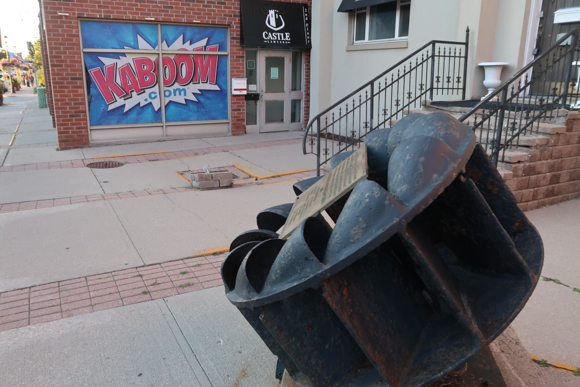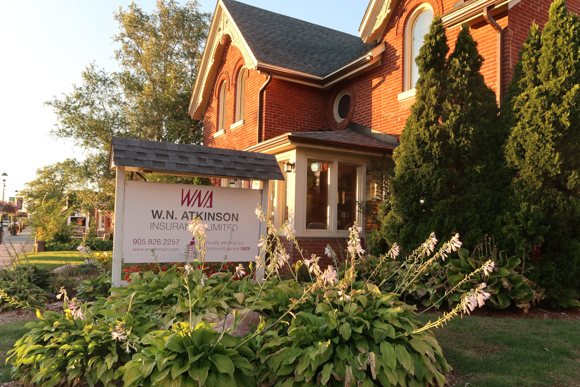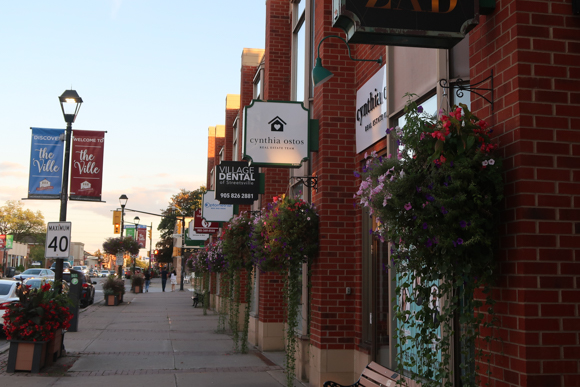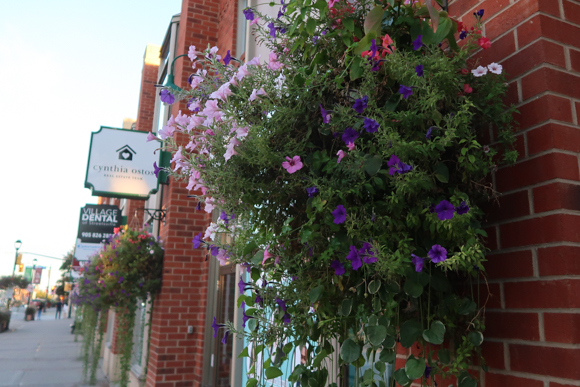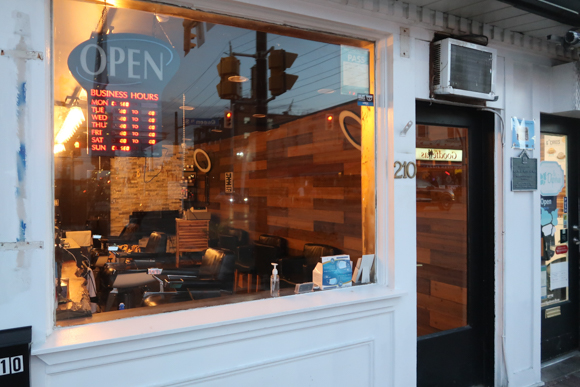 Travel (Greater Toronto)
Here are all my travel postings related to Greater Toronto:
Blues Music
Here are all postings related to blues music: