Akureyrarkirkja or simply the Akureyri Church is one of the key eyecatchers of the Northern Icelandic city. The Lutheran church, which has been completed in 1940, is overlooking the vibrant city center. During one of my visits, I took a couple of snaps of inside and around the church. Enjoy my Pictured Story.
Akureyri Church – Location & Admission
Akureyrarkirkja is located at the Kaupvangsstræti, one of the key traffic roads of the city. You typically don't need designated parking, as the church is really in the heart of the city center of Akureyri. There is a parking lot for visitors of the church / church services next to the building, though.
Google gives opening times of 10:00 to 19:00 hrs on weekdays. I unfortunately cannot validate them. You should definitely consult their website to check out whether there are some sort of services at the time you want to visit. Admission to the church is free.
Views of / around Akureyri Church
Unfortunately, I did not take the (likely) best view, which is from the fjord side of Akureyri. You see already that the church is rather modern. The two towers at the front are the key element, which turns the church into an iconic monument of the city. From around the two towers, you also have a great view of Akureyri.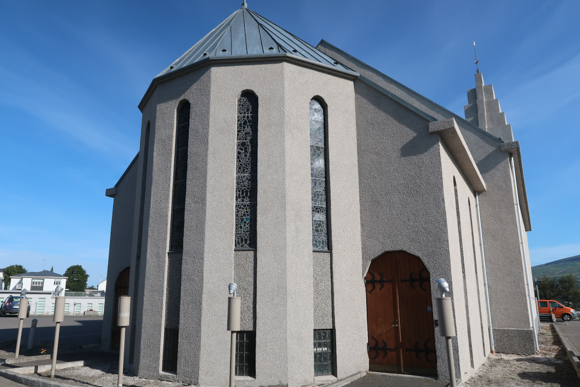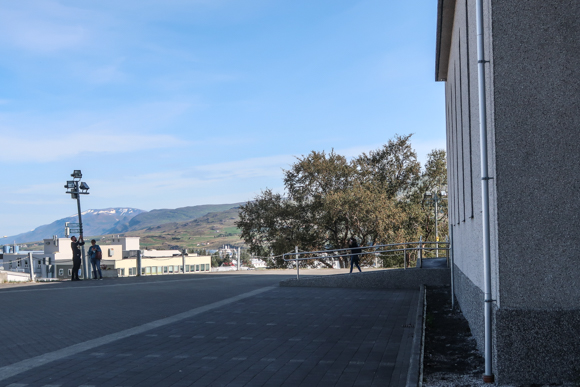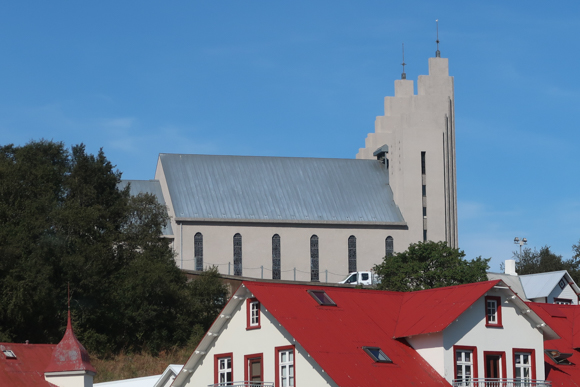 Inside Akureyri Church
The inside of the Akureyri Church is comparably rich. Especially the windows of the church are beautiful and worth a visit. Another key thing to watch out for is the large organ.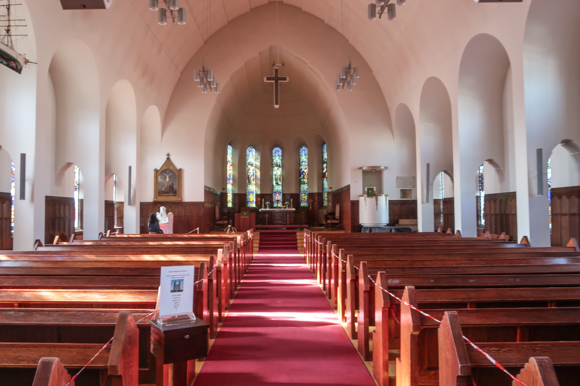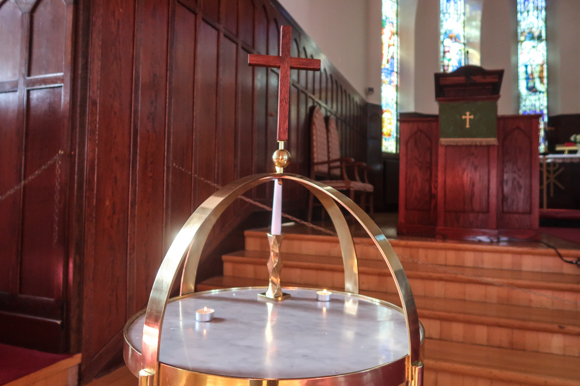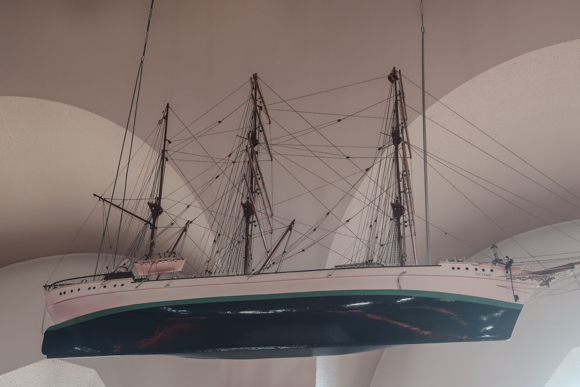 Postings about Akureyri
Here are all my postings related to Akureyri in Northern Iceland:
Religion
Religious sites, religious music – posts tagged with Religion are closely related to believing: