The are numerous and spectacular waterfalls in Iceland, spread all over the island. However, the Seljalandsfoss is one of the most popular ones. There are two key reasons for it. First of all, the location is not too far away from Reykjavik and easy to reach, secondly, you can walk behind the waterfall and have a comparably rare memory. Unfortunately, I did not manage to do this unique experience during our Ring Road trip in late April 2023 – but I feel I still got some really nice snaps to share with you in my Pictured Story.
Seljalandsfoss – Location & Transport
The Seljalandsfoss is located in Southern Iceland, right at the the Ring Road 1 in Rangarthing. The detour from there to the parking lot is just about a kilometer. From the parking lot, there is just a short hike. The waterfall is also part of typical touristic tours, so that it might be favorable to arrive there early – the typical driving time for the some 130km from Reykjavik are slightly less than two hours. The parking lot is serviced and subject to a daily parking fee, which was 700 ISK during our visit, some 4.80 EUR. I saw that in summer 2023, the pay-and-display ticket was already 900 ISK for standard cars.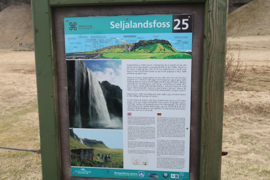 Seljalandsfoss – Services
As stated, the Seljalandsfoss area is serviced. This means that between the parking lot and the waterfall, there is a food truck and a souvenir store. On top of that, there are well-maintained toilets – which is overall quite nice. Google gives a daily opening times of the sales facilities between 9:00 and 22:00 at the time of writing – which is definitely moving by season.
Seljalandsfoss Area – Impressions
The Seljalandsfoss has a total height of 66 meters. From the parking lot, it there is an easy path towards the waterfall and the main basin, where the water is running into. The waterfalls thereby named after the river Seljalandsa, which is delivering the water for the amazing piece of nature. However, some of the steps towards the rear of the waterfall are a bit of rocky. I just did not feel fit enough to take these steps. In peak season, there is some sort of "roundabout" one-way system avoiding that the masses of tourists have to walk the same slightly challenging part in both directions.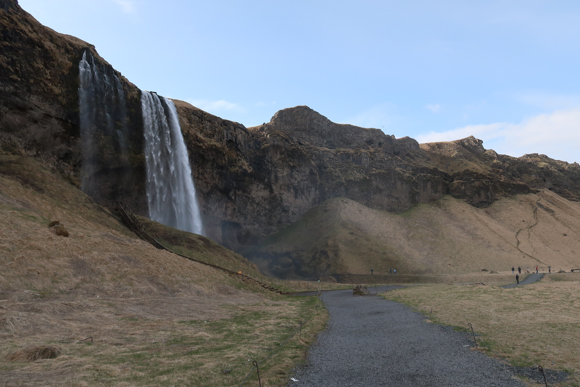 A key reason to stop there (especially if you not depending on the tight schedule of a bus trip) is to have at least a short hike in that region. There are several other smaller waterfalls on the same mountain. The most interesting one is definitely the Gljufurarfoss (sometimes also Gljufrabui). This waterfall is "just some 40 meters high but the water is running down a creek, almost into a cave. You can walk into the creek, which is very impressing. The distance to Seljalandsfoss is roughly 600 meters.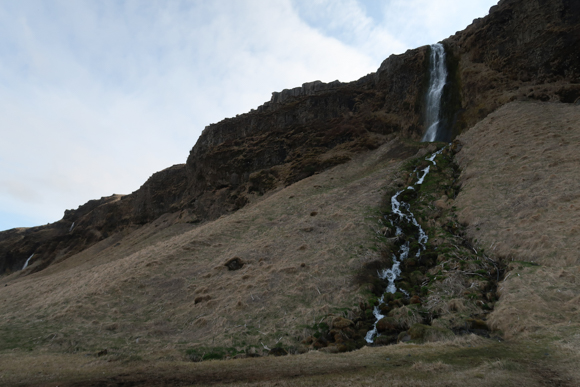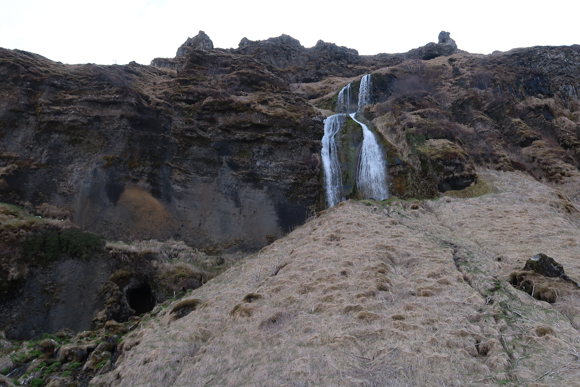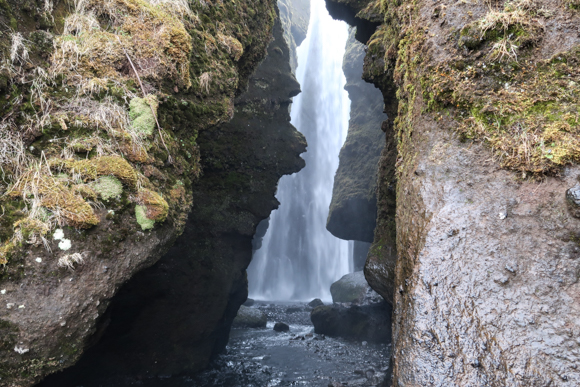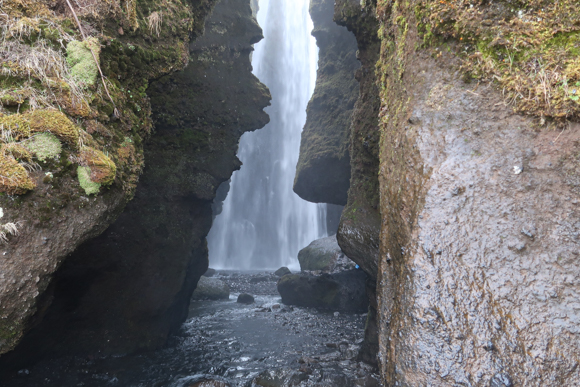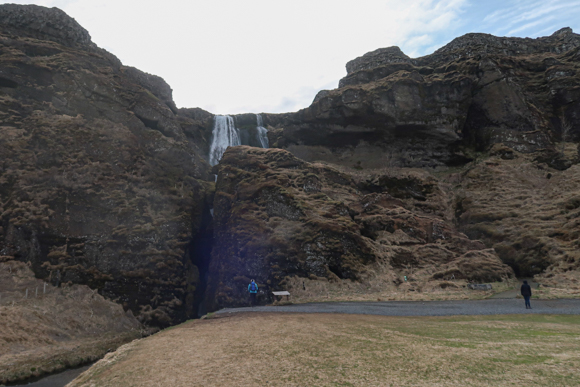 Beautiful Nature Postings
Postings tagged with Beautiful Nature in here are dealing with unmodified lovely places:
Scottish Highlands & Islands
Here are all postings related to the Scottish Highlands & Islands: