During my summer 2021 daytrip to Helgoland, I also needed the Dünenfähre ("Dune Ferry") to connect from the main island to the dune. The key rationale was that the ships from Mainland Germany typically connect to the harbor at main island, while Helgoland Airport (HGL) is located on the neighboring Düne. While I had the Hallunder Jet fast ferry from Hamburg to Germany's remote island, I took a flight with Ostfriesischer Flugdienst (OFD) to take a first step towards the large city again.
Helgoland Dune Ferry – Route and Schedule
The dune ferry connects Helgoland main land with its major neighboring island, the Düne. Apart from the airport mentioned, the island is also popular to watch seals and comes with some touristic facilities like a camping ground. The ordinary single ticket (which covers the return trip) is 6 Euro for adults. The schedule differs by season. You can roughly say that ferries depart every half an hour. There may be lunch breaks and comparably early closings during winter season. The trip just takes a few minutes.
The ship operating the trip is currently an SEL-Tender 11 boat built at the Fassmer Wharf. Thus, it is more similar to a tender boat you have at large cruise ships. The cruise is typically departing from the Landungsbrücke, but at adverse conditions, there is also an alternative harbor. The ferry is driven by the commune.
Views of/from Helgoland Dune Ferry
As said, the trip is rather short more a necessity than a touristic highlight. Nontheless, especially enjoying the views of Helgoland Island on a sunny day is definitely enjoyable. In the pictures below, you also have some snaps of the boat itself.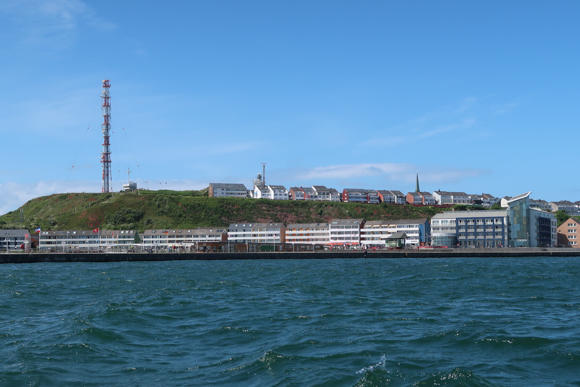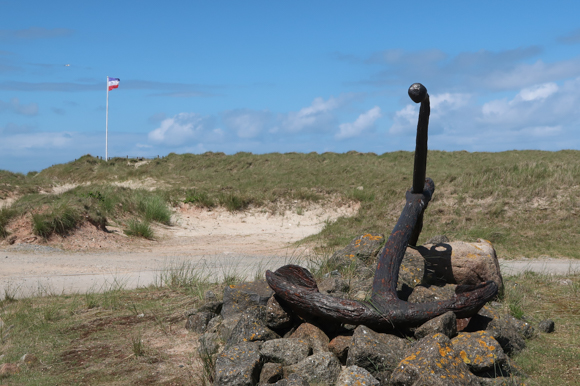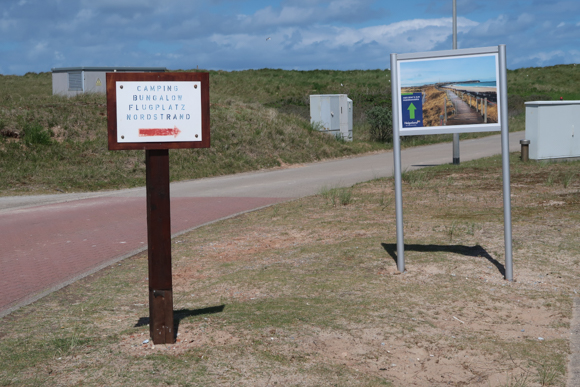 Ships & Water Travel
Here are more Flyctory.com postings about Ships & Water Travel:
Postings about Shopping
Here are all postings related to Shopping: