One thing I especially loved about Jersey's capital St. Helier are the two markets in the center of the city. Of course, Jersey is a great place for seafood lovers – so the Fish Market may be something special for foodies. Jersey market, however, offers a wide variety of different items and is more like a market square. Both places are covered, so that they are also a nice distraction during bad weather. Let me take you to these two markets in my Pictured Stories, which majorly show you pictures.
St Helier Markets – Location & Times
The two markets are just in the heart of St Helier, right across Beresford Street. From the shopping area, you just need to turn a short walk along Halkett Place. Thus, there is no public transport needed to reach the Fish Market and Jersey Market.
The Fish Market is open from 7:30 to 17:30, Monday to Saturday. Jersey Market times are equivalent – apart from Thursday, when the gates are already closed at 14:00 hrs. Of course, there are no admittance fees.
St Helier Markets – Fish Market
The minor of the two St Helier markets is the Fish Market. Nowadays, there are also some other stores, which are not selling seafood. Beautiful location, lovely setup.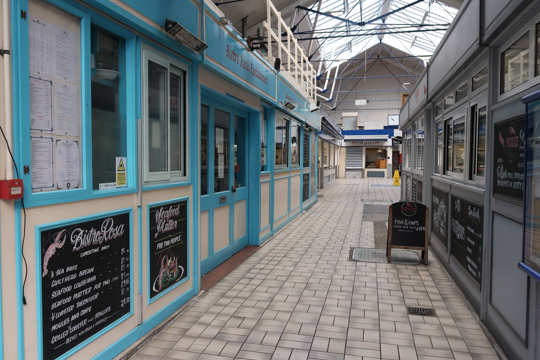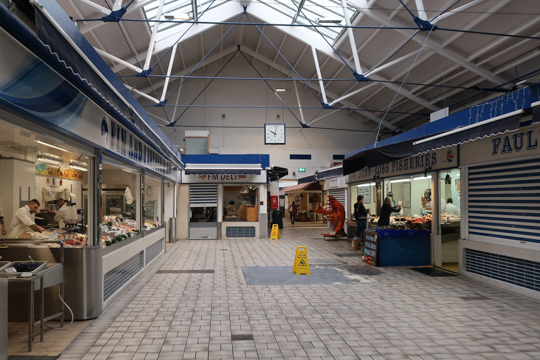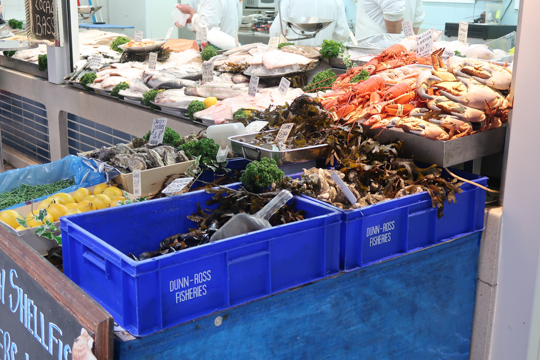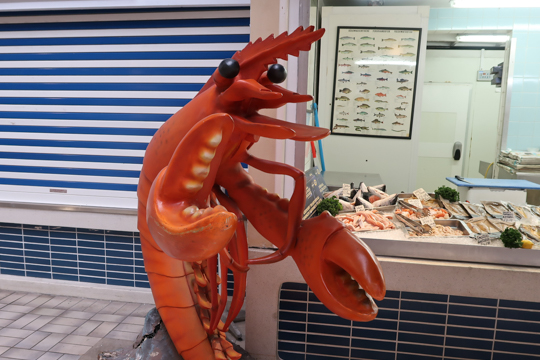 St Helier Markets – Jersey Market
The Jersey Market is offering a wide range of products. Souvenirs, flowers, jewellery and many more items – it is just fun to stroll through the aisles of this market house. Even if you take some time through the stores, you will likely not spend more than 30 to 45 minutes in there – but it is definitely a very enjoyable time there. Lovely scenery.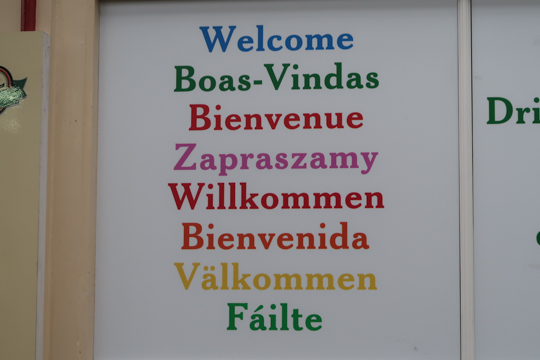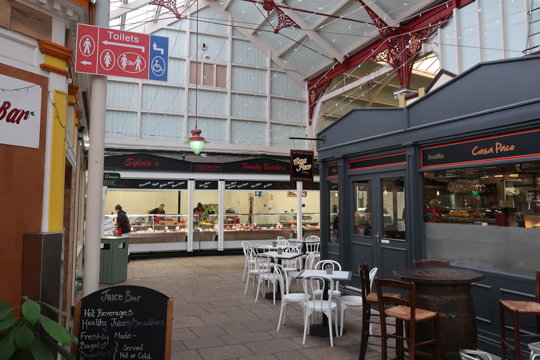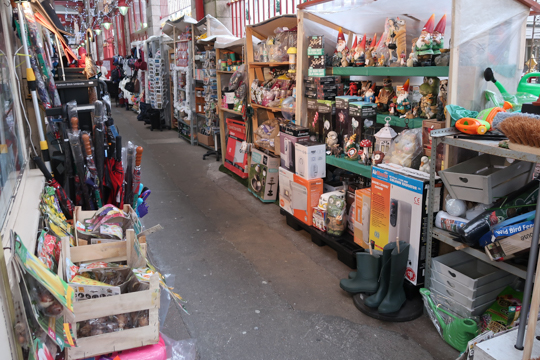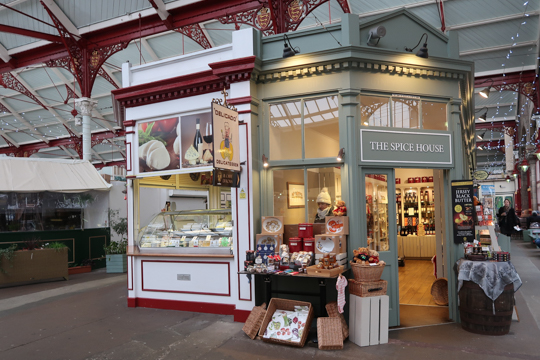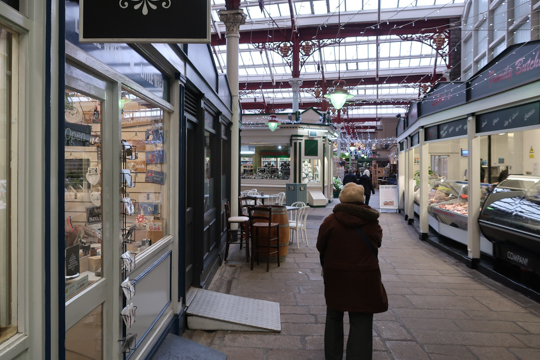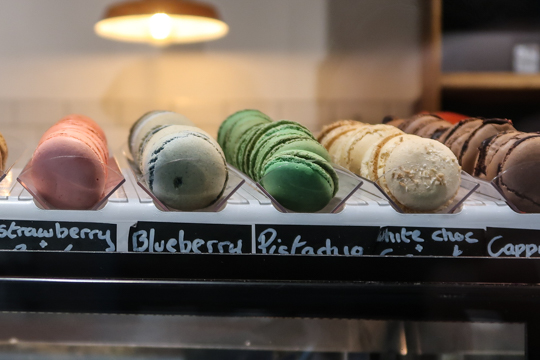 Channel Islands
Here are all my postings related to the Channel Islands:
Postings about Shopping
Here are all postings related to Shopping: