When you think about libraries worth visiting as a tourist, you likely thing about historic places with old books. Helsinki, however, attracts visitors with the Oodi, a very modern library, which is truly state of the art. Compared to the public libraries as I know them from Germany, the Oodi feels to be out of this world. Thus, I felt that this place truly deserves to be featured in my Pictured Stories.
Oodi Helsinki – Location & Times
Oodi, die Central Library of Helsinki is located a few steps Northwest of Helsinki's main train station. Thus, it is practically next door to the Holiday Inn Helsinki City Centre I stayed in, but also to key attractions like the Kiasma Art Museum. The Main Station offers all kinds of traffic services, so that Oodi is perfectly located within the city.
The library opens from 8:00 to 21:00 hrs on weekdays (Monday to Friday) and 10:00 to 20:00 hrs on weekends. There are shorter opening times on certain public holidays. As it is a public building, there is no admission. The place is that popular that there are even guided tours.
Views of Oodi Helsinki
Oodi Helsinki has three levels. One fact that illustrates that this place is indeed special is that practically all items you can lent from the library are on the top floor. Ground floor features a few bestseller novels and fancy items like outdoor sports equipment, but generally, you majorly find services here. For example, Oodi ground floor features an information desk, the tourist information, the access to a children's area or a place about the European Union. There is also a simple restaurant, where you can even have lunch.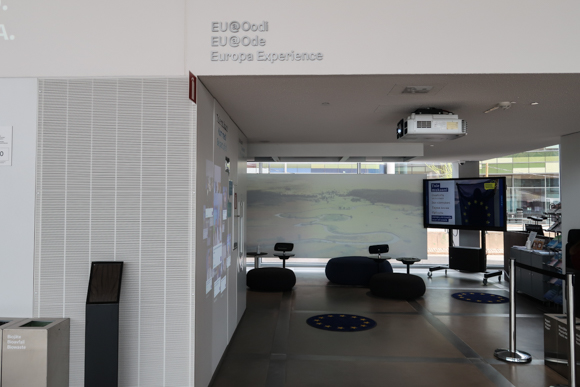 The second floor was most impressing to me. There are work spaces, sewing machines, 3D and large scale printers, music instruments for rent and a lot of space to study and collaborate. The rear part of the building features a gaming area – again, with dedicated rooms. Unfortunately, all three levels were really crowded and many locals made used of the facilities, so that I could not take as many pictures as I liked.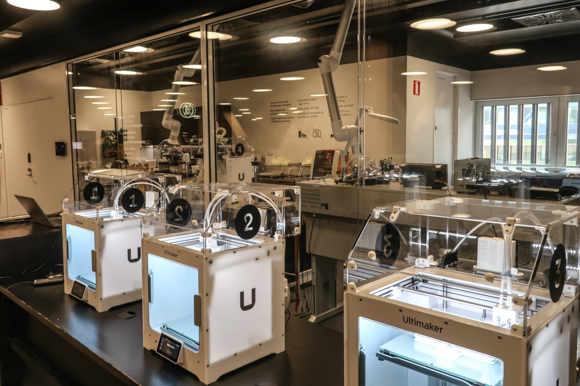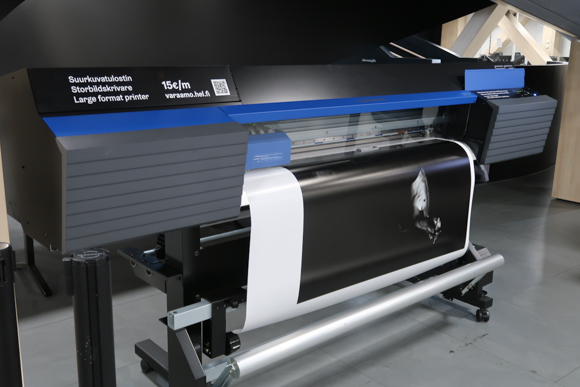 "Traditional" library visitors find their home on the top floor, which hosts the books, games and other media. There is also a cafe. On warm days, you can have your drink outside and look out to some sights of the Finnish capital – in colder and more windy moments, there are still cozy seats right behind the window. This place is truly amazing and feel so much better and also so much advanced compared to German public libraries – I absolutely loved it.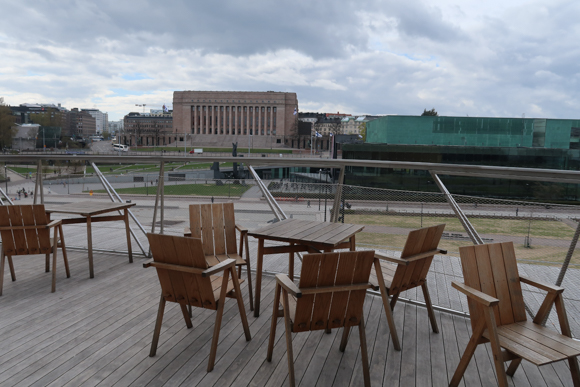 Entertain & Relax
Zoos, Cinemas, Amusement Parks and more can be found in the Entertain & Relax section of Flyctory.com. Here are all postings:
(Greater) Helsinki
Here are my Flyctory.com postings related to the Helsinki Metropolitan Area: