During my December 2020 trip to Dubai, I stayed in two hotels in the Al Seef district. The area is really interesting, so that i felt to do another Pictured Story and just introduce you to this beautiful part of the U.A.E. metropolis.
Al Seef – Location and Traffic Connection
Al Seef is located at the Southern shore of the Dubai Creek. The East part is very modern and offers nice restaurants and shops. I even feel there is a slight touch of Jumeirah Beach in that part. I had my first night in that area at the lovely Canopy by Hilton Dubai Al Seef.
The West part of Al Seef is likely more interesting from a touristic perspective. It hosts the historic Al Seef with a souk-alike area and a lot of small shops, cafes and bars. This area is very vibrant on the evenings, especially during the weekend. I had two nights in this area. The Al Seef Heritage Hotel, Curio Collection by Hilton is fully integrated into the historic district and thus a very interesting option if you fancy a somehow "alternative" way to stay in Dubai.
For the historic Al Seef district, you can use local transport to the Al Fahidi metro station. The East section is better covered by Burjuman station. From both stations, you still need to walk some 500 to 800 meters. If you are at the Northern side of the Creek, e.g. around Baniyas Square Union, the easiest option is likely the abra boat. There are also some parking garages – the one at the historic district is in fact quite large and was also used by the Curio Collection hotel. Especially the historic part also offers all necessary visitor services like praying rooms and sanitary facilities. I majorly concentrate on that part, just because it is more picturesque.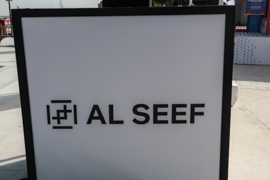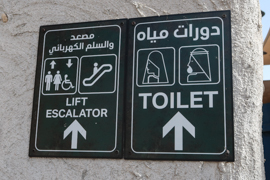 Views of Al Seef
As I stayed in the area, I had the opportunity to take a lot of pictures of the area in the early morning. You thereby don't see all shops opened and all the visitors, but get a nicer view, especially of the historic part. During my stay, there were some promotions due to a shopping festival.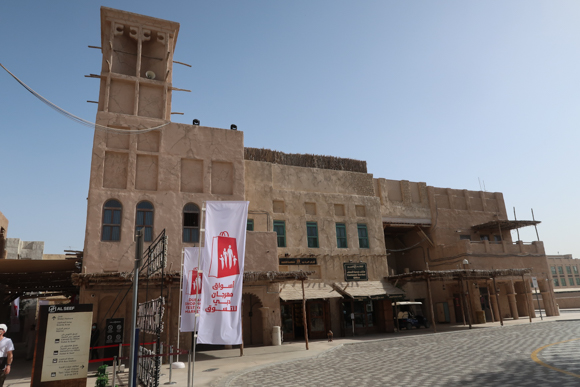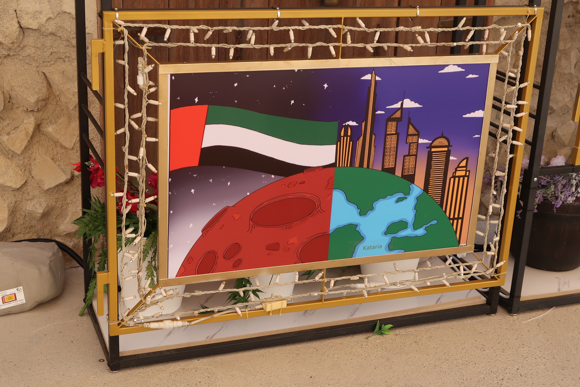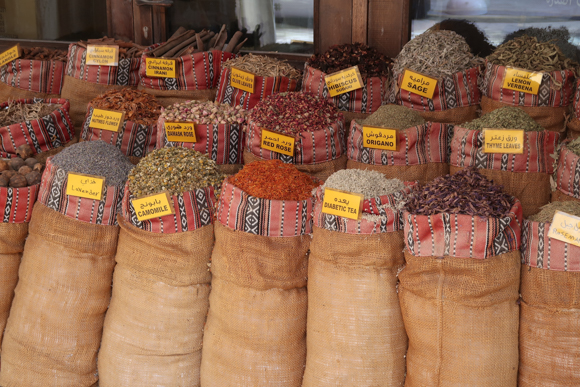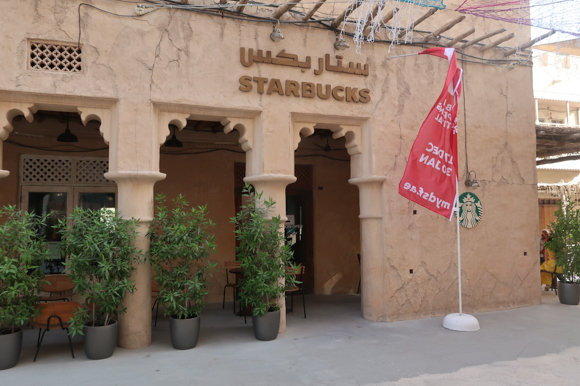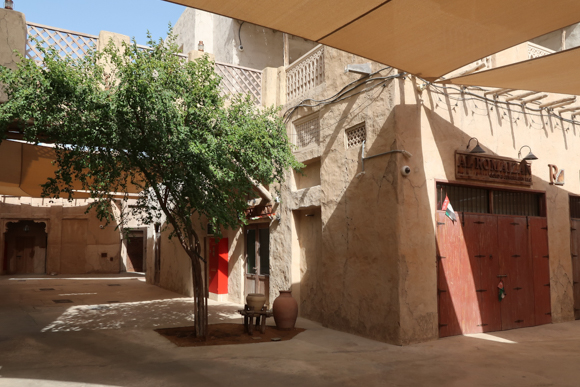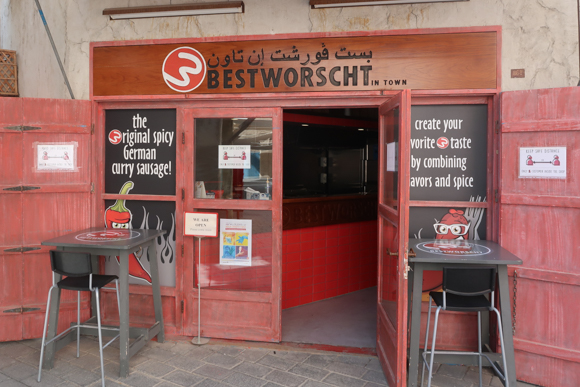 The Dubai Creek is of course offering some lovely views to its Northern strand. Lovely to have a walk at the water – you can even to some plane-spotting with aircrafts being on the approach to Dubai International Airport.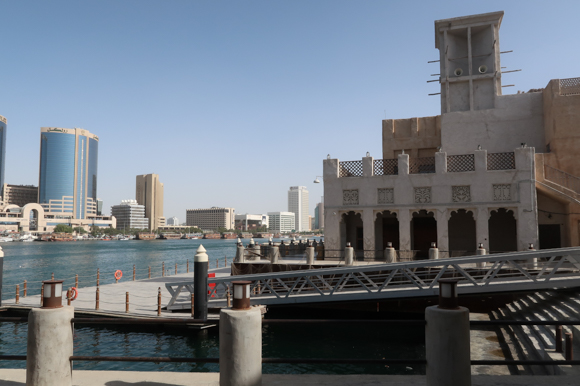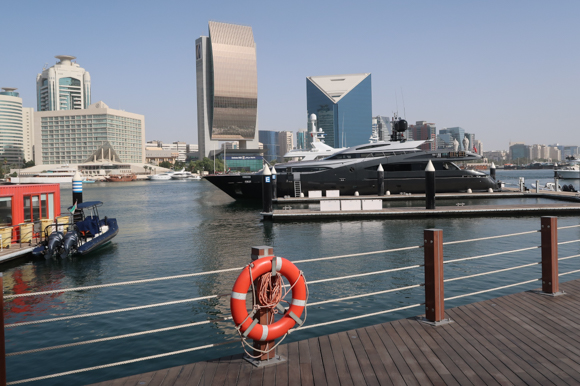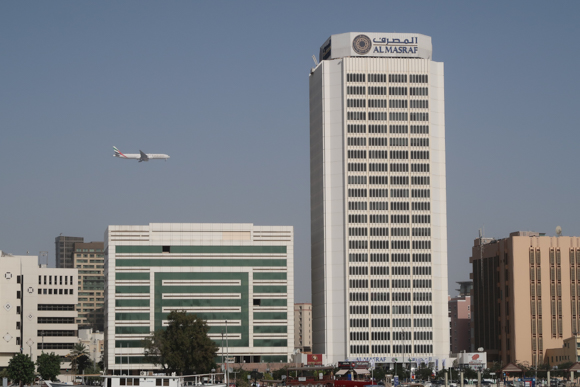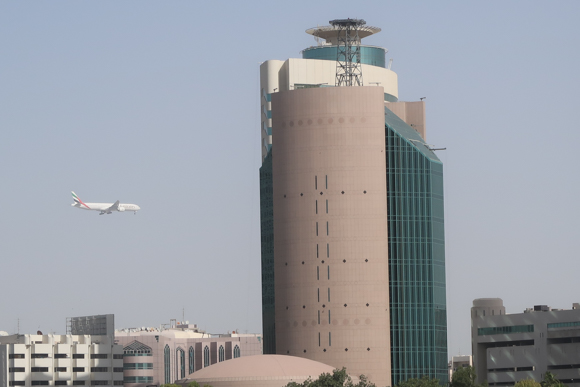 Al Seef at Night
Once the sun has set, the lights of Al Seef (and the opposite shore of the Creek) give a very special atmosphere, which I just had to share with you as well.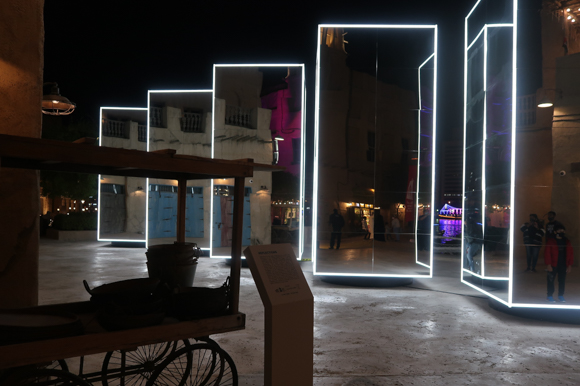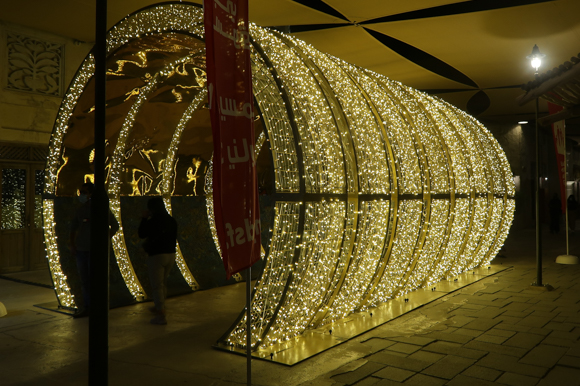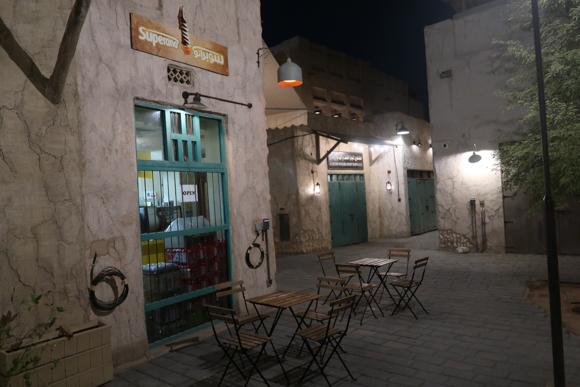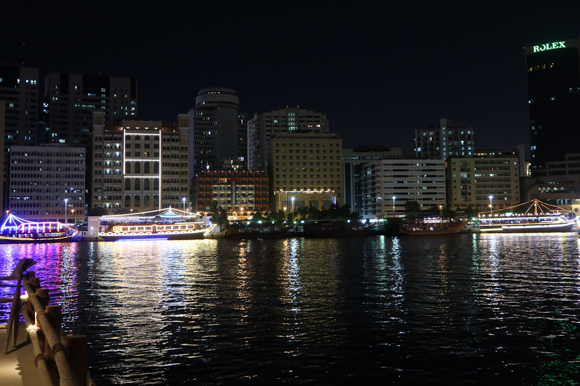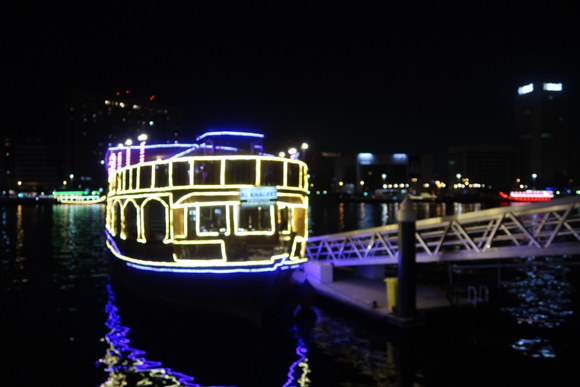 Flyctory.com Pictured Stories
The key contents of Flyctory.com Pictured Stories are the picture, not the text:
Hotels in the United Arab Emirates
Here are all my hotel reviews related to the United Arab Emirates: