My early October 2022 trip to Cyprus gave me a lot of great impressions – and I really started to love the country. While many of the fascinating place my wife and I visited are rather related to the rich history of the island, the impressive Limassol Marina is a very modern place. Thus, I felt I should share it with you rather early in a Pictured Story.
Limassol Marina – Location & Transport
Limassol (or Lemesos, which is the Greek name) Marina is (obviously) in the South of the city, right at the Mediterranean coast. The area is rather modern, there are quite a lot of residential and commercial buildings which are still under construction or subject of being rented / sold.
Limassol Marina is located close to the old town. While parking there is problematic, I recommend using the rather new parking garage at the marina (which is a bit pricey, but more convenient). Alternatively, you may also use public transport. The next bus station is Agiou Antoniou Church.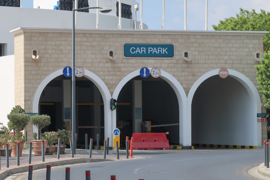 Impressions of Limassol Marina
I would split Limassol Marina into two parts. First of all, there is a commercial area with shops, restaurants and other needs. There is even a small supermarket. The closer you get to Limassol Old Town, the more traditional the buildings look. The buildings close to the water are very modern, though.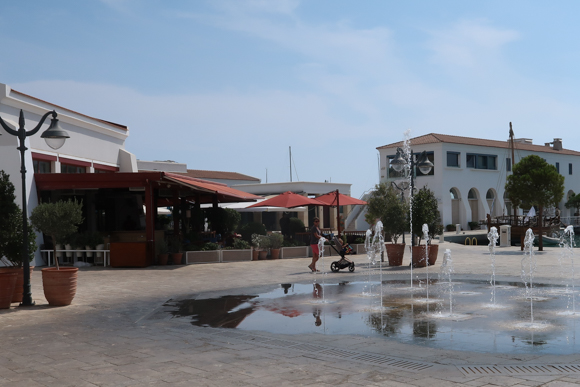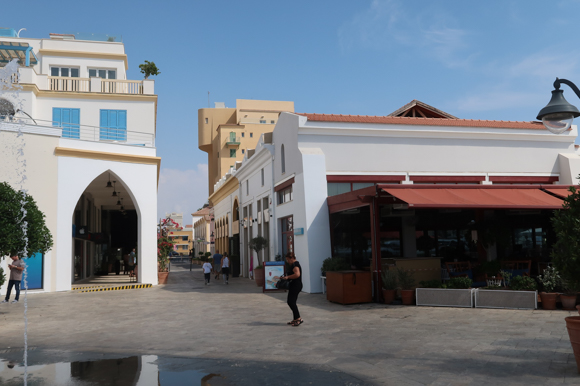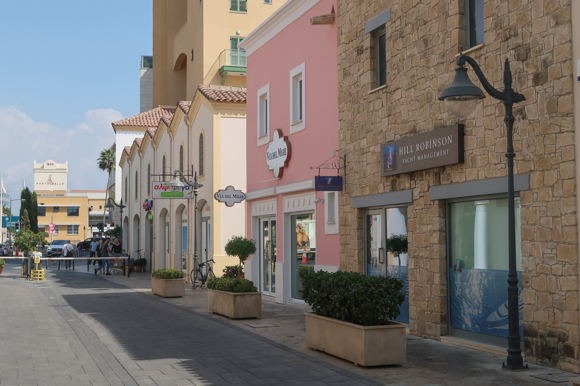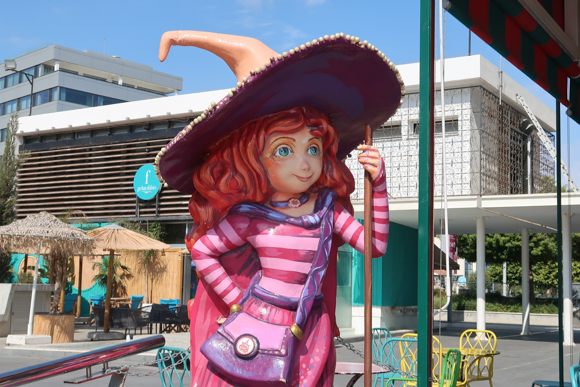 A very nice part of the marina is the harbor part and especially the residential area – even if you just look at the houses from a distance. Limassol has actively attracted rich people from other countries, especially Russia, in the past. Thus, if you want to have a look at some fancy yachts in Cyprus, this place is likely one of the best options. On a sunny day, it is simply beautiful strolling along the sea water and the channels, which has a tiny little touch of Venice to me. Despite the area looks quite posh and luxurious, you do find some good places with a great location / view and good food at a reasonable price.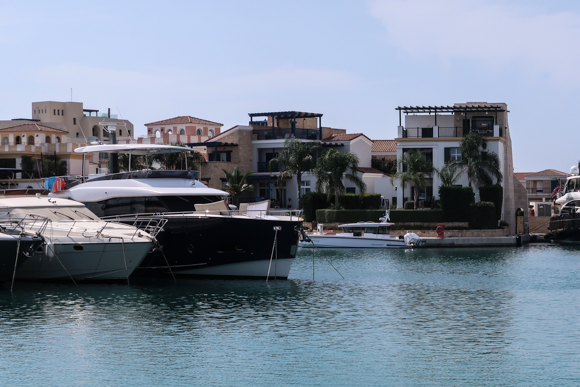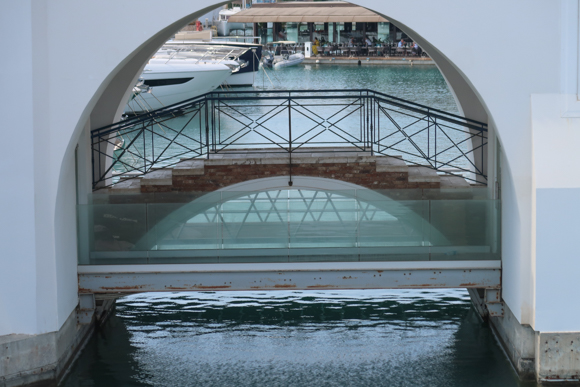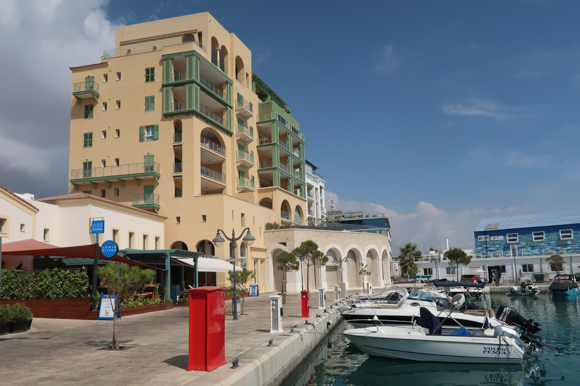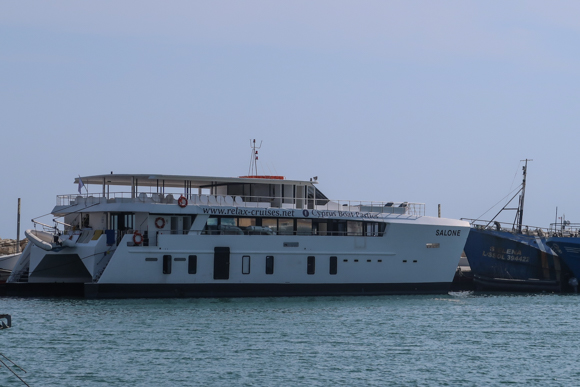 Flyctory.com Pictured Stories
The key contents of Flyctory.com Pictured Stories are the picture, not the text:
Ships & Water Travel
Here are more Flyctory.com postings about Ships & Water Travel: