Leadenhall Market is one of the most beautiful markets in London. The covered market in Central London has been initially built in the 14th century. It's nowadays roof structure has been designed by Sir Horace Jones in 1881. Despite the market was closed and had some maintenance work, I felt to share this Pictured Story with you, based on one of my last visits in the British capital.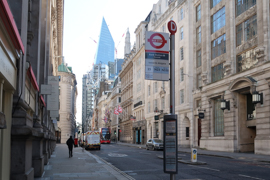 Leadenhall Market – Location & Times
Leadenhall Market is located in the heart of the Financial District of London. The two closest Underground stations are Monument (Circle and District Line) and Bank (Central, Northern and Waterloo & City Line). A very convenient way of getting to Leadenhall Market is also the Fenchurch Street rail station.
There are several entrances to the arcade-style market. Typically, stores in here only open Monday to Friday, when the companies around are busy. However, if there are no construction works (like in my case), you can enter Leadenhall Market anytime and enjoy the scenery, even though the stores are closed. Thus, it is also a nice detour on a weekend trip. The place is inside the London Congestion Charging Zone in case you really fancy going there by car.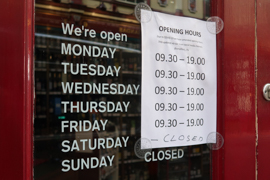 Views of Leadenhall Market
Leadenhall Market is coming with an impressive architecture. Especially the roof design and the gates leading into the market are beautiful. Of course, no vehicles are allowed inside the building. The place might feel familiar to you from several music videos or also the London Olympic Marathon in 2012, which route went through the market. Even with the stores being closed, it creates a magical and beautiful atmosphere. The central plaza, where the four directions merge, feels like the heart of this place.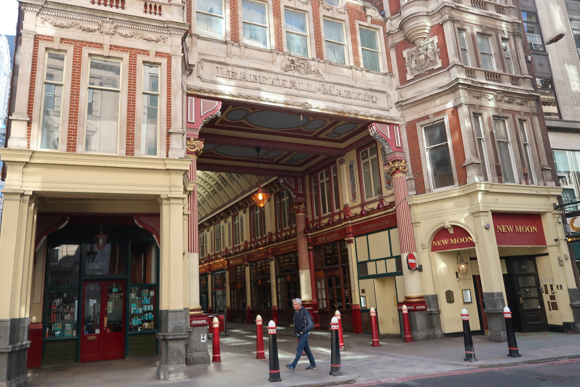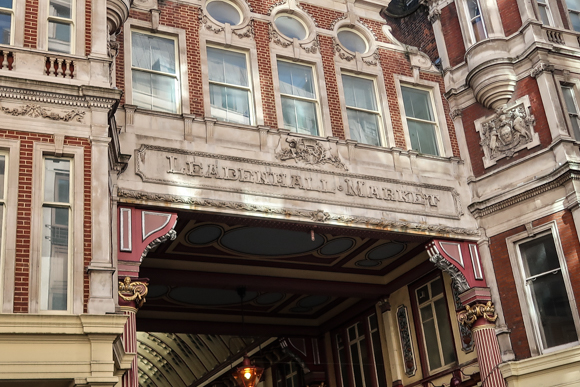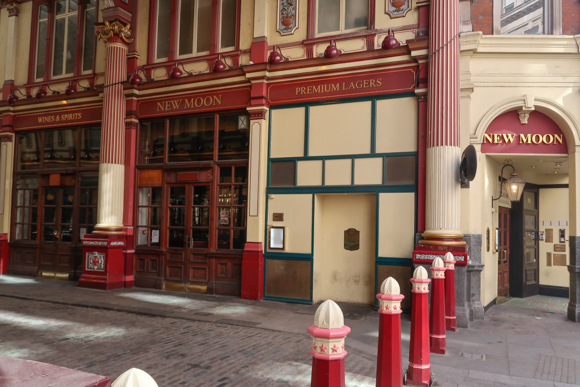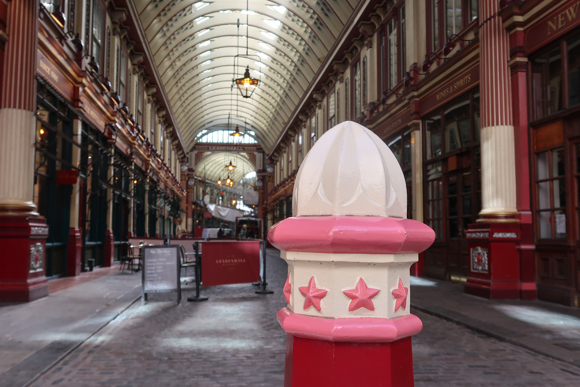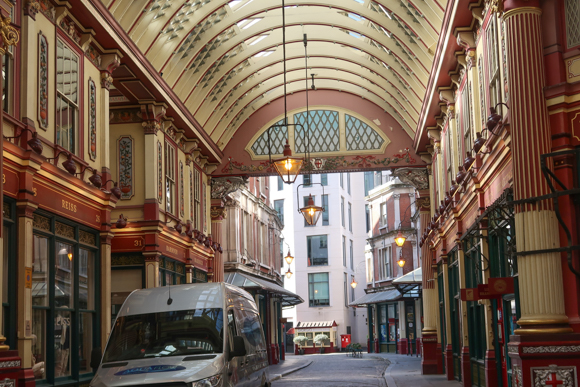 The range of stores is rather wide nowadays. Leadenhall Market used to be rather having food on sale, but nowadays, there are also some fashion brands, flower shops and other places. However, there are still some lovely bakeries – or you can have a look how the business people meet here for an after-work pint in one of the pubs. Nonetheless, I loved visiting Leadenhall Market on a Saturday, as that gave me a really relaxed time to explore all the beautiful structures and ornaments.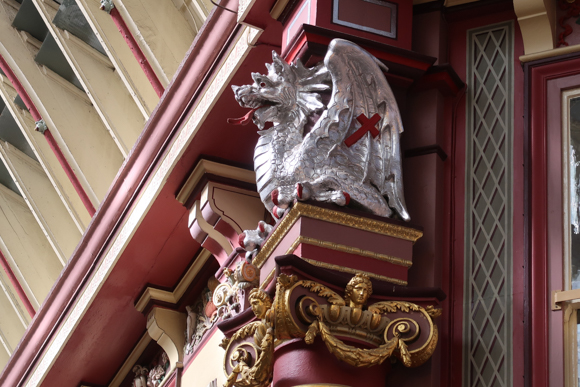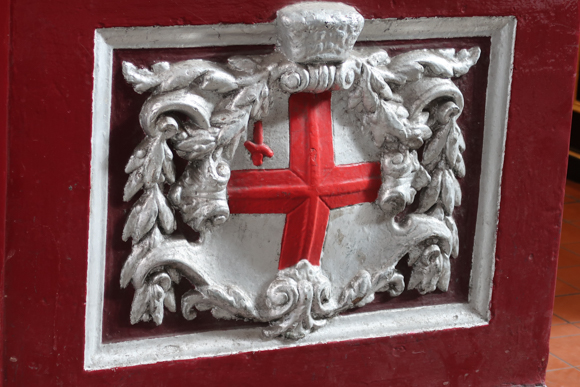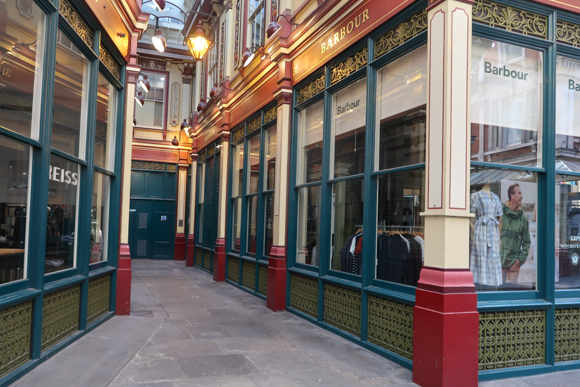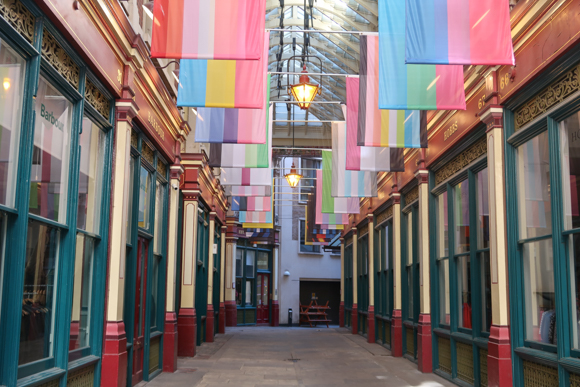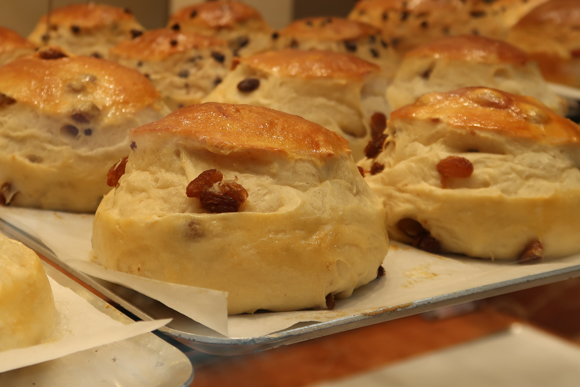 Flyctory.com Pictured Stories
The key contents of Flyctory.com Pictured Stories are the picture, not the text:
Mini Golf / Adventure Golf:
Here are all postings related to mini golf & adventure golf: