Lillehammer – the small Norwegian city, which became globally known in 1994, when it hosted the Olympic Winter Games. In 2022, the Tennis Davis Cup between Norway and India brought me back to the place in the Innlandet region. After I already introduced you to the Olympic Sites 28 years later, I now take you to city center in a Pictured Story. Enjoy some views of the beautiful city.
Lillehammer – Location & Traffic
Lillehammer is located in the rather Southern part of Norway. The city has slightly less than 30,000 inhabitants. If you are in capital Oslo or at Oslo Airport (OSL), the easiest way to get there is by train, which is running very regularly and takes some 1:30 hours. Alternatively, the drive by car is slightly longer and might require road toll payments.If you arrive by car, you also also be prepared for parking fees – the easiest option I found is to pay by app.
Lillehammer and surroundings also have a very efficient public transport system by buses, if you want to get around.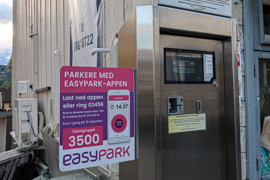 Views of Lillehammer City Center
Lillehammer is a beautiful spot for a day trip. The city center is very compact. The Olympic sites require some traveling and walking, but the other key places are located in a corridor of a few parallel streets, roughly between the main shopping street Storgata and the main station of Lillehammer. I had a lovely – and sunny – time in September 2022. Already the first pictures show you the neat Scandinavian architecture style dominating this area of Lillehammer. Water is also a key element. Quite some alley offer you a view down to Lake Mjosa, there is also a little creek running through the city.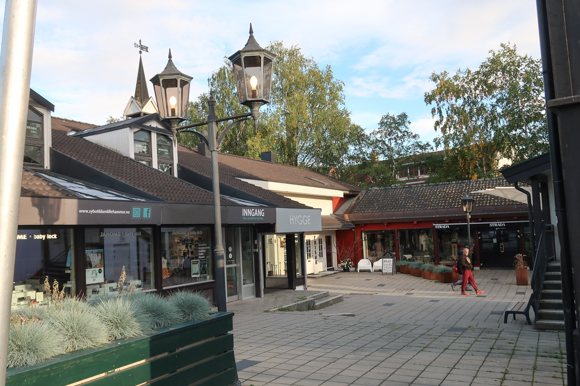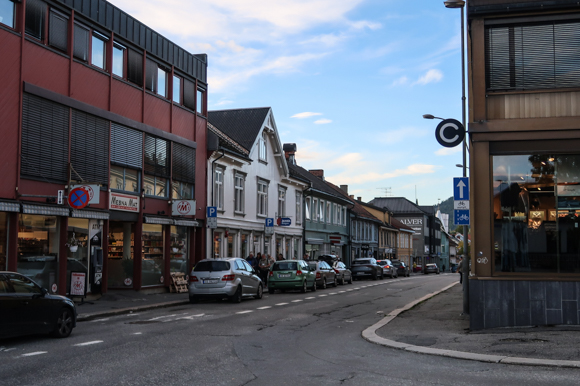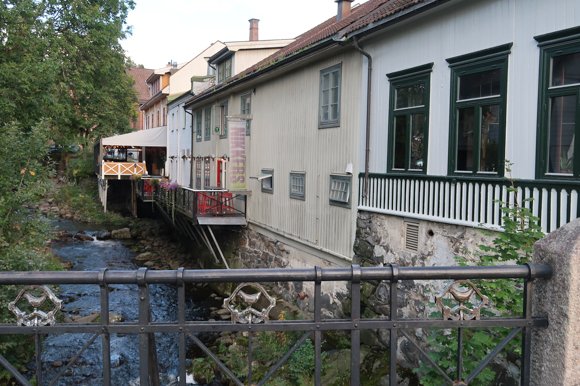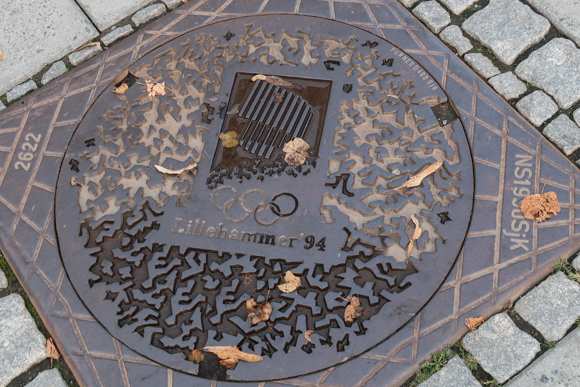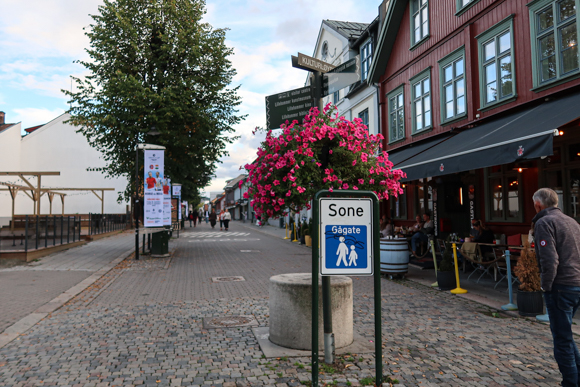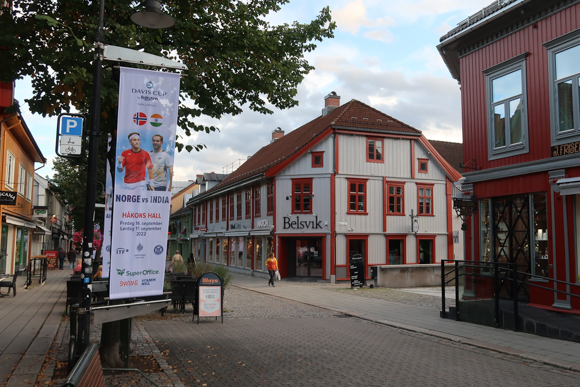 Lillehammer is also truly a sports city. As I showed you in the Olympic Sites posting, practically all Olympic venues 1994 are still in use. There was also quite a lot of advertisement in the city for the tennis event – something I haven't seen in that quantity at other ties. The shopping and recreational district hosts all kinds of services, from souvenir and specialty stores to typical services and even a minor supermarket. This made it very handy to stay in city center – my hotel has been the lovely Clarion Collection Hotel Hammer.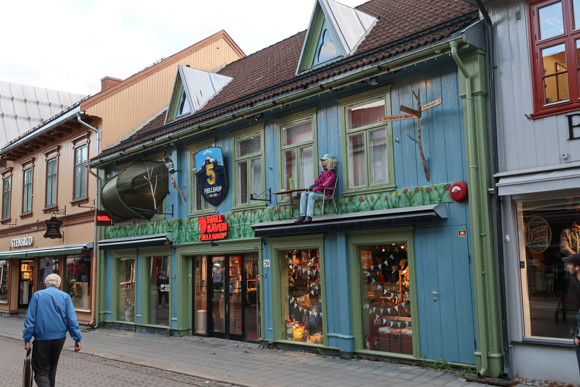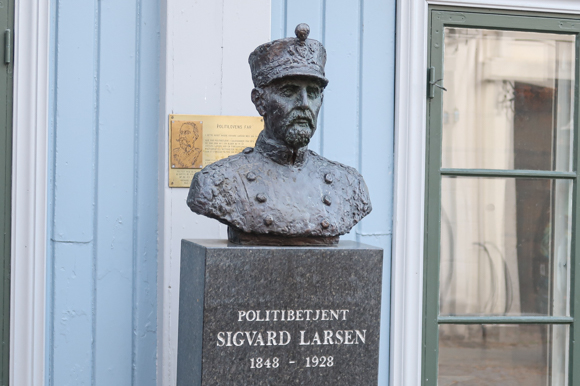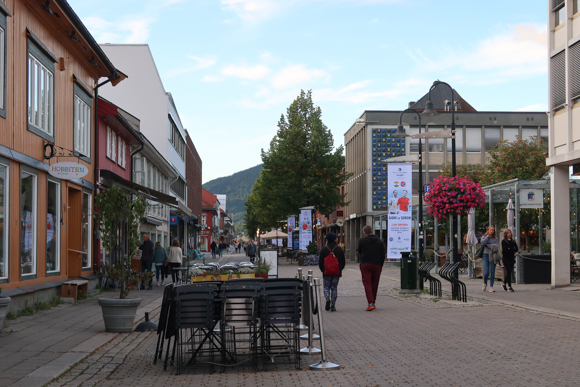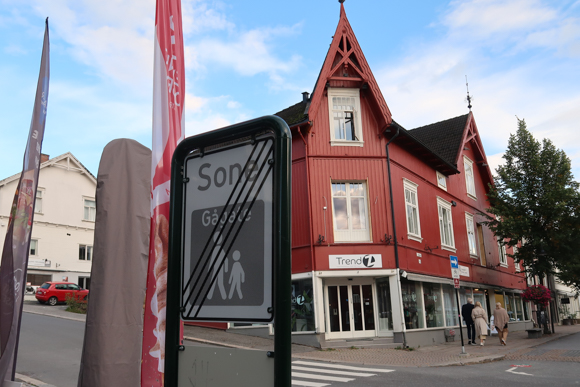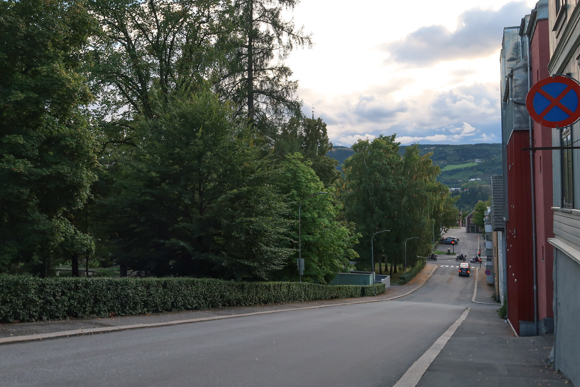 These pictures have been taken rather at the Southern edge of Lillehammer, where the city also drives some parks. It is also just a short walk from here to the famous Maihaugen open air museum. Below, there are also some pictures back rather North, like the impressive building of the Hvelvet restaurant or the Birkenbiner Statue.With a couple of additional museums, the city is also offering some potential for self-education.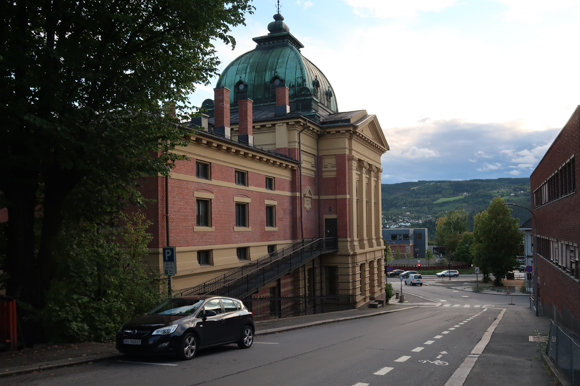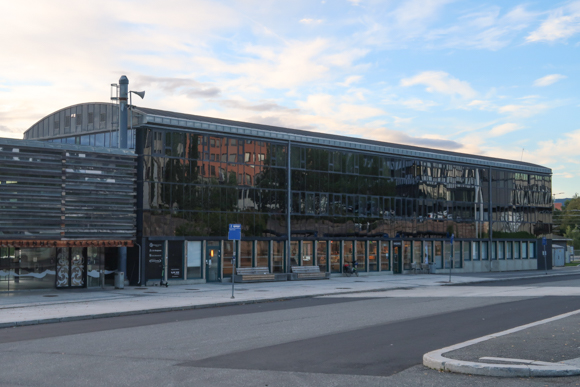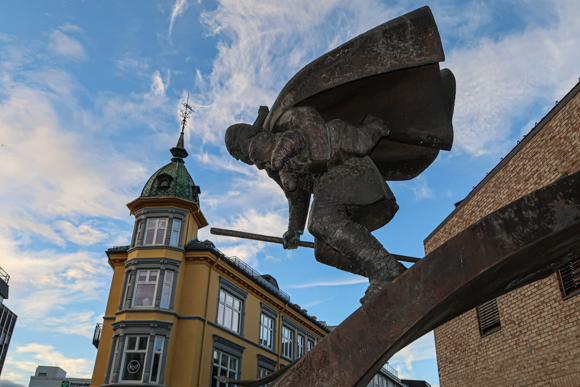 Olympic Games
Here are all Flyctory.com postings related to the Olympic Games:
Norway Travel Postings
Here are all my Travel postings related to Norway: