ByWard Market in Ottawa is a beautiful entertainment, shopping and relax district in the heart of the Canadian capital. During my time there in September 2021, I had a look into this lovely district, which features several bars, shops and also a famer's market. This is my firs Pictured Story which is taking you to Canada.
Ottawa ByWard Market – Location & Access
ByWard Market is an area in the city of Ottawa. Roughly, it is bordered by the Rideau Canal on the West, Rideau St on the South, King Edward Ave. at the West and Patrick St in the North. The heart of the district is the market building.
You are likely already in the area and walk from the parliament or a Rideau Canal Cruise before enjoyed ByWard Market. If you want to go there from other parts of Ottawa, the Rideau metro station is the most convenient option to get to the area. There are also several bus options to get into the area.
Walking Through Ottawa ByWard Market
Some parts of ByWard Market are limited in traffic, so that it is a really relaxing experience to stroll through the stores and streets. Unfortunately due to Covid-19, the area was not that crowded and quite some stores, especially in the market hall, were closed.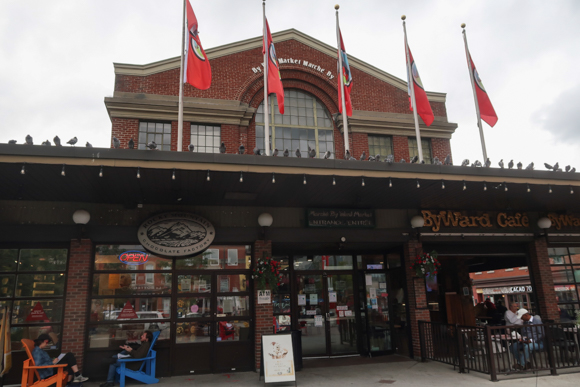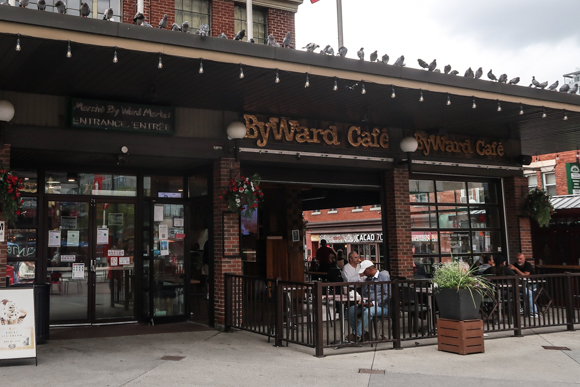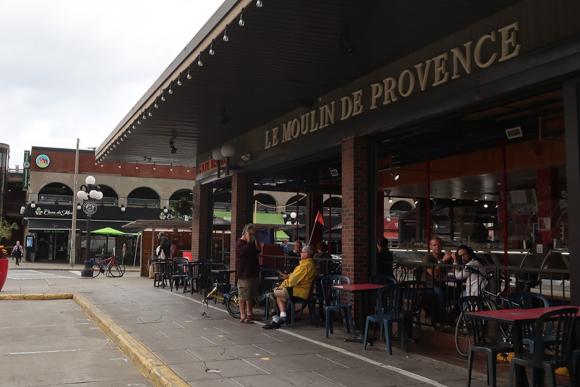 One of the key delicacies of ByWard Market are definitely the Beaver Tails, which are a bit like donuts, but come in a beaver tail shape. If you just not having a strict limit on calories, this sweet treat is highly recommended. However, you will also find a wide variety of food including healthy options around. The range of shops is really cool, so that visiting this part of Ottawa is definitely a colorful experience.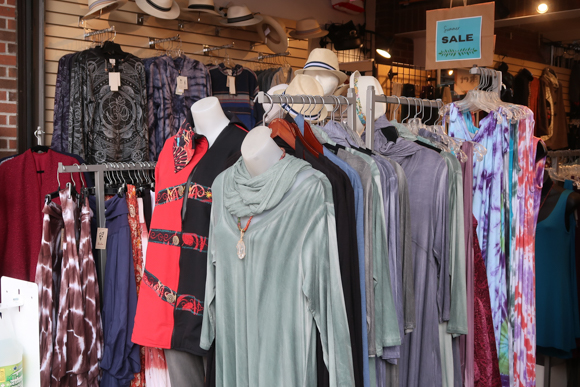 I really enjoyed walking through the area. You might also run into some very touristic places – but overall, this place is really lovely for hanging out a bit.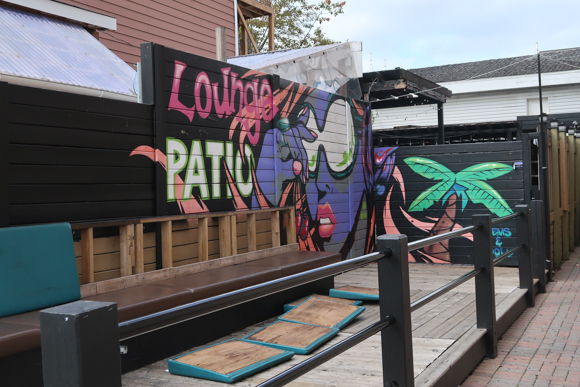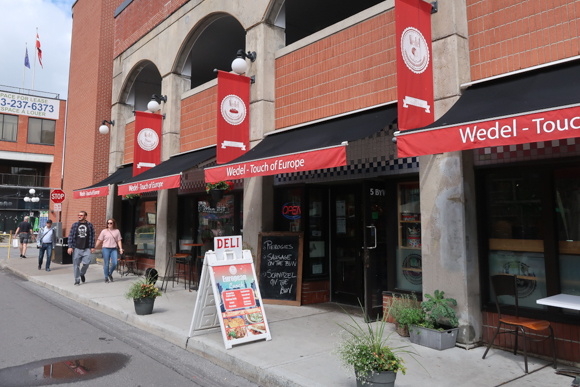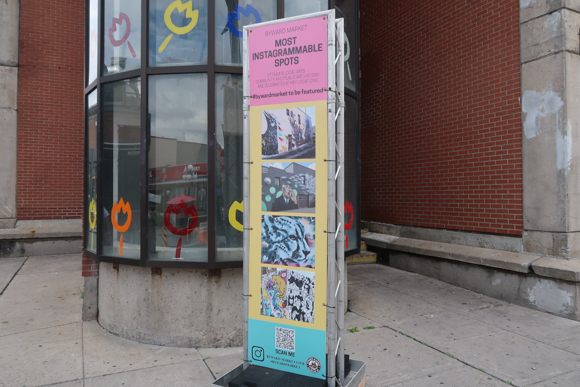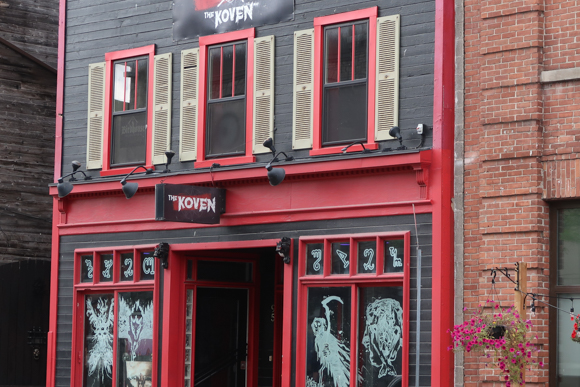 Canada Travel Postings
Here are all my travel postings related to Canada:
Flyctory.com Pictured Stories
The key contents of Flyctory.com Pictured Stories are the picture, not the text: