Giacomo Girolamo Casanova was born on 2nd April 1725 in Venice. The author and adventurer is definitely a legendary Italian. Thus, it is not too surprising that his birth town is honoring his famous son with a small museum. During my recent visit in the lagoon city, I just had to have a look into this place.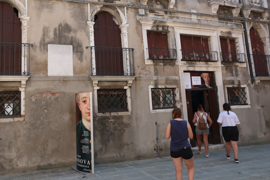 Casanova Museum – Location & Admission
The Casanova Museum is located at the Salizzada Malipiero close to the famous Palazzo Grassi (Grassi Palace). I generally recommend to walk in Venice, where possible, but the closest vaporetto public boat connection station is San Samuele (route 2)
The museum is opening daily from 10:00 to 20:00 hours. Admission was 12 Euro at the time of visit.
Casanova Museum – The Visit
The reception area is on ground floor level. You receive an audio guide for the exhibition there. The key parts of the museum are located on the first floor. When I arrived at the museum, I had to wait some five minutes until the museum employee finally opened the door.
There is a lot of information in the exhibition. First of all, there is a lot of text (English and Italian, mainly at the walls), but also the audio guide is comparably lengthy. Thus, I hardly listened to a full episode on the device – one reason why I very often struggle with them. The museum is done with a lot of effort and features quite some items from Casanova's life and characteristic for the society during his work.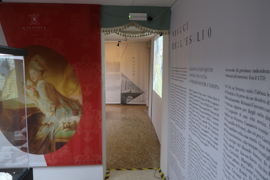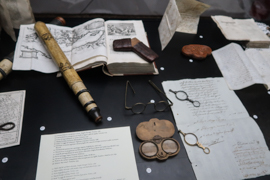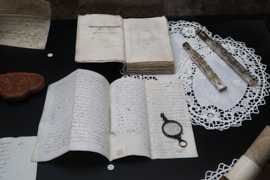 The key attraction is likely a Virtual Reality show, which sets you into Venice during Casanova's time. I felt that this part was really amazingly done – but even though there were some sanitizers, I struggled a bit with wearing a VR mask during pandemic times. Overall, the museum is quite small – and even though there are some additional exhibitions after the VR part, you won't stay much longer than 40 minutes in the building.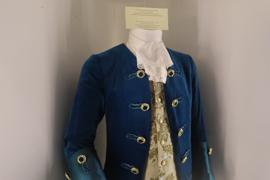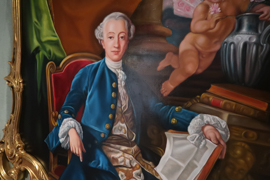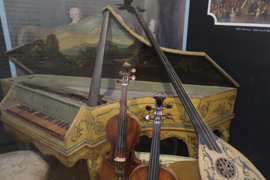 Casanova Museum – My View
My view about Casanova Museum is rather mixed. On the one hand, I feel they run the place with a lot of love and a lot of detail. Even though the space is limited, you learn a lot about Giacomo Girolamo Casanova, his life in Venice, his trouble with the doges and his travels. The Virtual Reality thing is a great idea to visualize life at his times. The museum is sometimes too motivated, there is so much text. Last, but not least, the hygienic issues with the VR helmet were questionable – especially as there was no staff to assist around. Is the museum finally worth the money? It is Venice and it is quite a unique place. Definitely not a tourist rip-off, but also not a must-visit in my point of view.
Flyctory.com in Venice
Here are all my postings related to Venice:
Ships & Water Travel
Here are more Flyctory.com postings about Ships & Water Travel: