Right next to Waterloo Station, the Merlin Entertainments Ltd. drives quite a bunch of places for the London tourist heart. The most popular is of course the London Eye, Shrek's Adventure but right next to it is also the new location of the London Dungeon and SeaLife London. This posting is about the latter one, visiting some marine life. The place opened as the London Aquarium in March 1997. It hosts some 500 species and is in non-pandemic times a place which is visited by roughly one million people per year. I visited SeaLife London in October 2020, i.e. during Covid-19 pandemic measures.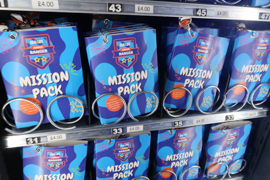 SeaLife London Aquarium – Location & Admission
The museum is located in London County Hall, which also features other attractions like Namco Funscape. The place is just a short walk away from Waterloo Station, which connects to rail and Underground. Another option is taking the tube to Westminster station and crossing the Westminster Bridge for a a walk. Crossing the bridge gives a nice view of Big Ben, but may be full of tourist trappers. You may also use the Thames ferries to Westminster Pier or London Eye Waterloo Pier.
The aquarium is opening daily from 10:00 to 17:00 hrs. Last admission is 16:00. A one hour visit is doable, if you don't distract yourself with snacks or photos. On Thursdays, SeaLife London Aquarium  opens one hour later and on Saturdays, it closes at 18:00 hrs. The nominal admission is 30 GBP. An online ticket for SeaLife is 24 GBP already. I would generally recommend to combine a SeaLife visit with other Merlin attractions in London. I visited the aquarium together with Madame Tussauds, the London Eye and Shrek's Adventure for 55 GBP, online pre-purchase.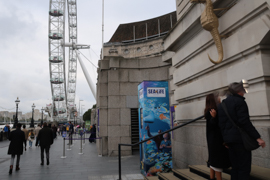 SeaLife London Aquarium – The Visit
The visit at SeaLife London is just as you expect it from that franchise: there are smaller aquarium displays and the huge aquarium, which even features a tunnel to walk through. The first steps into the attraction are special, indeed: you walk over a glass floor and can watch rays, shark and other water inhabitants swim right underneath you. Overall, the SeaLife is definitely one of the more beautiful ones compared to other SeaLife outlets. The presentation of fish is very nice, there are (as usual) signs at the habitats.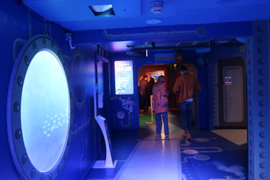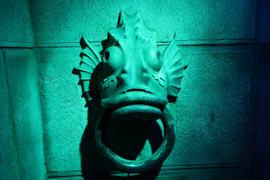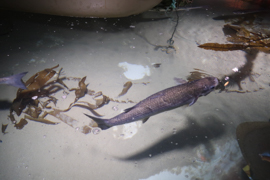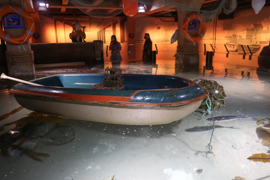 The tunnel is of course the highlight of the visit. Unfortunately, the reflections in there make it hard to take good pictures – the in-fact experience is definitely better. Unfortunately, some of the later stages of the visit feature rather narrow aisles. The staff was not that motivated to secure social distancing rules during Covid-19, combined with a quite loose interpretation of them and the wearing of masks at some visitors. This lead to quite a level of discomfort on my side.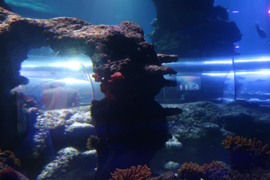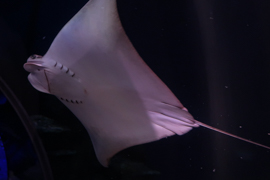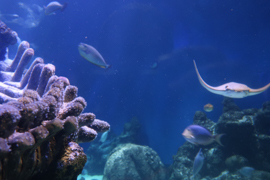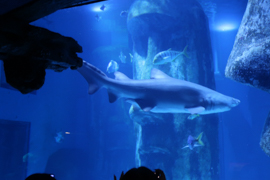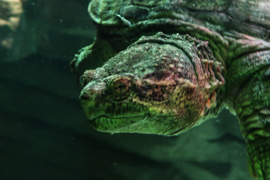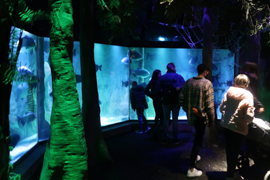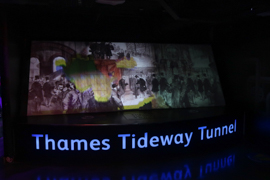 Towards the end, SeaLife London features a habitat for penguins. The Antarctic birds are likely the signature animals and stars of the whole place. As their area is rather large, I felt much more relaxed in this area, though. Your visit closes with the Ocean Invaders area, a place with a lot of jellyfish in display. I love them and I feel that they are fascinating animals. The area felt to be less popular than others, so that in this part there were significantly less hygienic issues.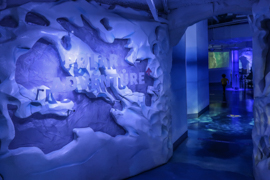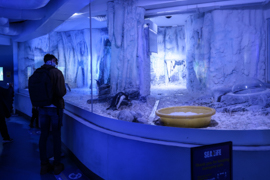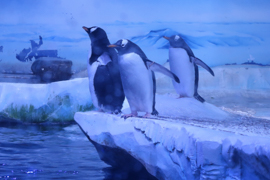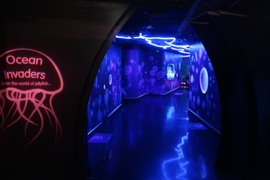 SeaLife London Aquariaum – Services
Close to the Penguins, SeaLife London drives a snack bar. Of course motivating people people to take their masks off for a bite was a rather doubtful thing.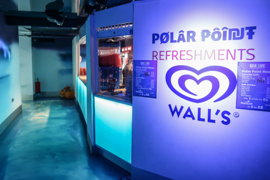 There are some entertainment stations for an additional fee. The most interesting one is a 3D ride through the ocean. If you long for a new hair style, the hurricane simulators might be an option of choice.
Of course, you find some potential new plushy friends and other souvenirs at the end of your visit. Nothing special, but SeaLife typically comes with a nice and wide selection of items.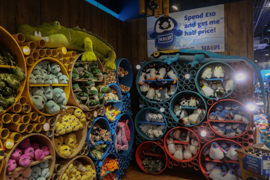 SeaLife London Aquarium – My View
Same company, same issue: I visited Madame Tussauds, Shrek Adventure and SeaLife London on the same weekend – and regarding Covid-19 protection, I had the same feeling. The staff in all three places felt to have resigned and just did not have the sufficient backing from the company to enforce the rules. That was really sad, as overall, SeaLife London is really a nice. You would not expect such a large place in the very center of the British capital. Definitely a recommendation during non-pandemic times. I did my review in October 2020, though – so that top ratings are just not sensible under these circumstances.
London Hotels at Flyctory.com:
Here are more hotels I reviewed in London:
Wax Museums
Here are all other postings about wax museums: