Right in the Sharjah desert, there is a very interesting place to learn about the regional wildlife and natural history. For that reason, my Wife and I headed into Desert Park in Sharjah and visited the museums there. Due to ridiculous photography rules, I can only share Arabia's Wildlife Centre with you, which is a living animal zoo.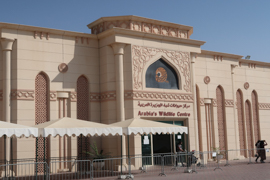 Arabia's Wildlife Centre – Location & Admission
The Arabia's Wildlife Centre is located in the very east of Sharjah, some 25km East of Sharjah Airport (SHJ). Thus, my absolutely recommended way to visit the place is by car. The area is huge and features sufficient space for parking. There are multiple other museums on the same ground (sometimes named Desert Park), included in the same ticket.
At the time of visiting, admission was 21 AED, which you had to pay cash. The admission includes another attractions in the Desert Park. It is a shame that I cannot share the beautifully done Sharjah Natural History and Botanical Museum with you – but they prohibit photography completely – how ridiculous. There is also the Children's Farm and an Islamic-style Botanical Garden, which we both did not visit. Times are daily 9:00 to 18:30 hrs, Tuesdays closed, Friday from 14:00 and Sundays from 11:00 hrs.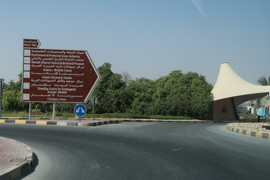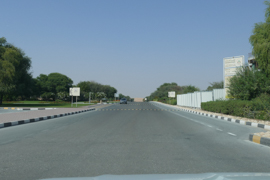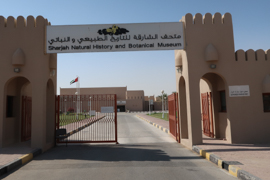 Arabia's Wildlife Centre – The Visit
The whole visit at the Arabia's Wildlife Centre is indoors. You first pass quite a lot of habitats of reptiles of all kinds. There are a lot of snakes, but also chameleons and other species. The section about turtles and other amphibians is very nice as well. All information about the animals is in Arabic as well as English.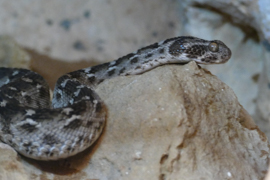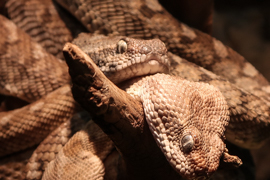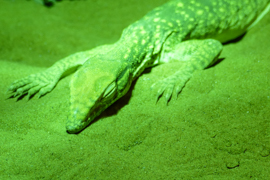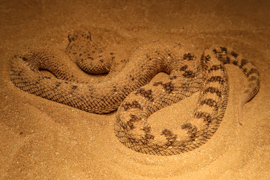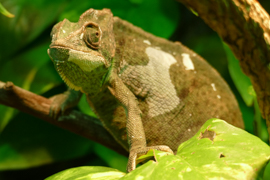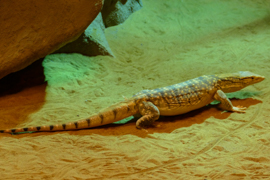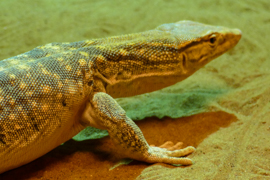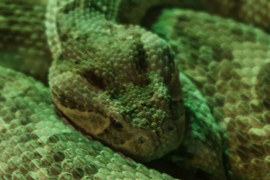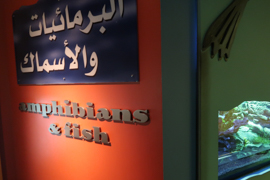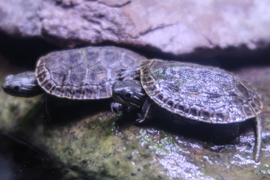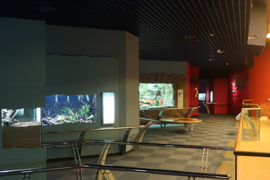 You are also able to walk through a desert landscape, which majorly features quite a bunch of bird species, but also some minor mammals. Another great part of Arabia's Wildlife Centre is a section of nocturne (night active) animals. Naturally, there is no chance to take good pictures in there. Rather at the end of your visit (which is at least some 60 minutes, excluding a snack break, see below), there are animals like flamingos, wolves, cheetahs and other major species, who do live outside, but can be watched from inside the building.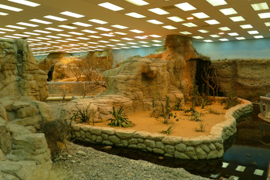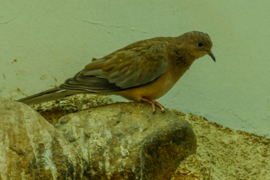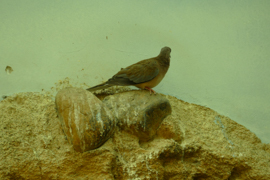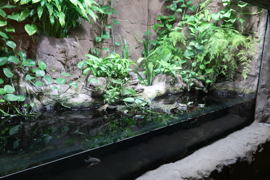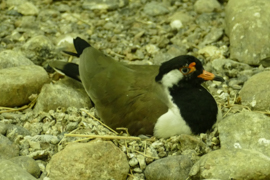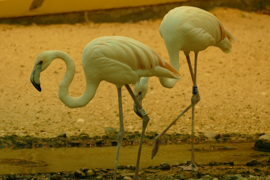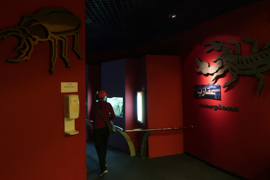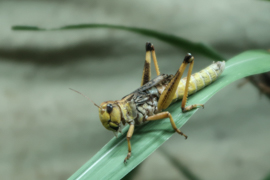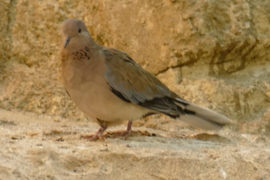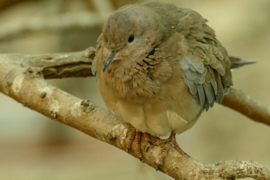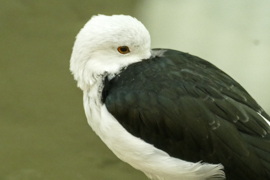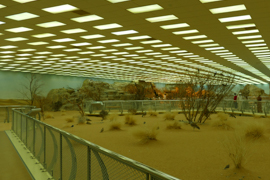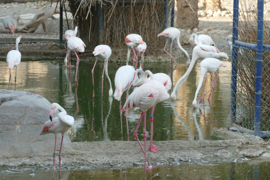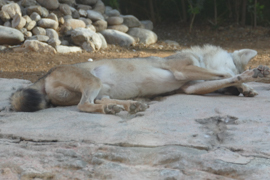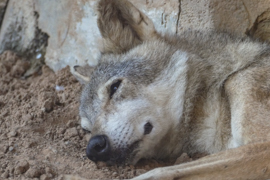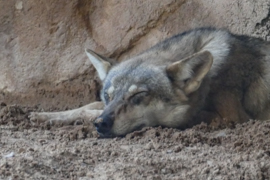 Arabia's Wildlife Centre – Service
The self-service restaurant is a special attraction of Arabia's Wildlife Centre. The food is made with limited skills, but a lot of heart, at very good pricing. The key way to have a rest there is the amazing habitat right outside the window. It is just lovely to watch the animals from the air-conditioned room.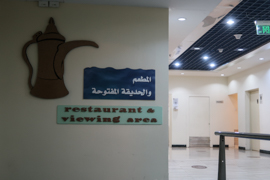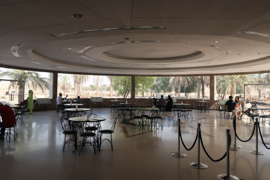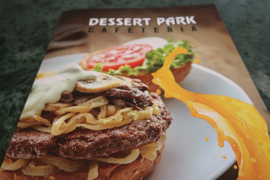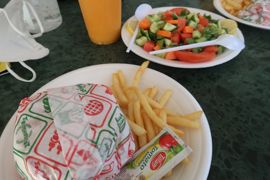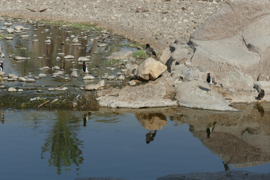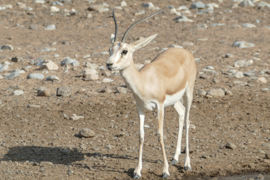 Arabia's Wildlife Centre – My View
Bad luck that this place is not that well-known among tourists – the Arabia's Wildlife Centre is definitely worth visiting and a great place to get in touch with local wildlife. It does more or less require a rental car, but the museums give you a great view about a lot of environmental and natural topics. Really feel sorry that they have a such strict photography policy there. Would have loved to show you the other places as well. The value for money is definitely outstanding.
Flyctory.com about Sharjah
Here are all postings from or about Sharjah:
Flyctory.com about Animal Parks & Zoos
Here are all postings of the Zoos and More category: