The beach resort of The Hague / Den Haag, Scheveningen, is one of the most popular beach areas in the Netherlands. Not too surprisingly, some well-known tourist attraction chains are part of the touristic Scheveningen as well. One of them is SeaLife. Here are the thoughts about our visit.
SeaLife Scheveningen – Location & Admission
SeaLife Scheveningen is located in the heart of the touristic beach ressort. All major attractions, including the famous SkyView De Pier ferris wheel, are in short walking distance. Merlin Entertainments also drives a Legoland Discovery Center in close distance. You may go to Scheveningen by car, but be aware of a limited parking situation and unlimited parking fees. If you have accommodation in the region, I highly recommend to use the tram lines 1 and 9, which directly connect to The Hague city center.
At the time of writing, SeaLife Scheveningen is opening from 10:00 to 16:00 hrs daily. On Saturdays and Sundays, the aquarium closes at 17:00 hrs. Standard tickets with a timeslot are 17.25 EUR, a flexible ticket is 25 EUR. We had some discount and paid 15 Euro per ticket.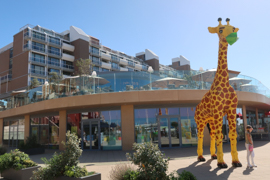 SeaLife Scheveningen – The Visit
The aquarium is documented at least in Dutch and English, the majority of sections also come with German descriptions. Before you in fact enter the building, there are already some outdoor aquariums, which represent Dutch waters. At our visit, masks were not mandatory, but overall widely used. Indoors, you started with a touch pool as well as some rays. As typically for SeaLife Aquariums, you head through different sections. The design is entertaining and kid-friendly.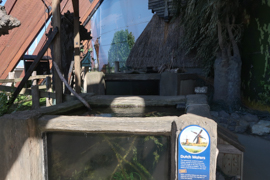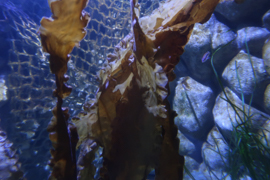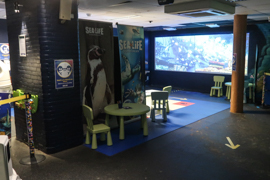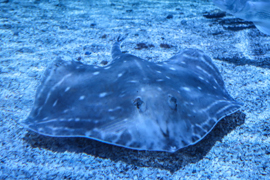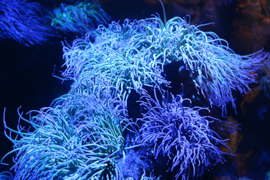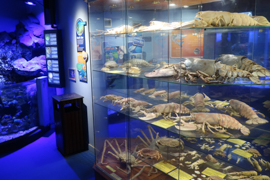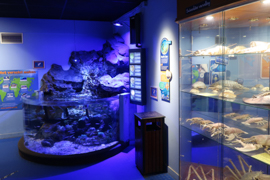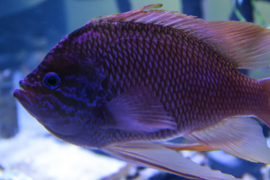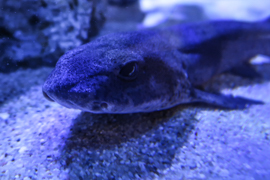 After heading through areas like the deep sea, you approach the Amazonas and tropical region. Here, you may also run into alligators, before you head into one of the attractions which SeaLife made famous – the underwater tunnel. Scheveningen does a really good job, but don't expect any major surprises – neither on the positive nor negative side.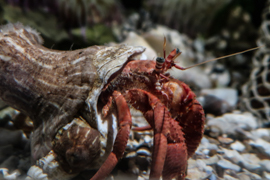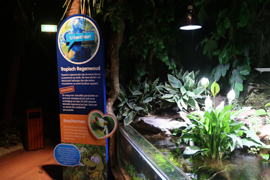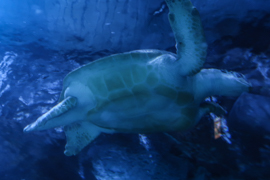 Our Visit – No Otters, No Penguins
Some of my favorite sections were the jellyfish and the Seahorse Kingdom. After some more basins, you finally head out again. The last two major areas are dedicated to Humboldt Penguins and otter. However, we did not manage to spot either of them, which was really a shame.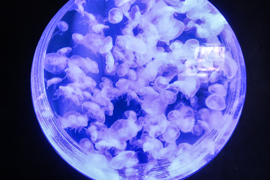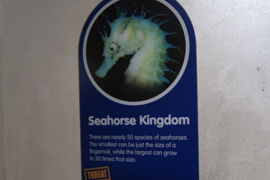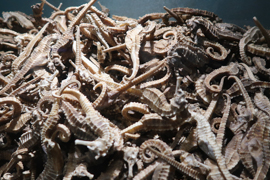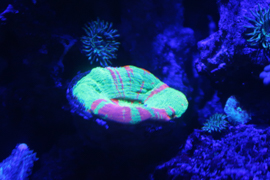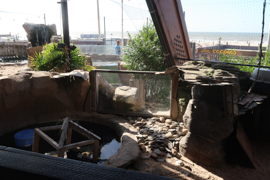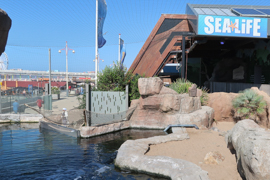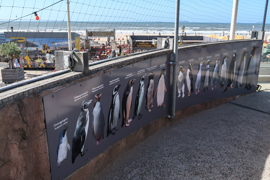 SeaLife Scheveningen – Services
SeaLife Scheveningen is a very straight and "normal" SeaLife outlet. Thus, the souvenir store at the end of your visit does not come with too many surprises as well. If you head to other countries' SeaLife outlets, you may get some of the new plushy friends or t-shirt for a more moderate price, though.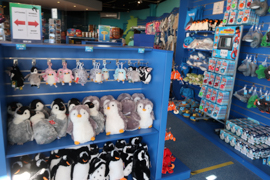 SeaLife Scheveningen – My View
SeaLife Scheveningen is definitely not a place which turns the beach area to a must visit. But the aquarium is doing a pretty good job. The price is absolutely within sensible range, the displays are rather large and the traditional tunnel is cool as well. If you are around and like aquariums, SeaLife Scheveningen is a very good choice.
Rotterdam & The Hague
Here are all my postings about the Rotterdam & The Hague region:
Flyctory.com about Animal Parks & Zoos
Here are all postings of the Zoos and More category: