Even though the city is not overwhelmingly large, Solingen in fact comes with two zoos / animal parks. While I already introduced you to the Fauna Animal Park Solingen, which is rather on the East edge of the city, the Bird an Animal Park (Solinger Vogel- und Tierpark) is located on the very West of the city. This review is based on a visit in fall 2021.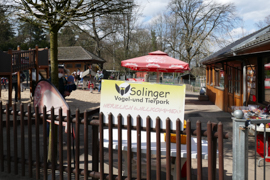 Bird and Animal Park – Location & Admission
The Solinger Vogel- und Tierpark is located at the Ohligser Heide close to a cemetery. The are is rather recreational. The easiest was to get there is definitely by car, the parking situation is fine and should even be reasonable on peak days. The closest bus station is Dunkelnberg (bus line 691). There is an S-Bahn commuter rail stop called Vogelpark, which leads to a bit of walking to the animal park – but overall, this is doable.
The daily summer opening times (April to November) are 9:00 to 18:00 hrs. In the winter months December to February, the park is closing at 16:00 hrs already and may not be visited on Mondays. March and November feature opening times until 17:00 hrs, all days a week. Adult admission is five Euro.
Bird and Animal Park Solingen – The Visit
I would say that the style and architecture of the zoo is rather basic. However, the habitats are comparably large, they just don't feel super-posh. The information given at the Solinger Vogel- und Tierpark, however, are really well-presented. I also liked their selection of animal, which has some exotic species like wallabies, but no animals which require very high security standards or similar high effort.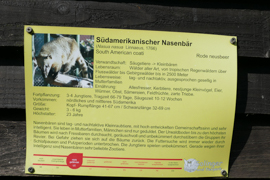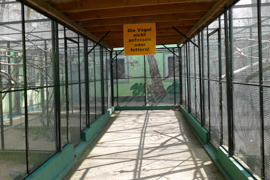 The pictures below are just in line with the route I took through the animal park. As expected, the park also has a nice focus on birds. Again, there are not too exotic species. The atmosphere is very relaxed and you can watch and explore the animals' behavior very well – regardless, whether you like the wallabies, the owls or the goats. If you take a relaxed walk through the park, you will still do it in about an hour easily. Nonetheless, you are having a good time.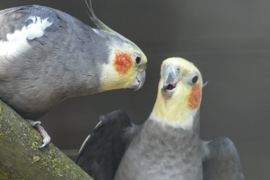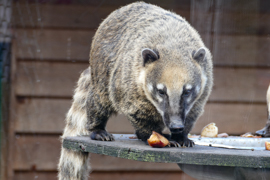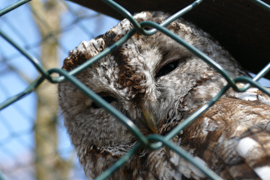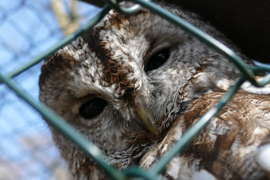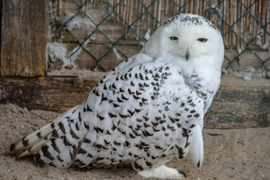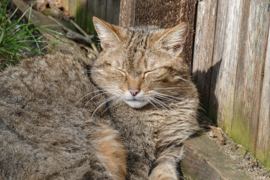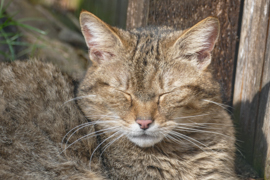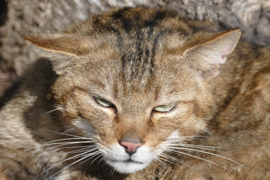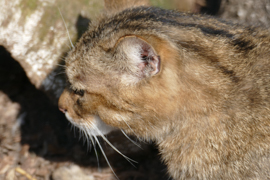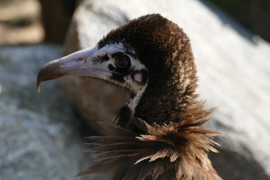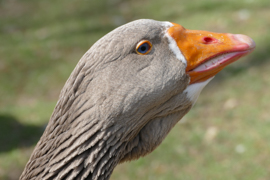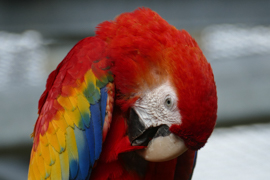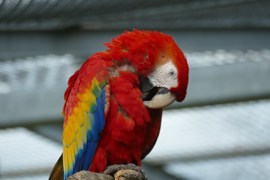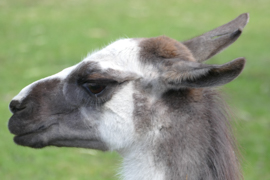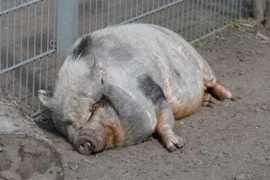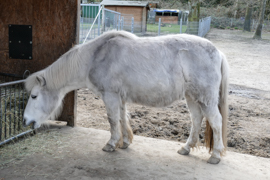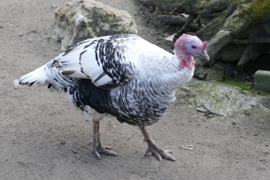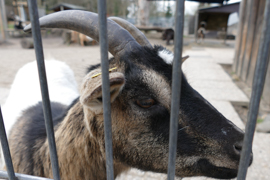 Bird and Animal Park – Services
Close to the entrance, there is a kiosk with typical snacks and a playground, which has been very popular during my visit. For some animals, you may buy food as well.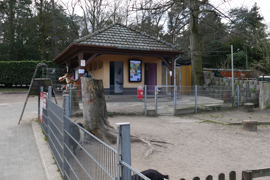 Bird and Animal Park – My View
I really like the Solingen Bird and Animal park. The staff is nice,it comes with a nice selection of animals. The atmosphere is very friendly, almost cozy. Even though I visited the park during rather strong Covid-19 limitations, the people felt to respect each other much more and cared for the rules much stricter than they did in the local peer. I really had a good time – and I would definitely recommend the place if you are around and feel like a small, family-style zoo.
Solingen at Flyctory.com
Here are all Flyctory.com postings related to Solingen:
Flyctory.com about Animal Parks & Zoos
Here are all postings of the Zoos and More category: