It felt so good being back at the Faroe Islands in September 2023. Even though I just had some limited time in that lovely Nordic spot, I had the opportunity to also visit some places you might not have on the top of your bucket list when you travel there. For sure, one of them is the Faroe Islands Aquarium (Foroya Sjosavn), which is located at the slightly less central parts of the captial Torshavn. Let's meet some fish together.
Faroe Islands Aquarium – Location & Admission
The aquarium is located in Argir, which is a rather Southern part of the Faroese capital. The easiest way to get there is by car – there is also a large free parking lot. However, bus 1 takes you to the Sjósavnið stop, from where it is a short walk to the aquarium. The distance to Central Torshavn is roughly 2km.
The Faroe Islands Aquarium unfortunately comes with rather limited opening times. You can only visit the place on Saturdays and Sundays between 14:00 and 17:00. Admiussion is 40 DKK.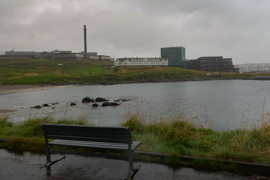 Faroe Islands Aquarium – The Visit
Faroe Islands Aquarium majorly consists of two large rooms. The pools typically give you the domestic name, the Danish, the Latin and the English one, so that you get along. Alongside the aquariums themselves, there are also a lot of lovely pictures of Faroese wildlife. The displays are rather small, but most of them still feel to be fit for purpose. The focus of the aquarium is on domestic maritime life – it is cool to see how rich the area is in regards of that. The focus is thus also on education and reseearch.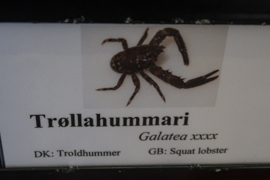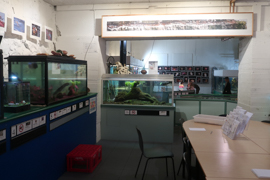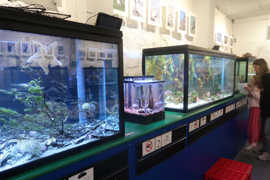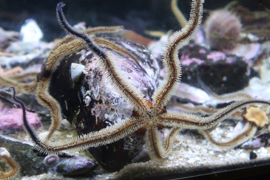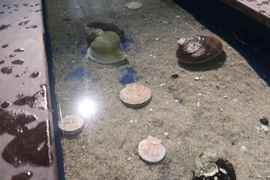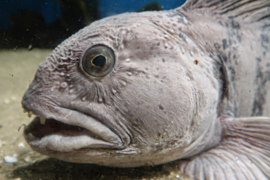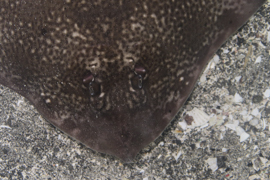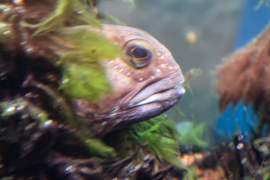 Faroe Islands Aquarium – Services
The staff was friendly. However, you also see that the place is majorly made to educate the locals and to drive research – the level of English spoken is a bit more limited than in other spots in and around Torshavn. There is no real gift shop, but you can have a coffee for 5 DKK – which is sometimes much more important than a new plushy friend. In front of the aquarium, there are two ponds for children to play with maritime life.
Faroe Islands Aquarium – My View
Bad luck that the opening times are limited and that thus the Faroe Islands Aquarium is also a rather less well-known location on the islands. It is not a Sea Life, but it is charming and gives you a great overview of maritime life in the region. I really enjoyed the visit.
Flyctory.com about Animal Parks & Zoos
Here are all postings of the Zoos and More category:
The 30 Best Rock Music Reviews
Here are my 30 best Media Reviews related to rock music, in descending order: