During my Covid-19 day trip to Berlin, I spent some time in the Berlin Zoo. Berlin is quite famous for its two zoological gardens, the former Western Berlin Zoo or Zoologischer Garten Berlin ("Zoological Garden Berlin") and the Tierpark Berlin ("Animal Park Berlin"), which historically is the park of the Eastern part of Berlin. The key reason why I went for Berlin Zoo was solely that it fit better to my plans regarding the traffic situation. Many reviews state that the Tierpark is at least as beautiful.
Berlin Zoo – Location and Admission
Berlin Zoo is located very close to the Western town center of Berlin. It has two entrances. The Elefantentor ("Elephant Gate") is the posher one and is not too far away from the famous Kurfürstendamm shopping street and the KaDeWe department store. You likely use the main gate though, which is right across the Berlin Zoo train station – a former long-distance train station, which is nowadays still very well connected with local and regional trains.
The zoo is opening daily, from 9:30 to 18:30 hrs. Adult admission (day ticket) was 16 Euro at my time of visit. Due to Covid-19 regulation, you booked a four hour time slot in which you should enter – and ideally leave – the zoo (the latter is not controlled). This is of course typically not the case.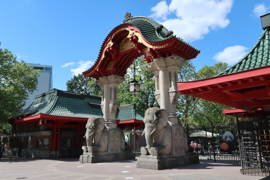 Berlin Zoo – The Park
Berlin Zoo is in fact the Southwestern tip of the Tiergarten (which literally translated means "Animal Garden", but is in fact a public park). A very minor part is cross the Landwehrkanal, you can reach it via a bridge (which is quite an obscure place, as it is in fact a double bridge, one for zoo visitors and one right parallel for Tiergarten visitors).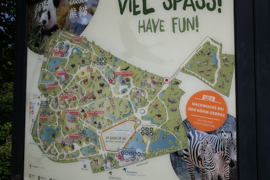 The Zoological Garden is a lovely area and a great retreat, even without watching the animals. The different areas are nicely decorated. Even though being a very traditional place in Berlin, this animal selection feels to be very modern with comparably reasonable and spacey habitats and a lot of green park-alike areas.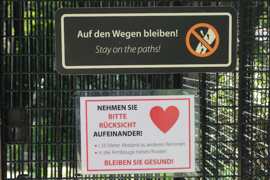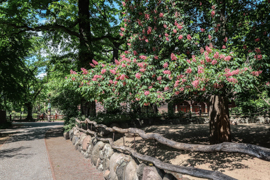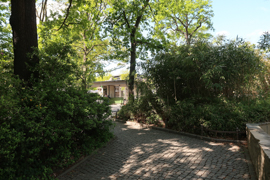 Berlin Zoo – Animals
It is of course not possible to list all the animals I watched during my some three hour stay in the zoo. I was especially impressed by the vast selection of birds – there were even two cages with owls and vultures, which you could walk in.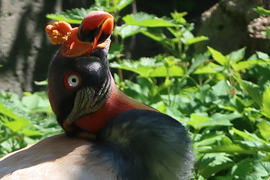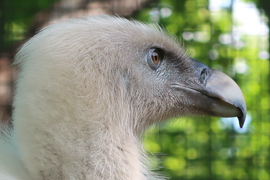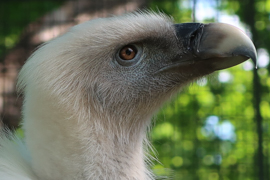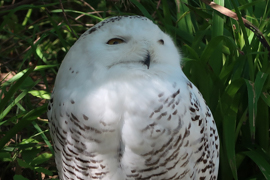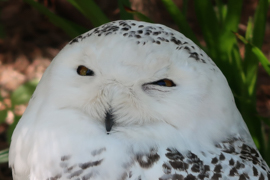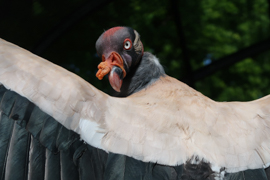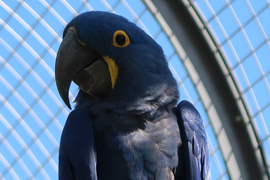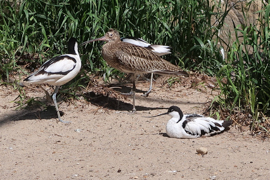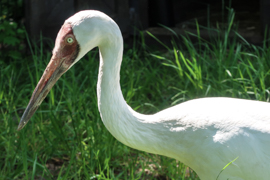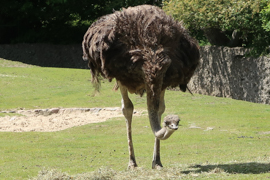 On the mammal side, there is quite a selection of different species. There is quite a nice collection of domestic animals (some of them as a petting zoo, which was closed due to Covid-19), but also major animals like rhinos or elephants. I personally favor the gorillas and orang-utans.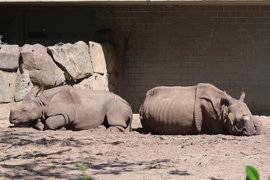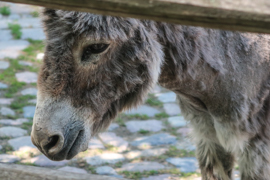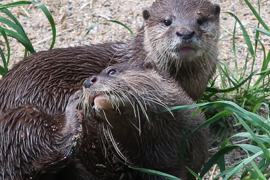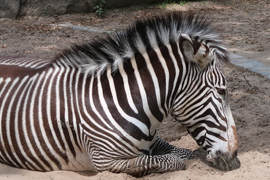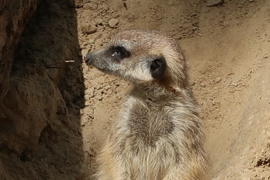 Giant Pandas
And then there are the black-and-white furry superstars of the Berlin Zoo: since 2017, Jiao Qing and Meng Meng are the new residents in the Giant Panda habitat. When I booked my zoo tickets, the zoo explicitly stated that the panda area is closed (it definitely seems to be closed on weekends currently due to the number of people). The more I was surprised – and happy – that it was open and that you could even have a look at their kids, Security had a tough time to remind people of social distancing (and honestly, the people are dumb enough that they had no chance to fully succeed). Amazing and very memorable.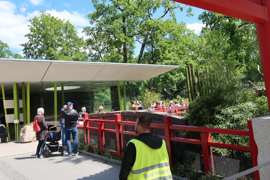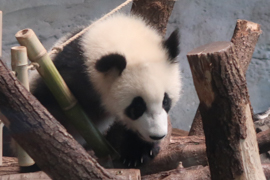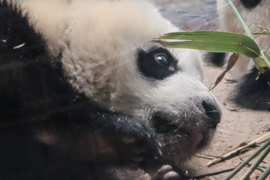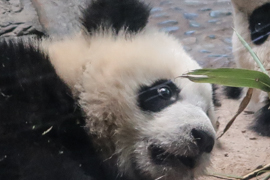 Closed Facilities (Covid-19)
During Covid-19 times, only outdoor habitats were open to pubic. The weather was quite warm on my day of visit, so that this luckily just lead to a few animals which I could not visit. The bird house was one of them. However, the most prominent closed building was very likely the Berlin Zoo Aquarium, which is not part of my review due to that reason.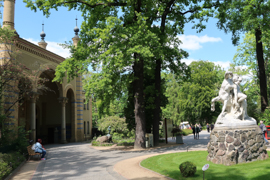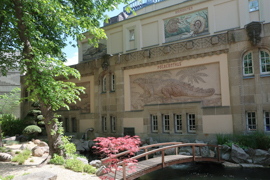 Berlin Zoo – Food & Services
Even though the admission of public was as limited as the corresponding options to have a drink, snack or ice cream, Berlin Zoo offered quite some options for a refreshment. You likely have much more variety of dishes under normal conditions, though.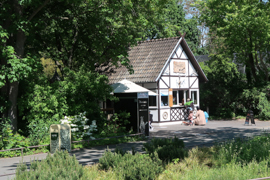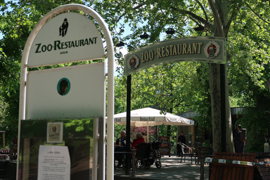 In the souvenir stores, the giant pandas of course were features in the majority of takeaway items. The stores close to the two gates were quite cute, though and had some nice items.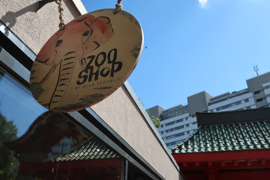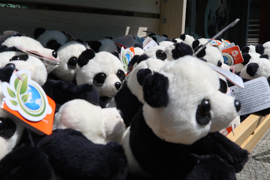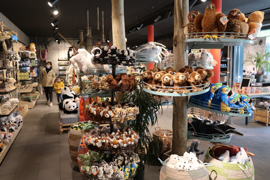 Berlin Zoo – My View
Berlin Zoo is definitely a beauty. I loved its park-alike relaxing character and the nice habitats. Of course, seeing Giant Pandas and especially seeing that they are so happy that they are breeding was heartwarming. I definitely need to visit the Eastern Berlin Tierpark as well, but if you want to watch some animals or show your kids the world of living creatures, this is a great place to go.
Flyctory.com in Berlin
Here are all postings related to the German capital:
Flyctory.com about Animal Parks & Zoos
Here are all postings of the Zoos and More category: