A museum full of computer games and gaming history? The German capital can offer that one! Right in the city center of Berlin, there is the Computerspielemuseum – or "Computer Games Museum". During one of my recent trips to the city, I had another look to this place. Here is my review.
Berlin Computer Games Museum – Location & Admission
The museum is located at the Karl-Marx-Allee. You can easily reach the museum by taking the U5 underground train to Weberwiese. The direction are given in the station – the museum entrance is at the station exit. There is also a bus connection (line 347). Parking should be doable in the area, in case you arrive by car.
The museum is opening daily, from 10:00 to 20:00 hrs. Adult admission is 9 Euro.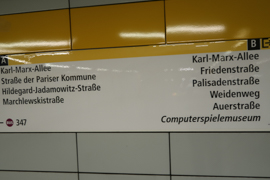 Berlin Computer Games Museum – The Visit
Even though there is no strict separation of two areas, I would overall split the museum in two parts: one part of the museum is telling you the history of computer and video gaming. Thereby, the museum covers a wide range of aspects, starting from very important people (there is also a Wall of Fame) to a nice history of gaming systems and key games of history. There are also key gaming characters or some videos about TV shows that deal/dealt with gaming. The museum is bilingual, German and English.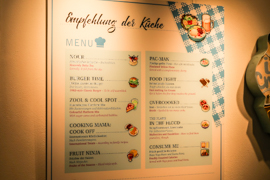 Especially pointing out to the key games of gaming history is, of course, always a matter of taste. For example, I missed Tetris, which is to me one of the most influencial games of all times. Nonetheless I feel that they overall do a very nice and illustrative job in these areas. The design of the museum is very nice as well. This "real museum" part of your visit which gives a lot of background knowledge is very illustrative, but you typically cannot touch the exhibits. Later stages of your visit also illustrate video gaming and culture, for example video game graphics and soundtracks.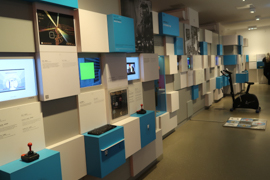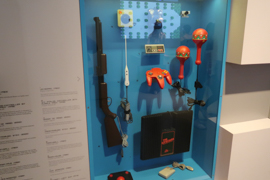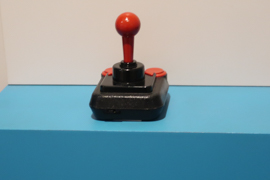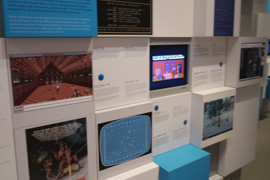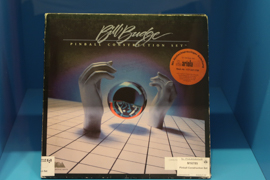 And then there is Interaction
What would a computer gaming museum be like without being able to interact with some machines. The Berlin Computerspielemuseum has got quite some machines – video gaming systems, home computers and arcades. My visit has been under Covid-19 restrictions, I overall felt that the interactive parts were too crowded. While that is a matter of taste as well, I was not too happy about the state of the machines. There were too many technical defects or very used equipment.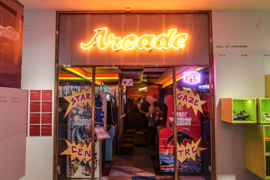 Berlin Computer Games Museum – Services
The museum offers lockers, which is very helpful, especially in the narrow areas like the arcade room. In addition, you can buy museum and gaming memorabilia in the museum store.
Berlin Computer Games Museum – My View
I am a gamer at heart. Thus, I did enjoy being at the Berlin Computer Games Museum. Even though I would see some stuff slightly differently, I felt that they do an excellent job illustrating the history of computer gaming. Vice versa, the interactive part simply lacked maintenance in my point of view. Other places like the Home Computer Museum in Helmond, Netherlands, simply do better here.
Gaming & Arcades on Flyctory.com
Video Games and Arcades used to be my passion – and I still like them. Here are all related postings:
Travel in Berlin