The Tränenpalast ("Palace of Tears") in Berlin is the former border crossing point between East and West Berlin. It is located at the Friedrichstrasse station in former East Berlin and got its name from tearful partings and reunions which have been taken place in this location. Nowadays, it hosts a memorial site, which is state-driven and associated to the Haus der Geschichte (German House of History) in Bonn. I visited the memorial in one of my recent visits to the German capital.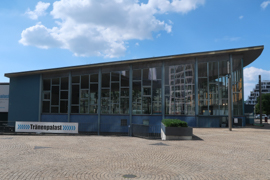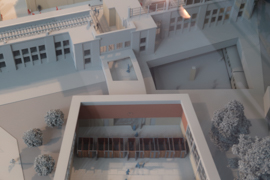 Tränenpalast – Location & Admission
The Tränenpalast memorial is located in the original building North of the Berlin-Friedrichstrasse station. The train station of course also provides connection to the local traffic, the S-Bahn commuter trains, some regional connections as well as the U6 underground and the 12 and M1 tram. The train station is just a short walk away from key attractions like the Brandenburg Gate, the government district or the Museum Island.
The memorial is opening Monday to Friday, 9:00 to 19:00 hrs and Saturday and Sunday, 10:00 to 18:00 hrs. It is closed on Mondays. Admission is free.
Tränenpalast – The Visit
The permanent exhibition of the memorial is named Tränenpalast – Ort der deutschen Teilung ("Tränenpalast – Location of the German partition"). To me, there are two key topics in this museum: first of all, you learn, how the former border crossing point was working out and operating. This is quite fascinating as people traveling into and out of the GDR had to be separated from "normal" East Berlin traffic. You still see the checkpoints, the passport and visa checks and similar places. Secondly, you also get into stories of the parted Berlin and about the people traveling there. This also illustrates a short city history of Berlin between the end of World War II and the German Reunion.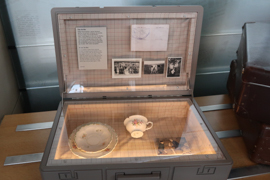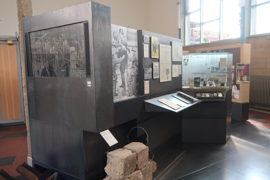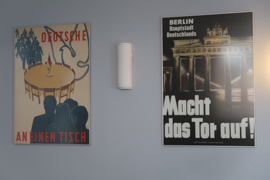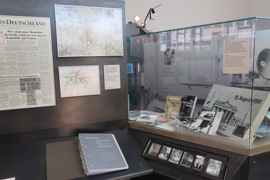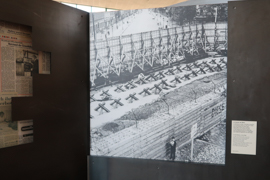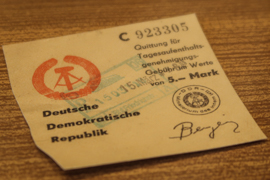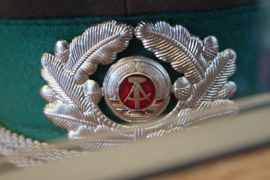 There are a lot of interesting historic items at the Tränenpalast. For example, the museum reminds of the former train routes from Friedrichstrasse to very Western points in the Federal Republic of Germany. On the other hand, you also find original uniforms or items from the former Intershop, where you could buy Western world products in the G.D.R.. Some items in display rather give you a smile, like travel guides to East Germany for Western tourists.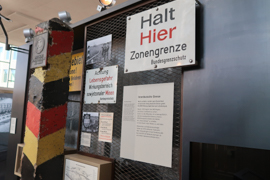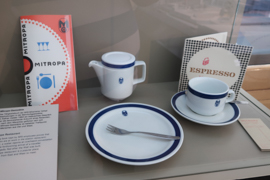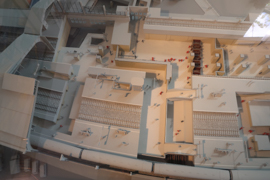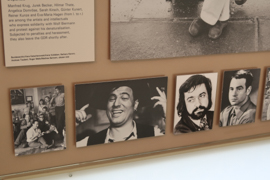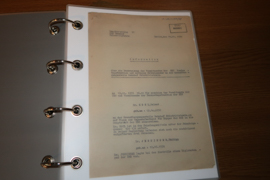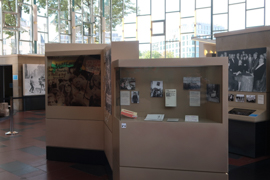 Tränenpalast – Services
In the entrance area, the museum hosts a small, nice shop with quite some literature and memorabilia.
Tränenpalast – My View
If you are in Berlin, I would definitely recommend you to have a look into the Tränenpalast. It is a great collection and illustration of the German-German history. The effort to allow trans-border traffic and to avoid people fleeing from East to West is frightening and thus also illustrating the value of freedom Germany is enjoying nowadays. Great place!
Top Pick! Museums Germany
Here are all my Museum / Exhibition reviews related to Germany closing with a Top Pick! rating:
Nazi Germany Memorials
Here are all places memorizing about the cruelties during the German Nazi leadership: