Riley Whittaker contacted me just some one or two weeks ago. She is a young artist from Sedona, Arizona, who decided to take the big step to Nashville very early. Just turning sixteen (I failed about researching the right birth date, as you see below…), Whittaker already is producing her own folk–pop style music in Music City. Just this weekend (precisely, on 4th September 2020), she released No Air – what a great opportunity to introduce this young artist.
Flyctory.com meets Riley Whittaker
FLYC: Hi Riley, thanks for joining my Spotlight category. You are fifteen years old. How did you start doing music?
Riley: Hi! Thank you so much for having me! I am actually 16 as of September 2nd. :)) I started doing music at a very young age. I used to put on little concerts for my parents when I was 1 or 2. Although, I first performed on stage when I was 8, and learned my first instrument when I was 4 which was the violin, and piano. I've always loved performing and writing music, it is definitely my favorite thing to do, and always will be. Music spreads so many emotions through you that you sometimes can't find the words to say.
FLYC: How did you find out that you want to do folk music / folk pop?
Riley: My voice feels right in that genre, and I love writing metaphorically as well as writing stories with my songs. and some of my biggest admirations growing up were folk/ pop singers.
FLYC: You grew up in Sedona, Arizona – maybe one of the most scenic places of the Rocky Mountains. You are now living in Nashville. Was it a hard decision for you to move to Tennessee?
Riley: I've wanted to move to Nashville for a very long time. Ever since I came here for the first time when I was 12, I fell in love with it. The music scene in Sedona isn't the best either although it will always be my hometown. The hardest part was leaving and saying goodbye to all of my friends, but it feels so right to be out here, and I know I will get a lot further out here with my music, and so far I already have taken some huge steps. 🙂
FLYC: How was it like for your family and friends when you decided to move your life to music city?
Riley: My family and friends are so supportive and I love them all so much. They were very encouraging about the move. Of course we were all sad at first, but it gives them a reason to come to Nashville!
FLYC: Let's have a look into your music. Your 2019 debut single was See Right Through. What is that song about?
Riley: See Right Through was the first song I recorded with my current producer (Blake Vadasy). I think this song was me trying to find my style. It was about seeing through someone and their little games, and realizing you can do better. I was about 13 when I wrote this song, and it was right after I bought my first electric guitar.
FLYC: How was the writing process of this song alike?
Riley: I remember the song just kind of flowing out of me. It was written really fast, like within 30 minutes. Producing it with Blake Vadasy was a super fun experience and the production came together very fast as well.
FLYC: After releasing your debut, you have been quite busy and released three more solo singles. The most important one is likely Written in the Stars. What is that song about?
Riley: Written In The Stars was about finding someone who you can dream with. Its a love song about two people who know they are meant to be together.
FLYC: I read about you that you already wrote over 40 songs so far. What are the biggest improvements in songwriting over you time? Is there anything specific where you feel your songs are much better nowadays?
Riley: I've written over 100 now since quarantine started! Haha. I feel like my songwriting has progressed a ton. I found a style that was more me, and started sticking to it. I relate to my songs a lot more too now.
FLYC: Towards the end of 2019, you paired with Lazor Lanson for a Christmas track, Under the Mistletoe. Was is special for you to be part of a Christmas season track?
Riley: Yes! I have always wanted to do a Christmas song! I was so happy when Lazor agreed to sing it with me. It was such a fun song to arrange!
FLYC: Your previous single and the second one this year was Old Love. I felt that it is more pop-alike than some of your songs before. Is that something you were aiming for while writing or just happening by chance during the process.
Riley: This song I actually started writing in my head in the middle of my orchestra rehearsal. It was another one of those songs that just kind of flowed out of me. This song took an extremely long time to produce and release because it started before Covid broke out. I had an idea of the production while writing, but it also came together as something way bigger than anything I imagined, and just kept developing over the course of the months of producing it.
FLYC: You just released No Air on 4th September 2020. What is that song about?
Riley: No Air started with the end of the chorus, and the song just built around it. It's about trying to escape from a love, but you know that you can't. You keep running back and you're trapped in this feeling.
FLYC: No Air is very rhythmic. Is that a kind of music you want to release more frequently in the future?
Riley: I have an EP coming out soon, and I would say the music on it is very mixed. It does have some rhythmic sounds, but It's a mix of slow storytelling songs, some more chill beats. As well as some more rhythmic synth beats. I like to put out a variety of different productions that surround my same pop/ folk style.
FLYC: You press kit already states that you are going for the EP you just mentioned. Any news about this – and do you have any other plans for the future?
Riley: Yes! My EP will be releasing hopefully by November. It has been delayed because of the move to Nashville! I am super excited about it! I'm starting to just get my name out there in Nashville, and I will continue to work at that! As well as some super exciting things that are in progress.
FLYC: Your Twitter account is called RileyBlueGuitar. What is the blue guitar about?
Riley: My first guitar was blue, and that's always been my kind of signature thing haha. I love the color blue and I guess it just stuck with me.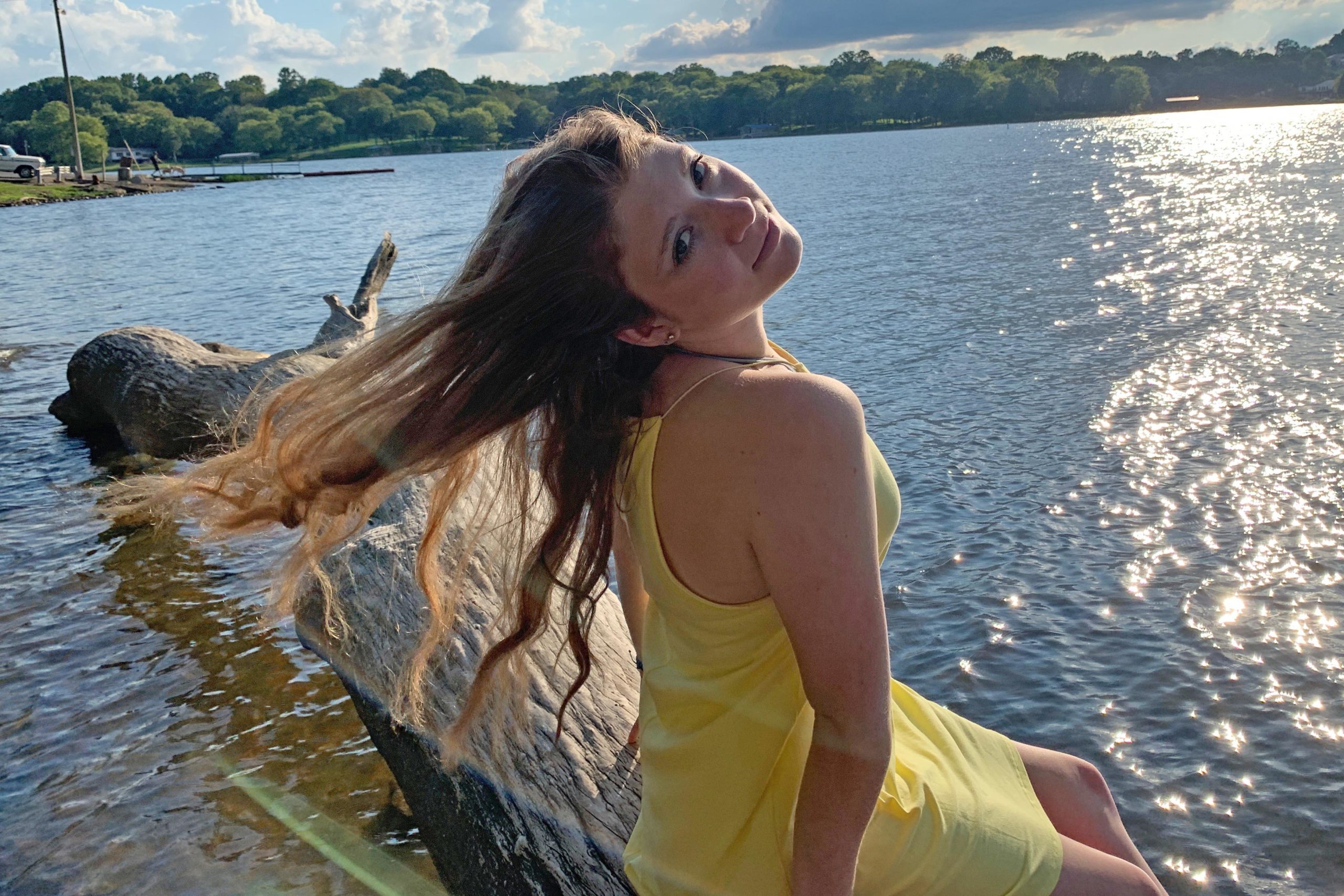 FLYC: Last, but not least: is there anything you miss most about your Sedona life?
Riley: I definitely miss my friends a ton, and I miss this restaurant called "Berry Divine." It's an acai bowl restaurant and it's amazing!!!
All pictures: artist material
All "classic" blog posts
No reviews – just debating and certain topics – these are my "traditional" blog posts in the categories Just blogging, Just blogging on music and Sports Blogging:
US Hotel Reviews
Here all reviews on hotels & other accommodation in the USA: