During my visit of the Northern part of the United Arab Emirates in February 2022, my trip to Ras Al Khaimah wouldn't have been complete without visiting their National Museum. Here are my impressions of the visit.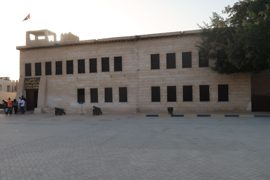 National Museum RAK – Location & Admission
The museum is located in the center of the City of Ras Al Khaimah. If you are in the city and want to get around, you will need a car, either a rental (as I did) or a taxi. You can park at the museum – depending on where you come from, you might more or less drive once around it for it.
The museum is closed on Mondays. On all other days but Fridays, it is open from 8:00 to 18:00 hrs. On Fridays, times are 14:00 to 20:00 hrs. Different times may apply at Ramadan. I unfortunately did not write down the admission, but I am quite sure it has been 5 AED (which is roughly (1.20 EUR).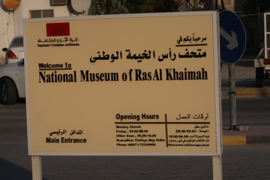 National Museum RAK – The Patio
I split the review in two parts – just because I felt it is so worthy to share many impressions of the beautiful building, which has a large patio. Apart from some exhibitions located right in the entrance lobby, there are dedicated rooms on two floors, which are focusing on different topics. Even though the architecture of the National Museum is obviously not historic, it creates a lovely atmosphere.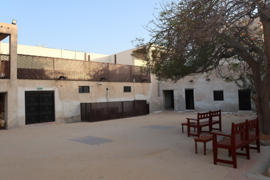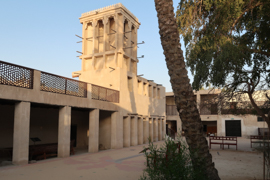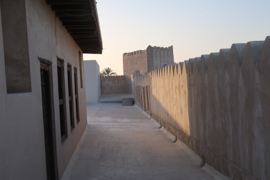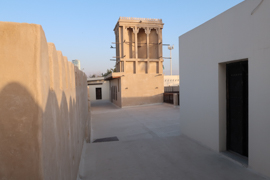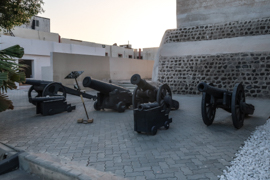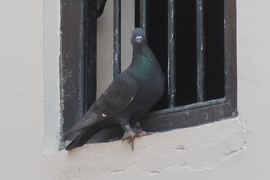 National Museum RAK – The Museum
The museum covers a wide range of items and topics. Like practically all U.A.E. museums, the place is bilingual, Arabic and English. I started with the Sheikh family, traditional life and boating, but later ran into very different topics like historic handcraft to archaeological finds. There are also very different topics like the cultural importance of the date palm.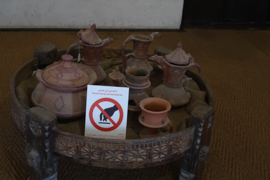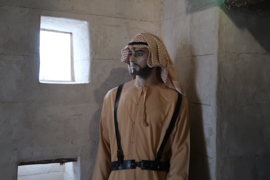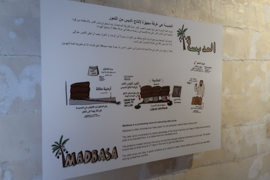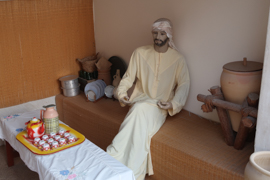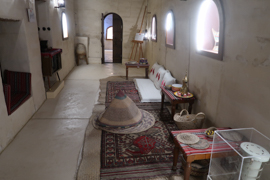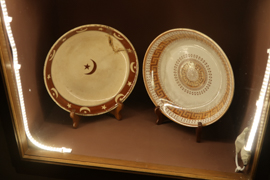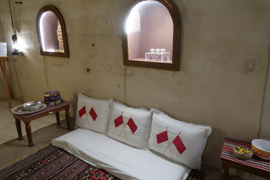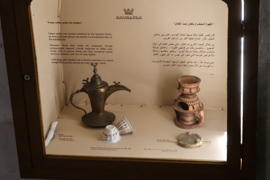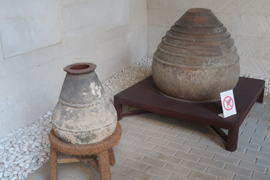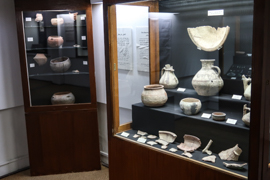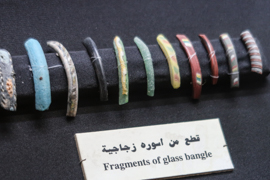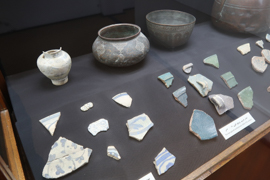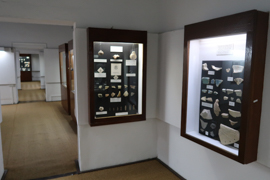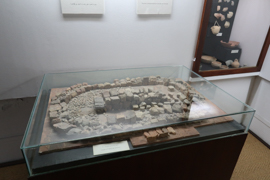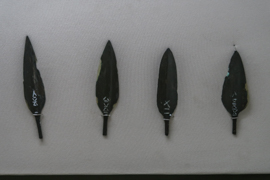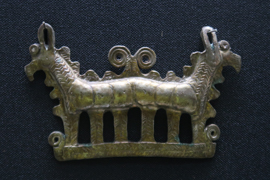 National Museum RAK – Services
There was a special tourist appreciation day during my visit, so that I have been treated with a gift at arrival. Interestingly, I had visited multiple museums at the same day and just received that treatment once. Overall, the staff was really friendly. You are also offered dates and tea at arrival.
National Museum RAK – My View
First of all, the National Museum of Ras Al Khaimah is a beautiful place, right in the city. I also liked that it is very educative and nicely done. On the other side, I feel it is a bit limited in the stories it tells you as a visitor, especially stories you remember after you left the U.A:E. and are back at home. I would nonetheless definitely put this place on your list when you visit the Northern part of the country.
United Arab Emirates – More Postings
Here are all posting of related to the United Arab Emirates:
Historic Museums
Here are all other postings on Historic Museums: