The area around Trier is holding a bunch of records for the oldest buildings and structures in Germany. The rationale for that are Roman structures, which haven proven especially durable. While the Southwest German city is rather famous for its Roman legacy, fewer people likely travel to Tawern, which is not that far away. My wife and I did during a trip in July 2022, visiting the – partially reconstructed – Roman temple district outside the town. Here are some impressions of a remarkable visit.
Tawern Roman Temple District – Location & Admission
The Römischer Tempelbezirk Tawern is located South of the town of Tawern, which is a short drive South of Trier and close to the Luxembourg border. You cannot access this place by car. There is a major parking space, from which you can walk. The walk is not overwhelmingly long, less than a kilometer, but it is rather steep. You may either follow a paved road or take the slightly shorter (aka steeper) route through the forest. Both are well-signed, you cannot miss it.
There are practically no opening times at the Roman temple district. I would not absolutely love to take the walk in the dark, though (especially the forest shortcut may be dangerous). Very amazingly, admission to this place is free. You might check out beforehand, if there is some event before – you can have civil marriages in the temple and there are some Roman culture demonstrations throughout the year.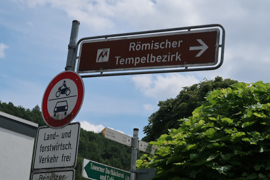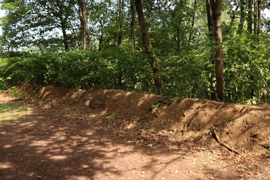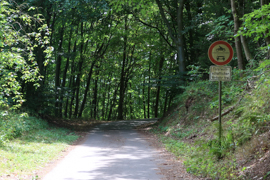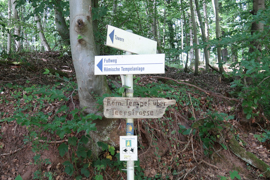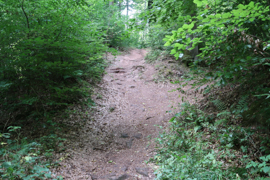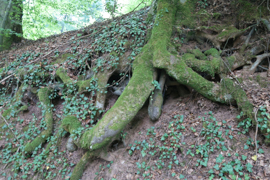 Tawern Roman Temple District – The Visit
There are scattered guided tours, but the private non-profit, which is driving the place, is really doing all to give you the information you need. There are information signs in three languages (German, English, French), which should already help you around very well. Additionally, you may download an augmented reality app, which is giving you an even better view on how the places used to look alike. However, the quality of this service might depend on your connection – I had some issues.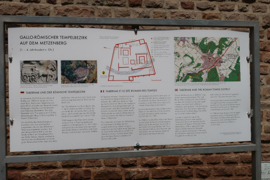 The temple area itself is amazing. All foundation walls are original – some buildings have been reconstructed so that you have an even better view on how this place used to look alike some 2,000 years ago. It is very well done and illustrative, some (locked up) buildings even feature some original items found in the area or reconstructed statues and vehicles. Last, but not least, the view from the hill over Tawern and Trier is lovely.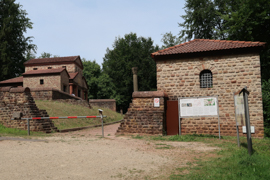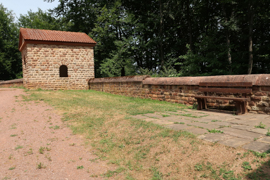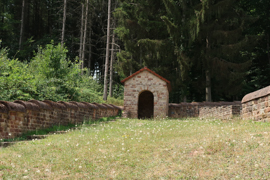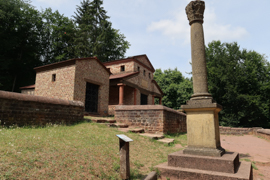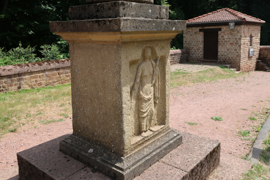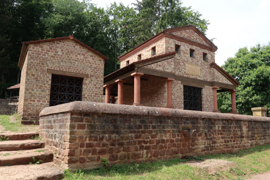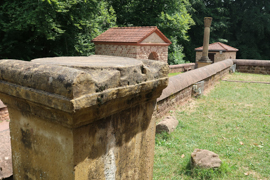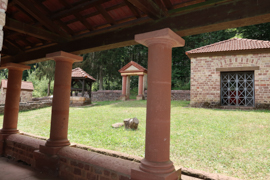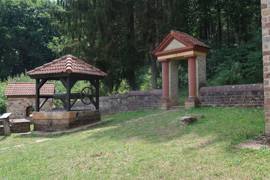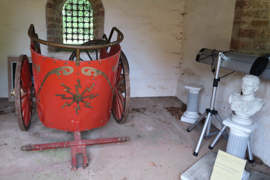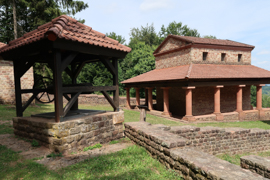 In a short distance from the former temple grounds, there are also parts of the former secular building. The information about what this part of the area has originally been used for is sparse, but it is definitely also worth to have a visit there.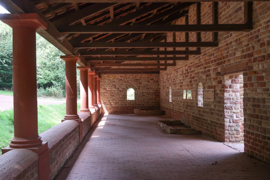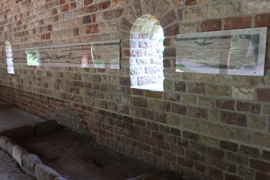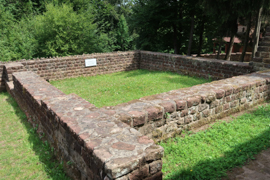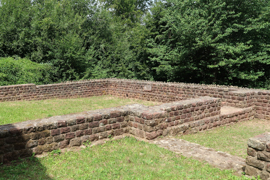 Tawern Roman Temple District – Services
The area is fantastic as such – but they even have proper toilets up there – a plus, which I absolutely did not expect.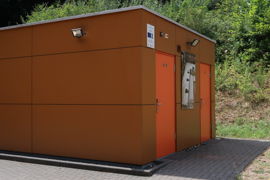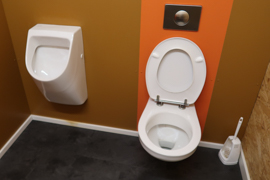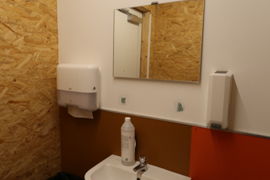 Tawern – Roman Vicus
In addition to the Roman temple district, downtown Tawern also features a Vicus, something like a Roman "Road Stop" service. The area is maintained by the same organisation. However, some structures are nowadays covered by residential buildings around. Nonetheless, the place is nicely illustrated and (again) free to visit at any time.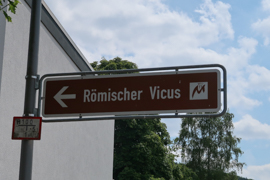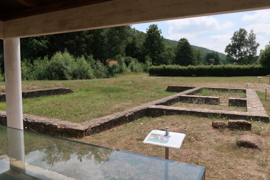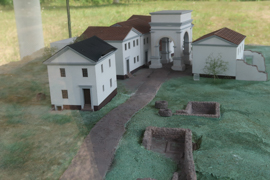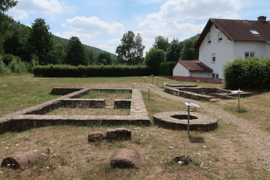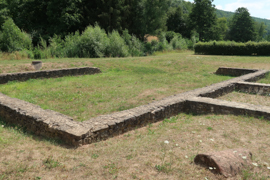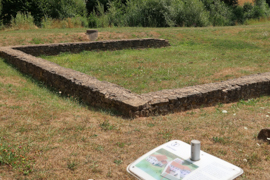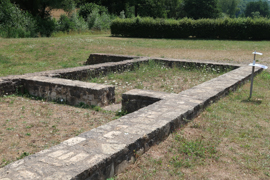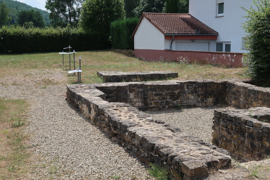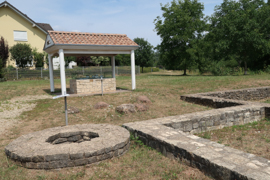 Tawern Roman Temple District – My View
Even though I cannot deny that I was really fighting with the route uphill, visiting the Roman Temple District of Tawern has been an amazing experience. I am so amazed that a private charity is able to run a place like this, which is very illustrative and educative. Definitely a great stop if you are in the area and are able to do the hike. Top Pick!
Open Air Museums
Here are all my postings about Open Air Museums:
Free Entry Museums / Exhibitions in Germany
Here is a list of a museums & exhibitions I visited in Germany, which don't charge admission: