Two Olympic Gold Medals and multiple other medals and World Cup victories (with a special focus on Super-G) – undoubtedly, Markus Wasmeier is one of the most famous and successful German alpine ski racers of all times. Having retired in 1994, he nowadays (apart from other duties) cares about a lovely project in his home town, the Markus Wasmeier Freilichtmuseum Schliersee. This open air museum, which is sometimes also referred to as Markus Wasmeier Bauernhof- und Wintersportmuseum ("Farmhouse and Winter Sports Museum") was a must-visit to me when I have been South of Munich in summer 2020. Here is my review.
Wasmeier Open Air Museum – Location & Admission
The museum is located in Schliersee-Neuhaus, Markus Wasmeier's birth place and home town, at the Southern tip of the Schliersee lake tip. The open air museum is located right at the B307 national route, so that you can easily access it by car. On peak days (especially summer weekends), parking may be limited. However, the Fischhausen-Neuhaus train station is also offering quite reasonable rail connections.
Markus Wasmeier Open Air Museum is open from Tuesdays to Sundays 10:00 to 17:00 hrs, summer season only. Adult admission is 8.90 Euro.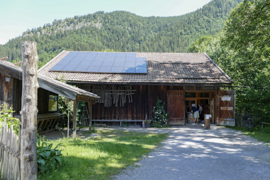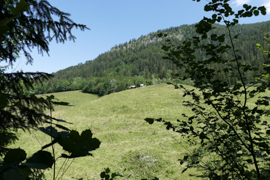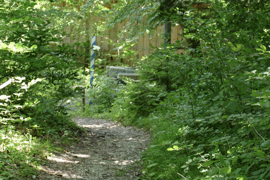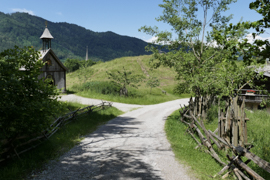 Wasmeier Open Air Museum – The Visit
I decided to split my review into the outdoor pictures and a section of looking inside the buildings. The open air museum, which is beautifully located, covers roughly a dozen historic houses. Some of the outdoor exhibits are dated as of the 17th century. The buildings are in almost perfect condition and can all be entered. There are also smaller buildings like a small chapel or stables for the animals. Other buildings feature small shops or an oven to bake bread. There are a couple of products which are produced on the premises, including cheese, honey and beer.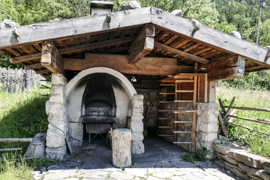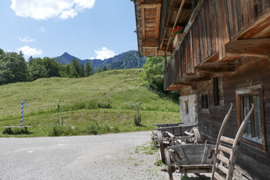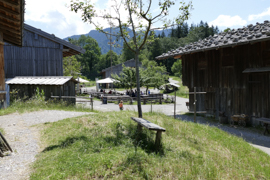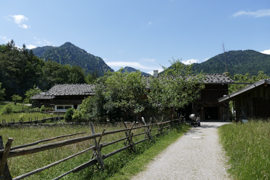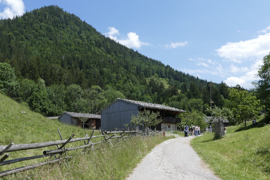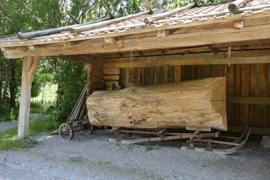 Inside the Buildings
As said, most of the buildings can be accessed. The chapel is a beauty as such. The major buildings often host exhibits how people lived or worked in the past, which is really interesting. On top of that, you have to note that the amount of items they have is really amazing. There is also staff, which is very helpful.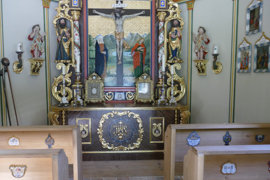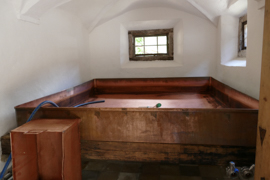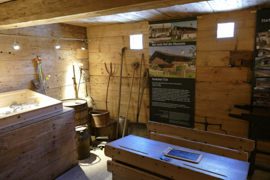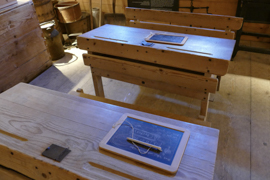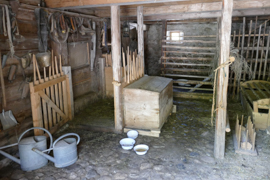 Animals and Entertainment
The love and enthusiasm which Markus Wasmeier, his team and the supporting charity put into the open air museum is definitely also reflected by the collection of animals on the premises. Goose may walk around the gardens or ask for a snack in the beer garden. Other animals like sheep, cows or pigs have their separated habitats. This of course turns the place to a very nice visit for families with children.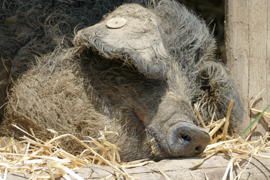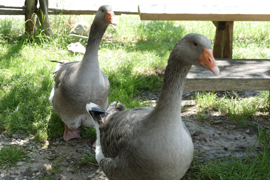 There is also some historic style entertainment, not only for kids. One thing I especially loved was a traditional style bowling alley.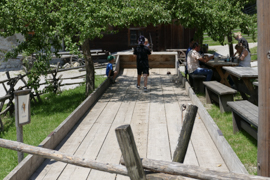 Side Exhibitions
Apart from the open air museum, the museum premises also feature some additional exhibitions. The Lukas Haus, for example, hosts the Electricity Museum of the local energy provider. I really loved this place, as it features a bunch of really interesting technical items, which nicely illustrate the altering role of electric energy over time.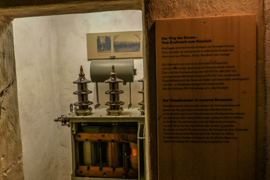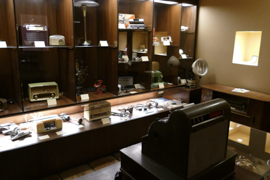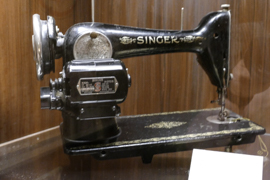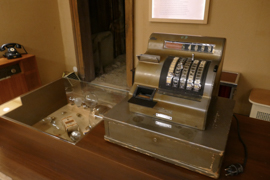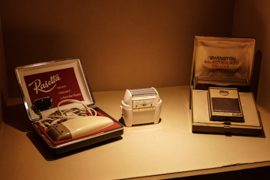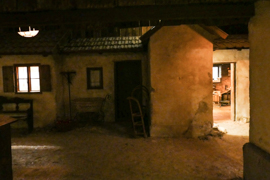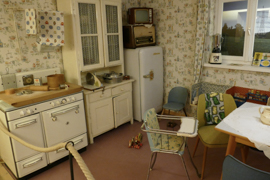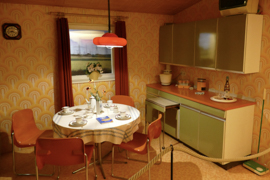 The reception area also features a small farming exhibition as well as some historic winter sports items in display. I would rather see them as a bonus to your visit, but especially the old skis refer to the golden days of the hosts, for sure.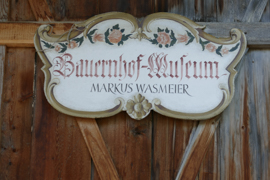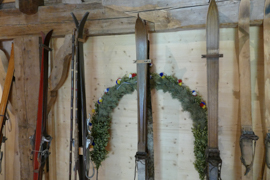 Wasmeier Open Air Museum – Food & Shopping
The heart of the museum village undoubtedly is the large restaurant Zum Wofen, which is located in a 1732 constructed building. On warm days, it is very popular to enjoy a beer and a snack in the beer garden. I loved to stay there. However, I need to admit that I felt that the pricing was comparably high.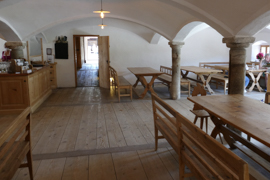 You can buy a lot of items, including the museum beers, in one of the stores, either in the museum village or the reception area. There are also other snacks available – kids, of course, fancy a cold ice cream on a sunny day.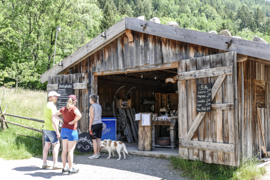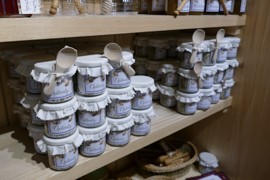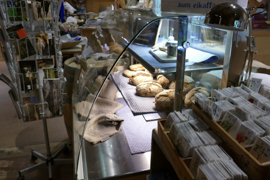 Wasmeier Open Air Museum – Services
The staff has been really friendly. In non-Covid times the open air museum also offers a lot of interactive stuff and guided tours through the houses. There were some groups during my visit which was very bothering, as they practically blocked whole houses under social distancing measures. Overall, I feel that visiting Markus Wasmeier's trip back in time is even better under non-pandemic conditions.
The museum village is also very popular for events. A friend of mine had its wedding party there and loved it. The parking lot also features chargers for electric cars.
Wasmeier Open Air Museum – My View
Especially on a sunny day, the open air museum is a real gem. The collection – and the condition – of the buildings is awesome and they are put into a lovely scenery. There have been some downsides due to the pandemic situation at visit – especially having tours and groups which block whole buildings was very bothering. It is also lovely place to sit outside and a have a drink or bite, even though prices are higher than in other places. An impressive collection – if you are around, you should consider a stop and even maybe meet an Olympic legend.
Open Air Museums
Here are all my postings about Open Air Museums:
Germany-related Sports postings
Here are all Flyctory.com Sports postings related to Germany: