During my first visit in Singapore, I just wanted to have an overview about the history of the Asian city state. I finally went for the centrally location National Museum of Singapore, which did an excellent job providing me with necessary background. Here is my review.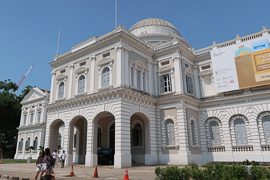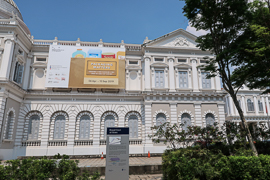 Singapore National Museum – Location & Admission
Singapore National Museum is located at 93 Stamford Road, next to Fort Canning Park. There is no MRT in front of the msuseum, but multiple stations around, e.g. Dhoby Ghaut, Bencoolen (which is the closest one) and City Hall.
Daily opening times were 10:00 to 19:00 at my time of visit. Singapore residents and citizens have free entry, foreign adults pay 15 SGD, approximately 9.50 Euro.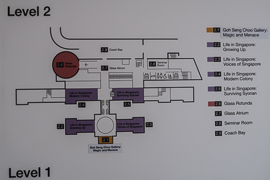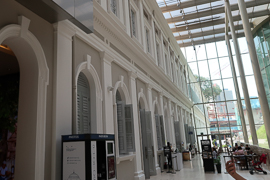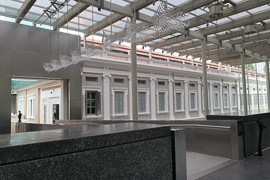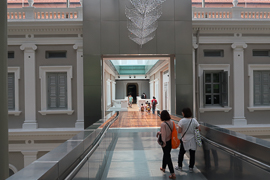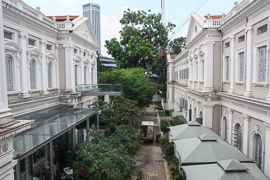 National Museum of Singapore – History Gallery
The Singpore History Gallery is definitely the core exhibition of the National Museum of Singapore. It really reflects a condensed full picture from the very early settlements to Singapore today. Thereby, the National Museum uses very modern types of transportation. The presentation is chronologically, so that the pictures below reflect the early Singapore ages first.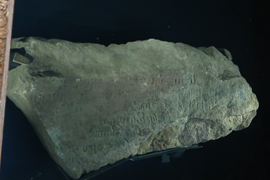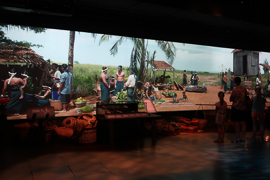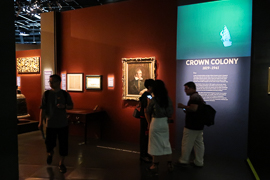 The next sections deal with Colonial Singapore. Singapore became a British Colony in 1819. During World War II, Singapore was occupied and fell to the Japanese.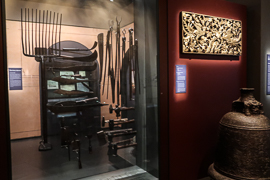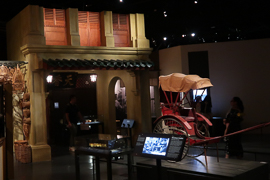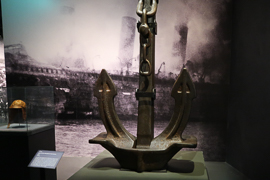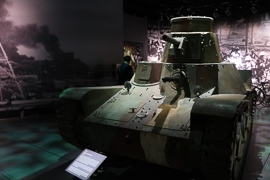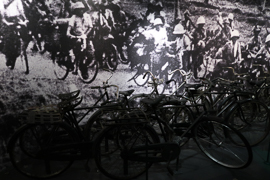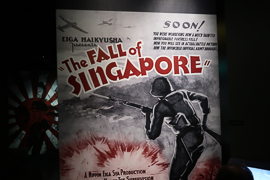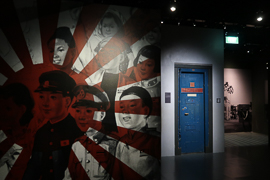 Of course, the self-government and finally the separation from Malaysia and founding of the Republic of Singapore are a key part of the exhibition.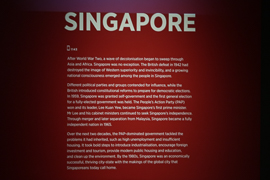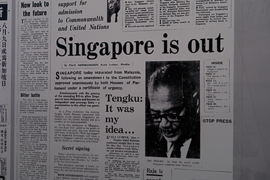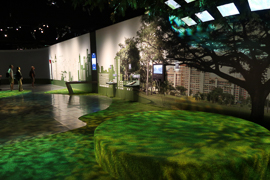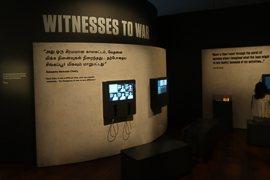 National Museum of Singapore – Side Exhibits
There are numerous side exhibitions (not sure if they change – the pictures reflect my summer 2019 visit), which focus on different topics like cultural evolvement.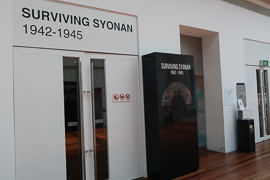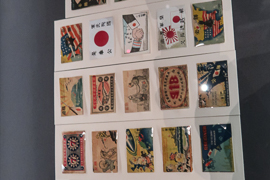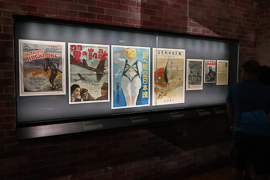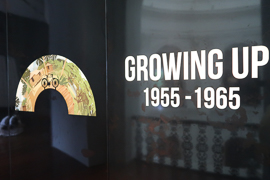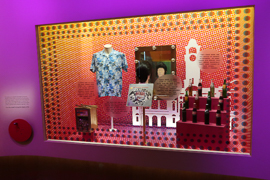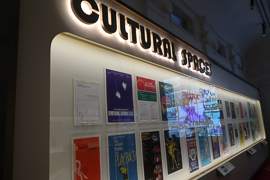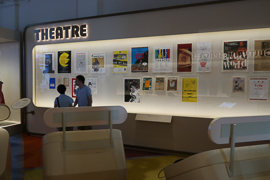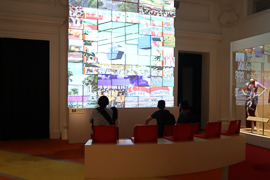 The Glass Rotunda hosted another (permanent) exhibition, Story of The Forest, an animated, really beautiful exhibition about local wildlife. You walk down a huge cylindrical movie projection, which incepts at the stars and ends up in the land of animals and plants. Beautiful.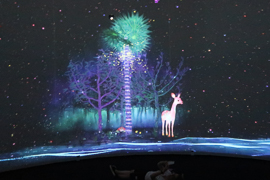 National Museum of Singapore – Services
The museum hosts multiple dining option, from very posh and high class to casual. Having food in the museum felt to be very popular among the visitors. I, however, did not try it and thus cannot judge on the offering. There were, of course, retail stores as well.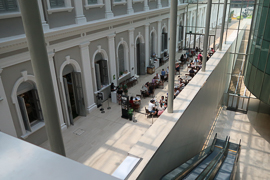 National Museum of Singapore – My View
The National Museum of Singapore is a great way to get into the history of the country. The facts are presented in a catchy and modern way. The exhibition feels to have the right amount of information, the side exhibitions add a lot of value to understand specific topics. Finally, The Story of The Forest is just magnificient.
Singapore – More Postings
Here are all postings which deal with Singapore:
Historic Museums
Here are all other postings on Historic Museums: