After German Alexander Zverev swept his Australian opponent John Millman in the bett1HULKS Championship 2nd round singles match in the first set (in parallel to Divij Sharan's first round doubles), there were just two factors that I could watch the whole final set of this match: first of all, Millman came back in the second set and tied the sets surprisingly and secondly, German French Open title defenders Kevin Krawietz and Andreas Kies were given a walkover in their first round doubles match by their Spanish opponents. Alexander Zverev really struggled in this match and felt to be really relieved when he broke the Australian in the deciding set. He had a lot of trouble in the seventh game of the third set, where he was even called for court violation – but Millman could just not argue sufficiently on the sportive side against the superior skills of the top seed.
This posting comes with 141 major size pictures in the sports gallery.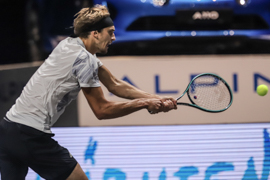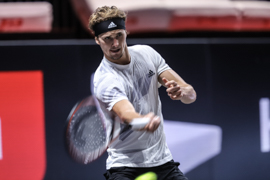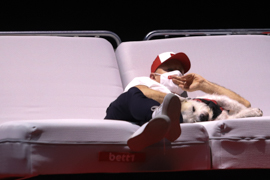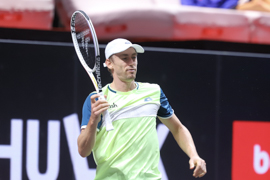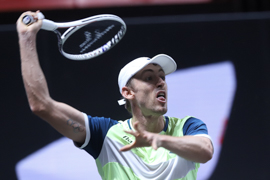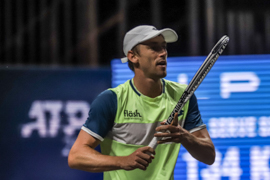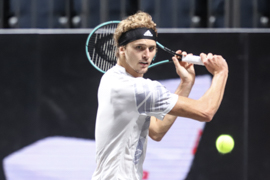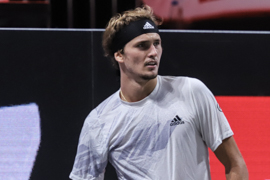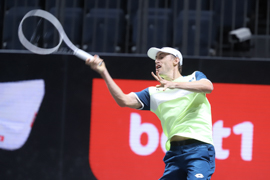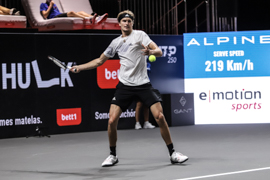 This coverage is done in collaboration with 

A. Zverev – Millman – Gallery
Here is the match gallery with 141 major pictures in the sports gallery section:
See the bett1HULK Tournaments 2020 Gallery group for more pictures.
Flyctory.com Floorball Postings
Here are all Floorball-related postings on Flyctory.com:
Postings about Tennis
Here are all postings which are related to tennis on Flyctory.com