German wildcard Dennis Altmaier was almost swept by Belarus qualifier Egor Gerasimov. I just saw the second set – the match was definitely not as clear as the score may suggest – but finally, Altmaier was weaker in any deciding moment. Thus, Gerasimov's workshift on the first tournament day was definitely shorter than he could expect – his second round match against first week finalist Felix Auger-Alliassime (Canada) will definitely be a tougher one.
This coverage is done in collaboration with 

This posting comes with 68 major size pictures in the sports gallery.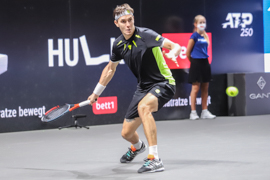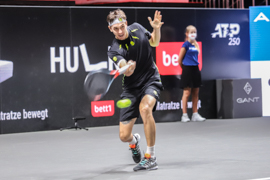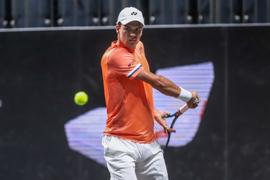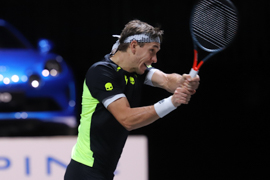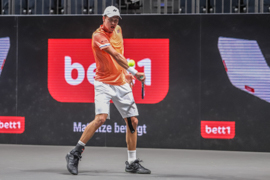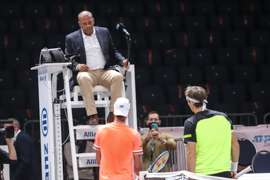 Egor Gerasimov – Dennis Altmaier – Gallery
Here is the match gallery with 68 major pictures in the sports gallery section:
See the bett1HULK Tournaments Gallery group for more pictures.
Postings about Tennis
Here are all postings which are related to tennis on Flyctory.com
German Hotels
Here are all Flyctory.com postings dealing with hotels located in Germany: