After having three doubles matches on the minor Court 1, including Divij Sharan's first round loss, I dared to watch the second set of the second round Men's Single match between Hubert Hurkacz (Poland) and German wildcard Mischa Zverev. I had watched the end of the first set in the pressroom before – and finally, the second set had a very similar story: after the first leg was a close one of the Polish seeded player, the brother of Germany's tennis No.1 Alexander Zverev was even a break in front in the second set, but then completely lost his line. Too many errors finally brought Hurkasz luckily back into the second set. Finally, the Polish played more steadily, more reliably and deserved to advance to the quarterfinals. Hamburg-origin Zverev, however, felt to waste a good opportunity to give a sportive hint about his in-fact strengths.
This coverage is done in collaboration with 

This posting comes with 172 major size pictures in the sports gallery.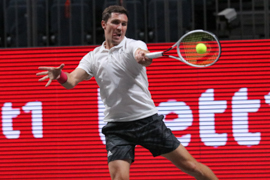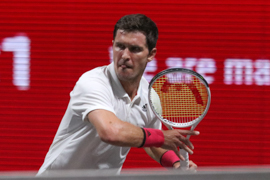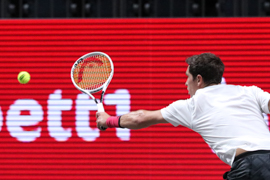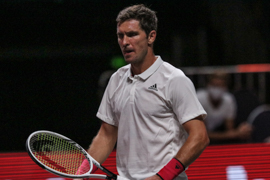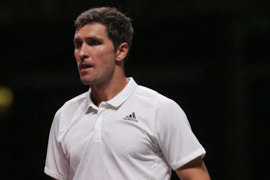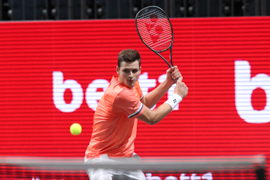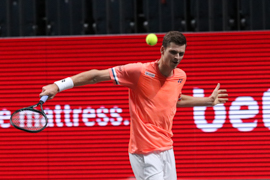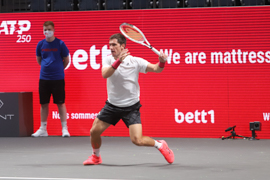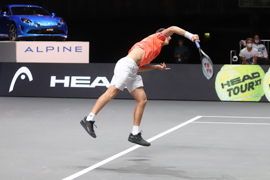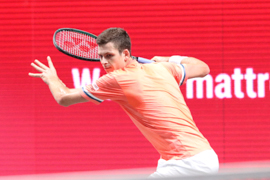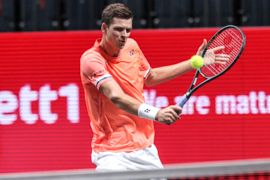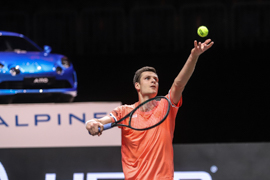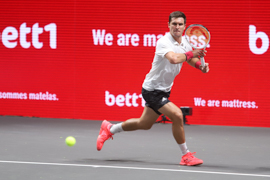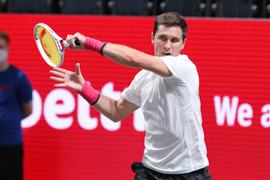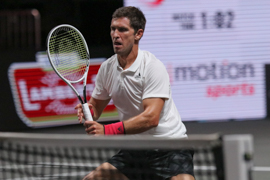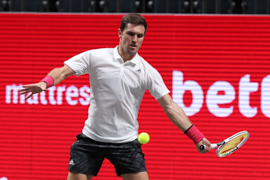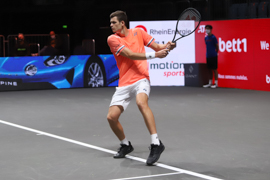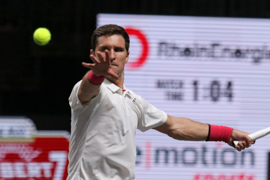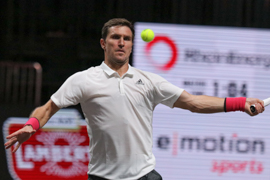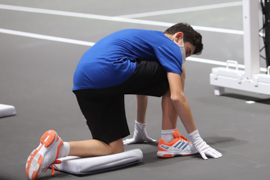 Hurkacz vs. Mischa Zverev – Gallery
Here is the match gallery with 172 major pictures in the sports gallery section:
See the bett1HULK Tournaments 2020 Gallery group for more pictures.
Germany-related Sports postings
Here are all Flyctory.com Sports postings related to Germany:
Spotlight – Flyctory.com Interviews
Here are all postings of my interview section Spotlight: