The music genre of the blues is becoming more and more present on Flyctory.com. Thus, opting for the National Blues Museum on my March 2022 trip following the Pittsburgh Penguins was a rather easy choice. Here is a review of the musical museum in St. Louis, which I visited on the eighth day of my ice hockey trip.
National Blues Museum – Location & Admission
The National Blues Museum is located at Washington Avenue in the heart of St. Louis (or Saint Louis). It is right across the street from the Convention Center, which also features parking facilities. St. Louis does have a metro service – the museum is located right in the middle of two stations. However, key attractions of the city like The Gateway Arch or Busch Stadium, are in walking distance. Thus, it likely the best option to park your car somewhere and walk through city center.
The National Blues Museum is opening daily from 10:00 to 16:00 hrs. The adult admission for is 15 USD.
National Blues Museum – The Visit
The museum is not overwhelmingly large, it took me less than an hour to get through it. One key character of the museum is that it does not only introduce you to the genre and its history, it wants you do to the blues. For example, you can step by step (lyrics, instruments, …) record your own song during the visit and receive it by e-mail later. There is also the possibility to try out some instruments. I for example enjoyed trying out the washboard.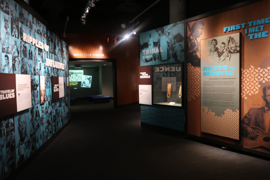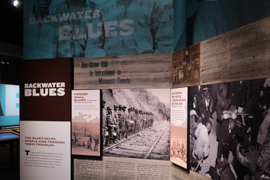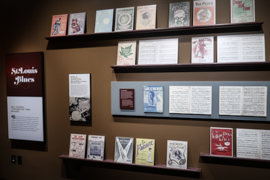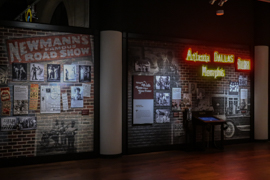 There are also quite some interactive screens and the museum introduces you to key artists of the genre. You also learn a lot about how blues influenced other genres. The National Blues Museum is really good in this focus of their exhibition. Of course, there are also original instruments, stage outfits and a lot of opportunity to actually listen to the music.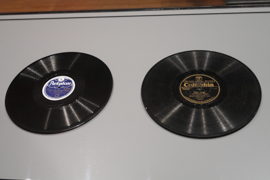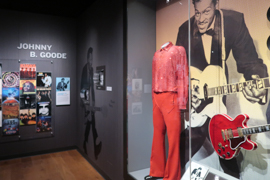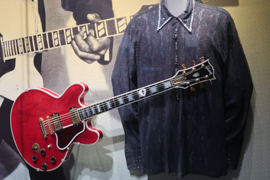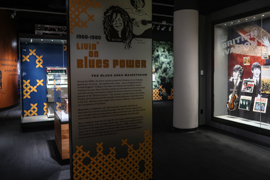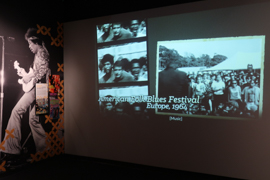 National Blues Museum – Service
The staff in the museum was really friendly and helpful. Of course, there is also a souvenir store, which also features some audio souvenirs. The museum is regularly hosting concerts, which might be a nice option to have a practical view on the blues.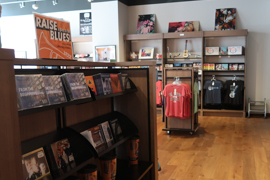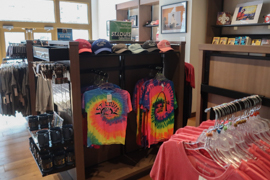 National Blues Museum – My View
As I briefly mentioned in my trip report already, I always wonder, how you can drive a "National" museum about a certain topic. Is it a first come, first serve thing – or does somebody assign it to you. The National Blues Museum is indeed not a bad place and people drive it with a lot of heart. But I would a "national" museum expect to be more comprehensive, unfortunately.
Blues Music
Here are all postings related to blues music:
St. Louis
Here are all postings related to the US-American city of St. Louis: