Johnny Cash – do I really need to say anything about this living country music legend? Cash is having its own shrine in the home of the genre. After I never made it before, I visited this place right after arriving at the Hilton Nashville Downtown during my Pittsburgh Penguins trip in March 2022.
Johnny Cash Museum – Location & Admission
Johnny Cash Museum is located at 3rd Ave S, close to Broadway. The same building also hosts the Patsy Cline Museum, which is located in the upper floor. Needless to say that there are a lot of other Nashville attractions and honky-tonks around. There are also numerous Central Nashville parking options – be aware that the parking fees are really high.
The museum is opening daily from 9:00 to 19:00 hrs. The nominal ticket price is 22.95 USD, which results to a 25.07 USD. You may order tickets online. However, this leads to an additional 2 USD "ticket fee". As the tickets do not feature a time slot, guaranteed entry or similar advantages, I don't see any real need in going for that option. there is no combined ticket with the Patsy Cline Museum, but they give you a discount if you purchased tickets for the other place.
Johnny Cash Museum – The Visit
Even though I visited the museum on a Monday late afternoon, it was packed and just felt too narrow. Additionally, people were very keen to learn every bit about their country music idol – which I didn't see frequently in other museums I visited in the past. This especially applies to the first section of the museum, which feels like a rather narrow aisle and has a lot of information, original exhibits and spotlight topics like Cash's time in the army. The museum also features a bunch of interactive displays, which for example allow you to listen to Johnny Cash tracks in multiple versions.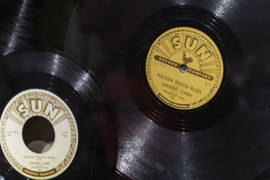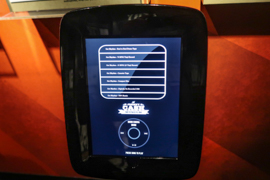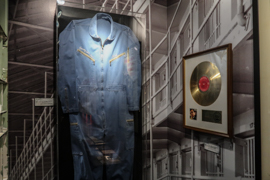 There is a lot of memorabilia of Johnny Cash – including items from his former Tennessee home, which can unfortunately no longer be visited by the public. The most impressive part of the museum is likely the wall of golden and platinum records as well as other awards. Another wall gives you a lot of Johnny Cash records. You may also sit down and watch some documentaries about Johnny Cash, including his movie-recording life.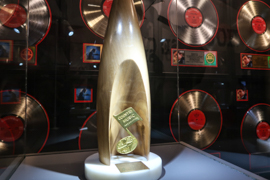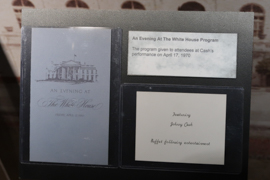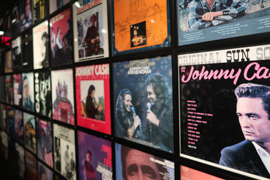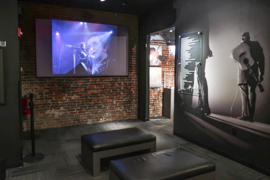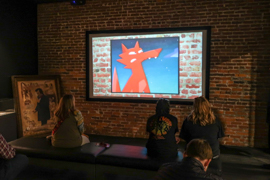 At the end of my visit, I for example listened to some songs at Cash Covered, which illustrates how present Johnny Cash songs are still today (sometimes in more modern versions). Before you leave the museum, you pass some original stage outfits, but also Johnny Cash's bible.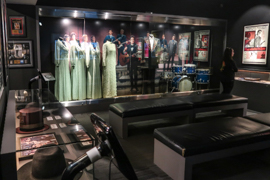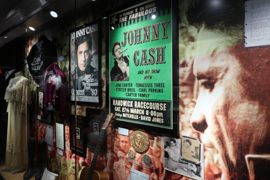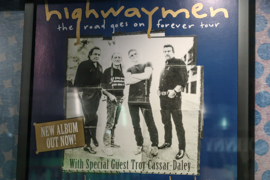 Johnny Cash Museum – Service
Not too surprisingly, your visit closes at the souvenir store section of Johnny Cash Museum. There is a wide range of items available.
The museum also drives a cafe an an adjacent saloon and stage, if you feel like live music.
Johnny Cash Museum – My View
The Johnny Cash Museum is really a great place and a must-visit, if you are in Nashville. There are, however, some down sides. First of all, the place is too crowded. In addition, even though the place is not too small, I feel that it could be even larger (not only to avoid being that close with other people). The price is high, but people pay for it, so they are doing right.
Music Legends on Flyctory.com
Who belongs to the music legends? Here on Flyctory.com, it's only me who decides on this:
USA Museums & Exhibitions
Here are all reviews of Museums & Exhibitions related to the USA: