The Deutsches Museum (German Museum for Science and Technology) in Munich is one of the most fascinating places in Germany to me. With their massive collection of exhibitions increasing, the museum has a couple of outlets: I already introduced you to the Flugwerft (aviation section) in Oberschleissheim North of Munich, there is also the Verkehrszentrum (Travel Centrum) in the heart of the city – and the outlet in the former German capital Bonn. As Bonn is my birthplace, I just had to share this exhibition with you.
Deutsches Museum Bonn – Location & Admission
The museum is located in the Bonn borough Hochkreuz. This is also the name of the Underground station if you want to visit the museum by public transport. From there, it is just a reasonably short walk – you cannot miss it, as the Transrapid maglev is located in front of the museum.  There is parking around, but during weekdays, capacities may be very limited.
Deutsches Museum Bonn is open daily except Mondays. The daily opening times are 10:00 to 17:00 hrs. On Saturday, the museum opens at noon. The admission is 9 Euro.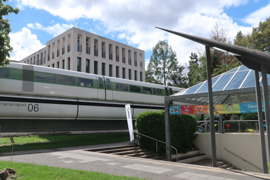 Deutsches Museum Bonn – Main Visit
On their website, the museum shows five exhibition areas – which I felt hard to reconcile during our visit. The first section during our time at the museum was about how technology changed life, especially from a children / young adult perspective, over the last century. I felt that part was very illustrative and entertaining.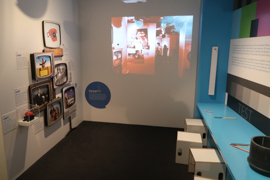 The key exhibition shows a lot of technical experiments and equipment. There is a lot of information around in German and English – unfortunately, the presentation is not too interactive ad you have to read a lot to understand the machines in display. There is indeed quite some interesting stuff around. Another point of critics I had is: there is hardly any exhibit of the latest 2000's year. When I visited this place in my school years, it felt much more up-to-date, as they more or less have the same displays as they have today. That's quite disappointing. Still, you can learn a lot – you just have to invest a lot to it as well. They are, however, about to add new topics soon, including an exhibition about Artificial Intelligence.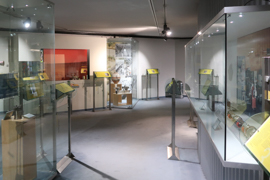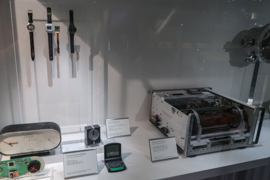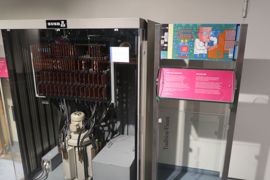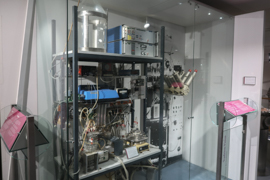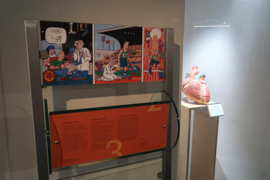 Deutsches Museum Bonn – Computer Gaming History
During my visit, the special exhibition was about computer gaming culture Made in Germany. I really loved that feature, though it was again very limited in space. Just gave back quite a bunch of childhood memories.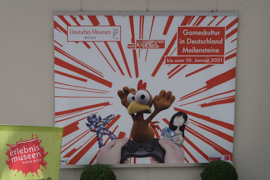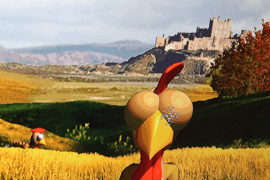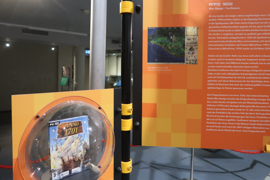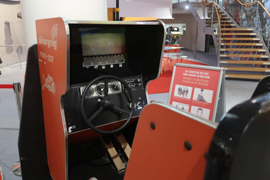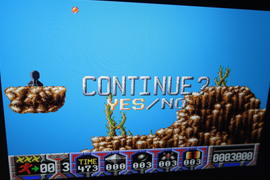 Deutsches Museum Bonn – Services
There is no cafe or refreshment facility. Of course, there is a souvenir store at the exit.
Deutsches Museum Bonn – My View
I have been to this place in my teenage years quite often (including a legendary trip with my Physics course at school) – and I really enjoyed it there. The museum nowadays feels just not modern enough anymore. You need to invest more today to make science (and any other topic) attractive. Germany achieved so many cool things in science the last twenty years – it is really bad that so few of that is reflected in the Deutsches Museum Bonn – though other post-war eras are really shown intensively. Last, but not least, the admission is too high, especially if you compare it with the Munich places. You receive an insufficient value for money, unfortunately.
Flyctory.com in Bonn
Here are all postings related to the former German capital Bonn:
"Rides on Rail" Postings
Here is everything about trains, trams and other rail vehicles: