A very interesting part of visiting Heidelberg Castle is the Deutsches Apothekenmuseum, the German Pharmacy Museum. It is giving an illustrative overview of the business in Germany. I take you on a visit to this very special place.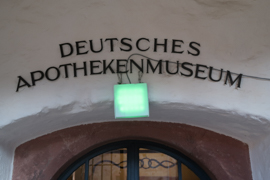 German Pharmacy Museum – Location & Admission
Ass said, the museum is located in the grounds of Heidelberg Castle. The easiest way to access it from city center is to take the Heidelberg Funicular to the Schloss (Castle) station. You can also take bus 30 to the area. There are a few parking lots around, but I would generally rather park in the city center and enjoy the funicular ride (which is included in the Heidelberg Castle ticket anyway).
The museum is opening in summer months from 10:00 to 18:00 daily. From November to March, the museum is closing half an hour earlier. The entrance is closing 20 minutes before closing. You should, however, at least allow for 45 to 60 minutes time at the museum. The museum is included in the entrance to Heidelberg Castle. The adult admission is 9 Euro, which is including the lower part of the Heidelberg Funiculars.
German Pharmacy Museum – The Visit
The museum is located through various rooms, which deal with different topics of the topic. Documentation, which includes a couple of interactive screens, is typically given in German and English. It starts with pharmacy in the medieval ages. The museum is very illustrative, with machines and items from all ages. However, the key part of the visit are historic pharmacies completely built into the rooms of Heidelberg Castle. The screens help a lot to understand all the things you see on and behind the counter.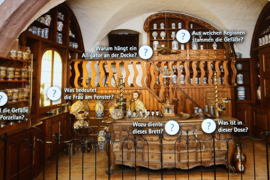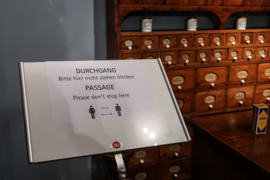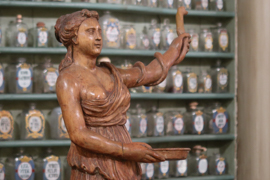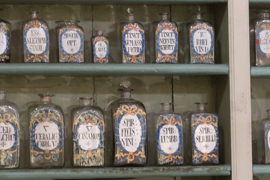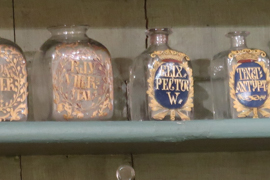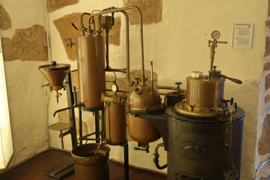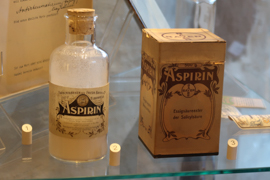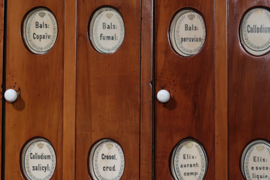 However, you have more than historic items and furniture in the museum. You also learn about all kinds of plants and herbs which were (and are still) used to create medicine. This is a really interesting overview, including the illness they are supposed to treat. Later rooms concentrate on historic gadgets, including scales or cookers.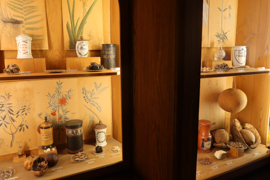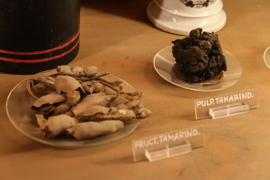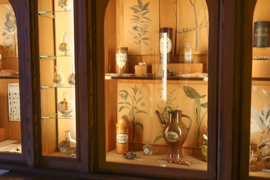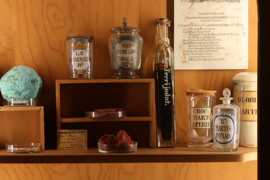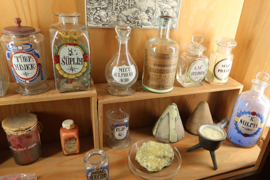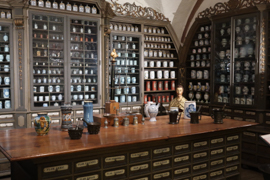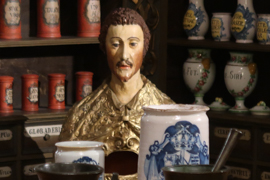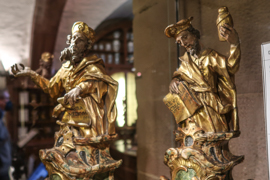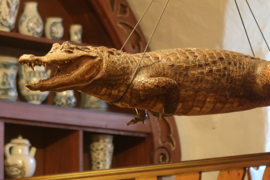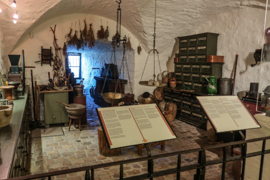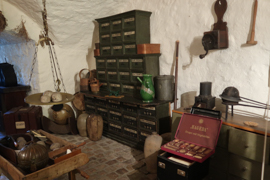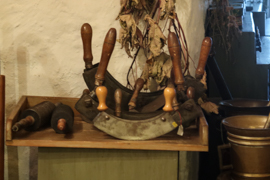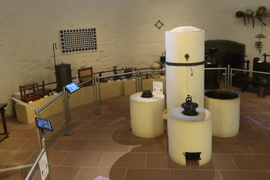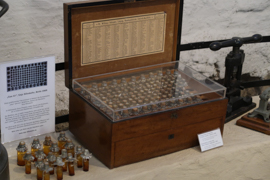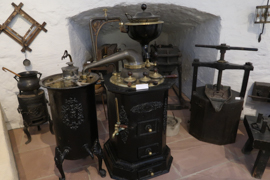 German Pharmacy Museum – Services
The museum is driving a very picturesque souvenir store. It also features a wide range of traditional products, including soap, liquor and similar items.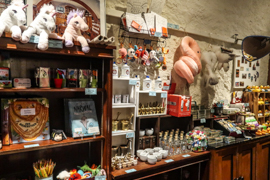 German Pharmacy Museum – The Visit
I really liked visiting the German Pharmacy Museum. It is unfortunately a bit of narrow, but they give a lovely overview about this rather rarely handled topic. Unfortunately, the museum is a bit of hidden within the castle – it would deserve a more prominent place, indeed.
2023 Museum Reviews
Here are all my Museum & Exhibition reviews I published in 2023:
Premier Inn Hotels at Flyctory.com
Here are all my postings related to Premier Inn hotels: