If you are at Gran Canaria and dare to head away from the beaches, there is a quite wide range of interesting cultural and natural sights. Especially the capital Las Palmas has quite some interesting museums for interested visitors and locals. One of them is the Museo Elder de la Ciencia y la Technologia, the "Elder Museum of Science and Technology" or, in short: Elder Science Museum. I had a visit while staying on the island.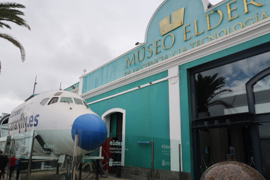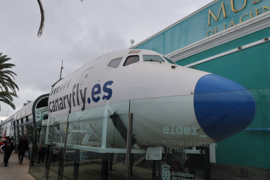 Elder Science Museum – Location & Admission
The museum is located in central Las Palmas, quite close to the harbor piers for the ferries to other Canary Islands and Spanish mainland (Cadiz). There are a couple of other attractions in close proximity, e.g. the Poema del Mar Aquarium, the Naval Museum and also the Spanair JK 5022 Memorial. If you use public transport, Parque Santa Catalina and Santa Catalina are the best options for bus stops. There is also a public parking garage right behind the museum.
Adult admission to the museum was 6 Euro at my time of visit. During normal opening times, the museum is opening daily from 10:00 to 20:00 hrs. The museum is however generally closed on Mondays.
Elder Science Museum – The Visit
The staff was really friendly during my visit. Unfortunately, you have to clearly state that they don't expect too many tourists in the place. This is really a shame. You might have spotted the canaryfly-branded plane in front of the museum (which is accessible, but not during Covid-19 times) – but inside the main exhibition space on the ground floor, there are several other interesting items in display. During my visit, there was a special exhibition about bicycles, which was quite interesting. However, I especially enjoyed the displays about aviation history on the Canaries and the rocket model.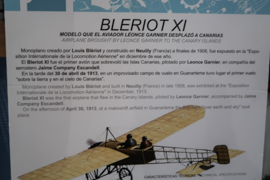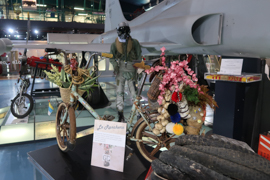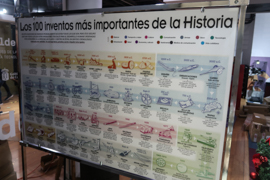 The upper level of the museum had a stronger focus on local inventions. The Elder Museum thereby did not only praise local scientists, but also local movie producers. Finally, there was an exhibition of mathematical and logic challenges, which I felt to be really entertaining. The staff there was very friendly, like in the whole museum.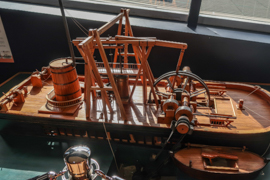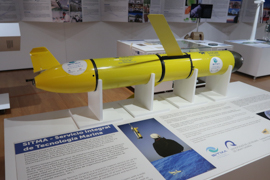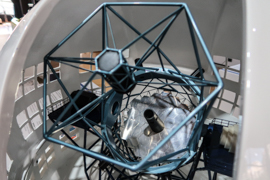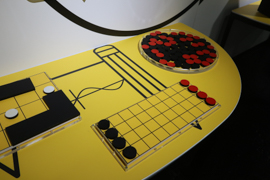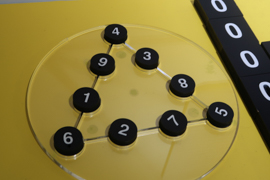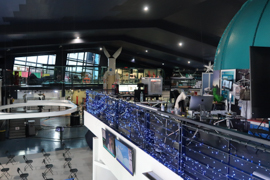 Elder Science Museum – Services
The museum is driving a Robocoaster, i.e. a rollercoaster simulator on a robotic arm, for an additional fee. There are minor refreshments, but no proper museum cafe.
Elder Science Museum – My View
To me, it is quite a shame that the Elder Science Museum is not self-confident enough to be heading for touristic visitors more aggressively. It is actually not a too large, but a really interesting place. The exhibits suit nicely to the region and comes with some very special items you might not find so straightly in other places. It is definitely a good place to spent some 90 minutes – either in extremely warm or rather bad weather. I definitely recommend to have a look into it.
Flyctory.com on Gran Canaria
Here are all postings related to Gran Canaria (Grand Canary), Canary Islands:
Technical Museums
Here are all other Flyctory.com postings dealing with technical museums and exhibitions: