It's alredaxy quite long ago since I visited Blackpool the last time. End of February is not the typical time for tourists heading towards the Northwest English coast town, which is a summer paradise to hang out and have some drink. My key aim, however, was having nothing but a good time visiting my favorite musical Rock of Ages. This also gave me the opportunity to have a bit of sightseeing. One place I visited is the local outlet of Madame Tussauds. Here is my review.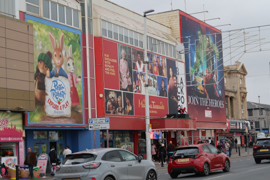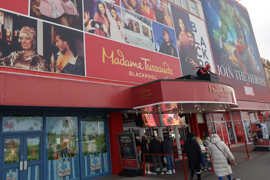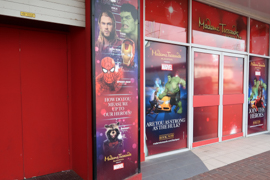 Madame Tussauds Blackpool – Location & Admission
Madame Tussauds Blackpool is located close to the Central Pier. The easiest way to get there is the Blackpool Tramway, which stops at the Central Pier almost in front of the building. Depending on where you are located, it is also an easy walk, e.g. from the Winter Gardens or other central locations. The area features typical Blackpool stuff, like fish & chips restaurants and arcades. Sea Life Blackpool is just a few steps away as well as the National Express Coach stop and a parking lot.
The opening times vary by season. Typical times are 10:00 to 17:00 or 10:00 to 18:00. There is a calendar on the attraction's website. In parts of the winter season, it may be even closed completely during weekdays. The nominal admission for the wax museum is 21.50 GBP: However, there are several other Merlin Entertainment attractions in town, so that you can choose from a variety of different packages. Apart from Sea Life, there is for example The Blackpool Tower Eye, the Blackpool Tower Dungeon, but also the famous Blackpool Tower Ballroom. Some of the attractions were closed during my visit.
Madame Tussauds Blackpool – The Visit
The wax museum follows a typical Madame Tussauds structure and layout. However, it is a bit of surprising that Madame Marie Tussaud is honored right at the beginning of your visit, before you head to the A List Awards Party and meet first celebrities. As in most of the Merlin places, the stars are explained by signs on the wall. Blackpool is an entertainment place – and thus, they wax place is also featuring celebrities with a nice spotlight on rather British entertainment. Examples for that are the sections featuring Strictly Come Dancing, Coronation Street or I'm a Celebrity… Get Me Out of Here!.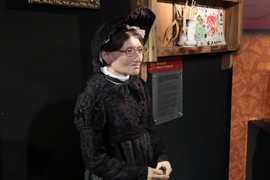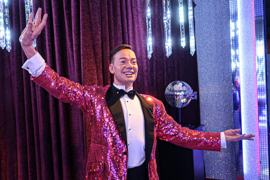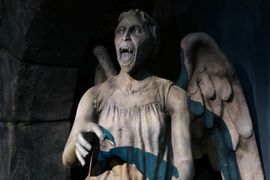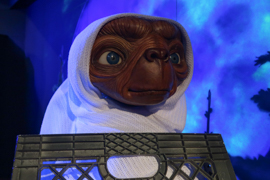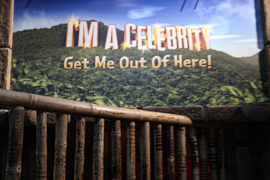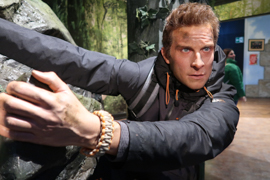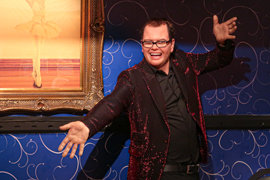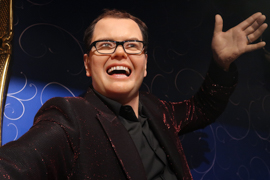 However, there are also rather "classic" Madame Tussauds sections. You find sports stars (including Louis Hamilton and darts idol Phil Taylor) as well as music stars. Like at many modern places of their franchise, you can also meet some Marvel Star, which I am struggling with (as they are fictional characters).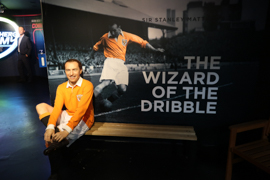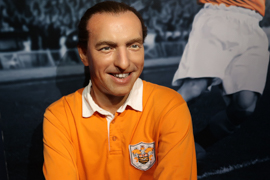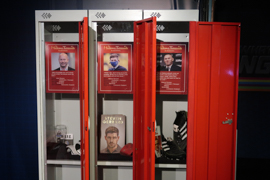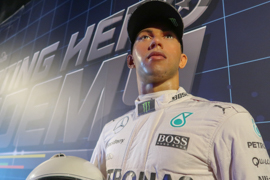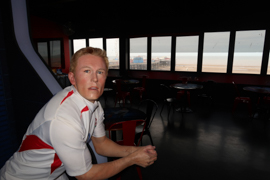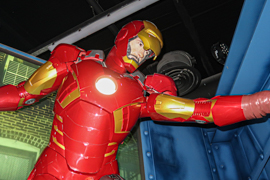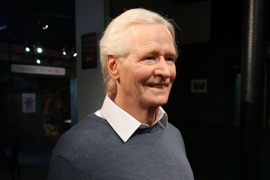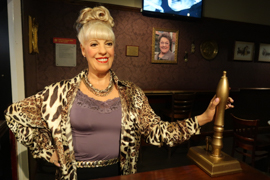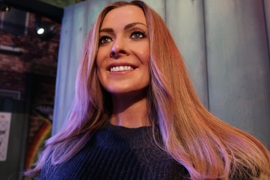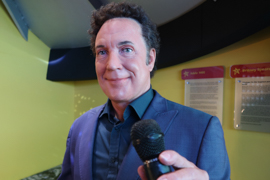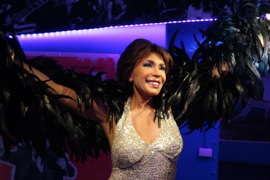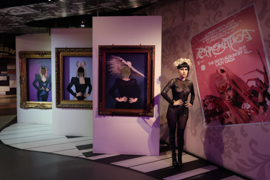 I really liked the last part of the visit, which extends over several floors of the building. The Blackpool outlet has a strong focus on British entertainment, which I feel is really nice (even though it decreases the number of celebrities or other somehow-known people…). Towards the end of your visit, you meet The Beatles, Simon Cowell, but also some TV hosts and characters, which are rather local. On top of that – could it be any different – you meet the Royals and some other politicians after you passed a short mirror maze.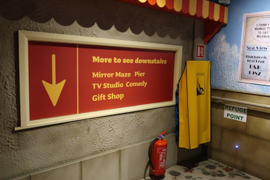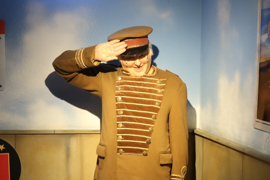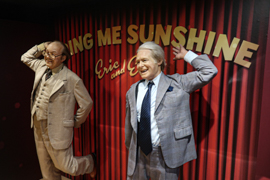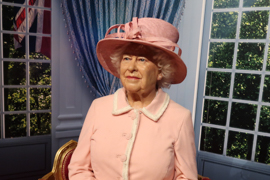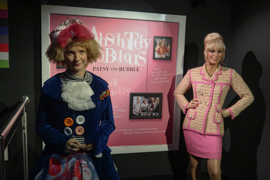 Madame Tussauds Blackpool – Services
Madame Tussauds Blackpool comes with the typical souvenir store. There are also some refreshments. Due to the focus of the attraction, there is an increased focus on Marvel souvenirs. There is also a wax hand place, which was closed during my visit.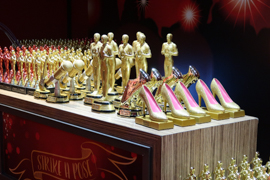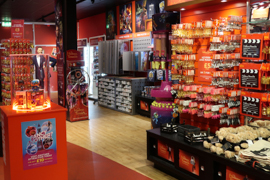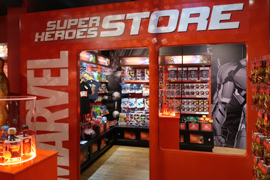 Madame Tussauds Blackpool – My View
I really lied Madame Tussauds in Blackpool. I've been to so many of their outlets, but this place has a special touch due to the nice focus on British entertainment. It is also comparably large, which gives you a quite a long visit and a really good time. The package deals with other Blackpool attractions lead to a reasonable price as well. A really good one. As typical the settings  and the lights give you an enjoyable time and the opportunity to take several pictures.
Wax Museums
Here are all other postings about wax museums:
Flyctory.com in Blackpool
Here are all my postings regarding Blackpool: