I typically prefer Accor oder Hilton hotels when I am abroad. To me, it is a matter of reliability – (in most cases,) you simply know what you get when you book it. Being a status members in their chains also give you a better chance to upgrades, late check-outs or other amenities.
On the other hand, I feel that people are right when they say, private-driven hotels, boutique or concept accommodation may be more charming, more characterful. The more I have been surprised when I checked in in my room at Novotel Vilnius: they assigned me to the riddle room, geek room, however you like to call it. Already the door number is a bit different… Though I would have loved to have it more tricky.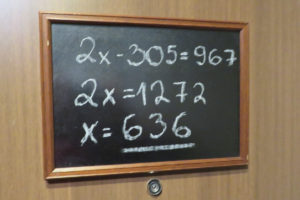 The room has quite unique style with comics right next to the bed and geeky cushions on the sofa.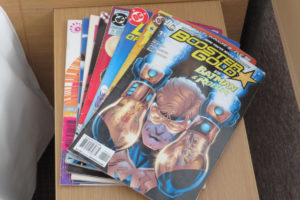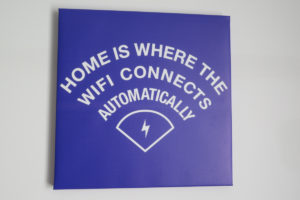 The most fun part, though are two riddles in the room, one printed on the wall above the bathtub and one picture frame next to the workdesk. Can you solve the riddle and find all nine movies which are quited on the picture frame? Then you are eliagable for a free drink and additional Accor club points: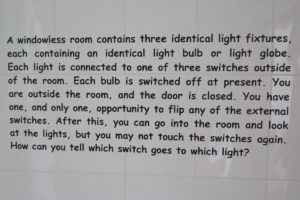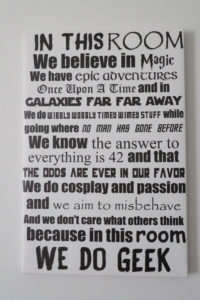 I finally made it, though I am not too much of a movie guy – the last movie I just guessed.. Maybe you are better?
Accor Hotels Reviews
Here are all postings related to Accor Hotels:
I paid the stay by myself. Apart from Accor LeClub points I receive with any Accor hotel booking, I did not profit in any way from this article. It is not supported by Novotel. The riddle in the picture frame may be under copyright – I could not find out for sure. For finally solving the riddle, I received 200 Accor bonus points.